Your Chance to Fast Track your way to Business Success.
About this event
Have you got an idea for a business that you would love to run someday or just want to become your own boss, but are not sure how to get it started?
With so much uncertainty around at the moment, with Brexit, the Coronavirus Pandemic and the ending of the Furlough scheme at the end of September, there may never be a better time to discover just what is involved in setting up and running your own business.
Workshops start on Friday 8th October and run through to Tuesday 26th October, these are delivered on weekday mornings from 09:30am to 12:30pm.
Why join the webinar:
The HEY Fast Track Business Start-up programme takes participants through the key stages of starting and growing a new business in 10 insightful and practical workshops. The programme helps participants to learn about setting up and running a business from scratch as well as introduces attendees to other 'like-minded' people to help build successful networks. Each workshop focuses on a different key skill for any aspiring entrepreneur with activities and exercises that will fast track business set-up, launch and growth.
Programme Content:
The programme contains 10 x 3 hour online workshops, as follows:
1 What's Involved in starting a Business - Friday 8th October
2 Researching the Market - Monday 11th October
3 Sales & Marketing for Start-ups - Tuesday 12th October
4 Creating Your Website - Wednesday 13th October
5 Making the Right Impression - Thursday 14th October
6 Planning for Success - Friday 15th October
7 Managing Money - Monday 18th October
8 Registering & Trading - Wednesday 20th October
9 Building Relationships - Friday 22nd October
10 Business Simulation - Tuesday 26th October
Workshops are delivered on weekday mornings from 09:30am to 12:30pm.
Who should attend:
Anyone interested in starting and growing a business in the region. The programme is completely free to Hull & East Yorkshire residents wanting to start up their first business or those who have a business based in the HEY region that has been trading for less than 12 months. Places are restricted. Priority will be given to those who can commit to attending every workshop in the programme.
Speakers:
The Fast Track programme is hosted and part-presented by Steve Page, Director of PAGE Consulting Ltd. Steve has a Master's degree in Business (MBA with distinction) and many years of successfully mentoring and coaching business entrepreneurs. Steve will be accompanied by business people and entrepreneurs who have successfully launched and grown a business in the Hull & East Yorkshire (HEY) region and who know the journey very well. They are experts in their own areas and focus on the stuff that really matters in an interactive, fun and informative manner.
Invites to each session will be sent separately approximately one day before the event.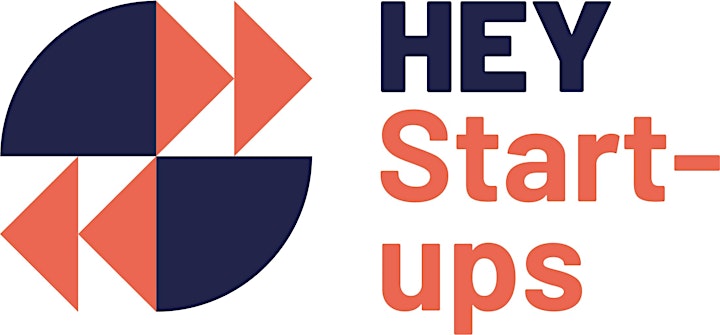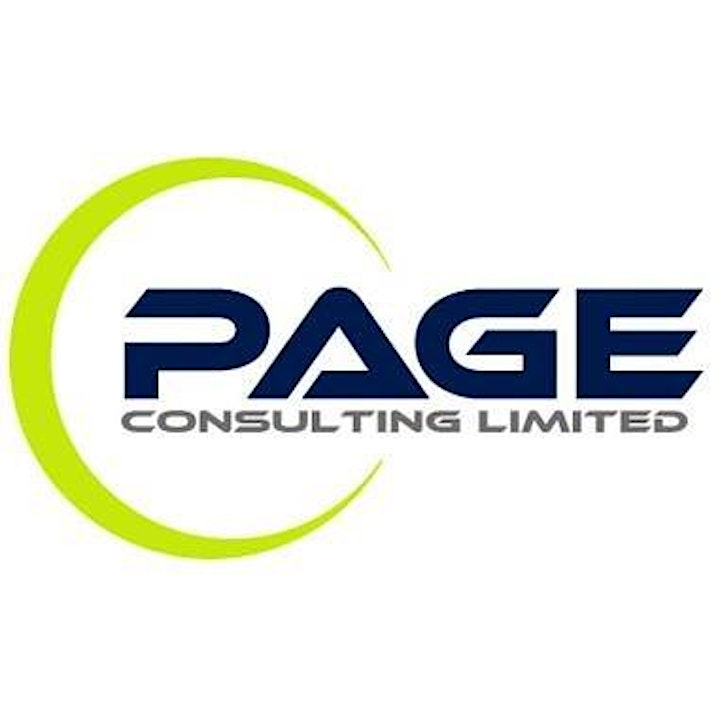 https://heygrowthhub.com/privacy-policy/