Actions and Detail Panel
HfC Networks Club - May 2017
Fri 12 May 2017, 15:00 – 17:00 BST
Description
HFC NETWORKS CLUB
Join us at the next HfC Networks Club to take away some great tips on how to use the latest in neuroscience to acheive more of what you want!
Don't miss out - book your FREE place now!
GUEST SPEAKER
We are delighted to be joined by Adam Pearson from Newquay Hypnotherapy.
Adam will be presenting USE Your Brain: Understand, See and Enjoy, a talk that will combine the latest in neuroscience and the art of relaxation to explore three powerful ways to help you achieve more of what you want. By applying these you will be able to think, feel and perform better, in whatever aspects of life are most important to you.
Make sure you don't miss out on this popular event - book now!
TAKE PART
We are looking for people interested in presenting at future HFC Networks Club events as a Guest Speaker. If you have a great idea you'd love the share with the local business community, please contact Chelsea Nelson on chelsean@hallforcornwall.org.uk for further details.
CONNECTIONS
Organised by Cornwall's largest theatre, Hall For Cornwall, the event will be a great opportunity for you to network. It is open to all individuals working in local business, people looking to start-up a company or those hoping to secure employment in the region. It is a welcoming stage for you to chat to others about what you can offer, discuss ways to collaborate or talk about local business in general.The bi-monthly event is a great place to share ideas and learn from others - being a theatre, we love to see people perform together.
INTERACT
Our Twitter handle is @HFCNetworksClub and the Twitter hashtag for the event will be #HFCNetworks. Tweet us your thoughts, as we're always interested in hearing from you before and after the event!
'Like' us on Facebook for all the latest updates and let us know you're coming along by joining the event page!
FOOD
Light refreshments including wine, beer, soft drinks, brownies; all the usual favourites.
THE FORMAT
Running times:
3pm Registration and Networking
3:40pm Talk from Guest Speaker
4pm Networking
5pm Close of event
Each booked delegate will be sent the Delegate List a week before the event so that they know who is likely to be there on the day. On arrival at Hall For Cornwall, delegates are handed an updated list clearly showing cancellations and additions since the last time the list was published.
SPONSOR
The HFC Networks Club events are kindly sponsored by BSpoke IT Solutions.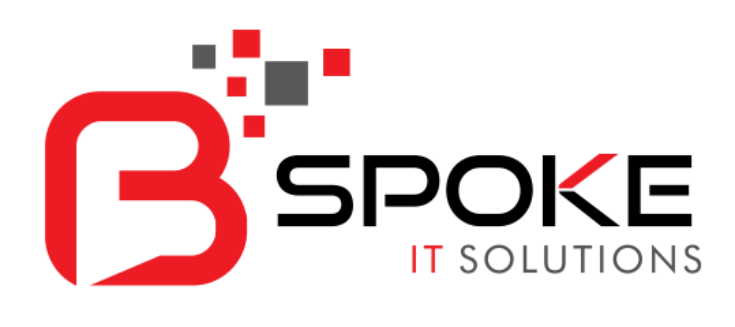 STAY UP TO DATE
For all the latest HFC Networks Club news, including details of the next event, sign up to our mailing list!
We open the booking for the next event once the previous event has finished. The HFC Networks Club events are extremely popular and, due to high demand, tickets sell out quickly! Those on the HFC Networks Club mailing list will be sent an email reminding them to book their place well in advance of the next event, so you won't miss out!
To be included on the mailing list or for any other queries please email Chelsea Nelson on: chelsean@hallforcornwall.org.uk
These events are free, but any donations made to The Hall For Cornwall Trust on the day will be gratefully received.