Description
HFC NETWORKS CLUB
Join us at the HfC Networks Club on Friday 25th May for our final event before our theatre closes for redevelopment this summer.
Don't miss out - book your FREE place now!
SPEAKER
Simon Crick, our strategic and Technical Lead at Hall For Cornwall will be taking attendees through an animated 3D tour of how our theatre will look following our redevelopment.
Make sure you don't miss out on this sneak-peak - book now!
CONNECTIONS
Organised by Cornwall's largest theatre, Hall For Cornwall, the event will be a great opportunity for you to network. It is open to all individuals working in local business, people looking to start-up a company or those hoping to secure employment in the region. It is a welcoming stage for you to chat to others about what you can offer, discuss ways to collaborate or talk about local business in general.The bi-monthly event is a great place to share ideas and learn from others - being a theatre, we love to see people perform together.
INTERACT
Our Twitter handle is @HFCNetworksClub and the Twitter hashtag for the event will be #HFCNetworks. Tweet us your thoughts, as we're always interested in hearing from you before and after the event!
'Like' us on Facebook for all the latest updates and let us know you're coming along by joining the event page!
FOOD
Light refreshments including wine, beer, soft drinks, brownies; all the usual favourites.
THE FORMAT
Running times:
3pm Registration and Networking
3:30pm Animated 3D tour from Simon Crick
4pm Networking
5pm Close of event
Each booked delegate will be sent the Delegate List a week before the event so that they know who is likely to be there on the day. On arrival at Hall For Cornwall, delegates are handed an updated list clearly showing cancellations and additions since the last time the list was published.
SPONSOR
We are delighted to announce that B Spoke IT Solution are continuing their sponsorship of the HfC Networks Club events.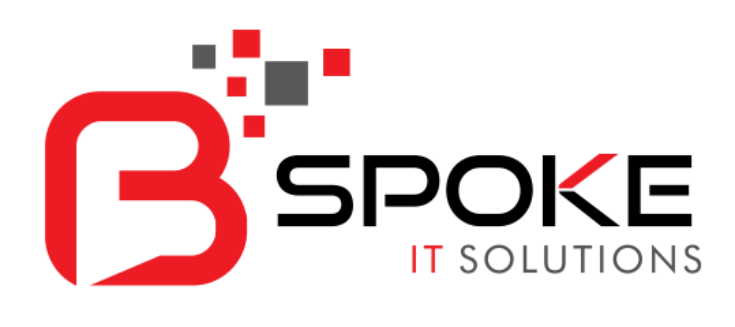 STAY UP TO DATE
For all the latest HFC Networks Club news, including details of the next event, sign up to our mailing list!
We open the booking for the next event once the previous event has finished. The HFC Networks Club events are extremely popular and, due to high demand, tickets sell out quickly! Those on the HFC Networks Club mailing list will be sent an email reminding them to book their place well in advance of the next event, so you won't miss out!
To be included on the mailing list or for any other queries please email Sean Sweeney on: seans@hallforcornwall.org.uk
These events are free, but any donations made to The Hall For Cornwall Trust are gratefully received.