As labour shortages fuel interest in social mobility recruitment, we'll be sharing insights on the barriers and opportunities to doing so
About this event
Helping employers and people impacted by homelessness realise their recruitment potential, HI Future's vision is to enable more secure and stable futures through its mission to create the conditions for inclusive and supportive employment for all.
With poverty having been exacerbated in the wake of the pandemic, and employers struggling to address labour shortages as a consequence of BREXIT, not to mention skill gaps due to the great resignation, employing people previously overlooked by recruitment offers a potential solution for both.
For people at risk of or impacted by homelessness - 88% who have worked previously - it presents an opportunity to live independent lives again. For organisations - especially in the construction, energy, transport and retail industries - a group of people whose untapped talent can help contribute to business delivery and growth.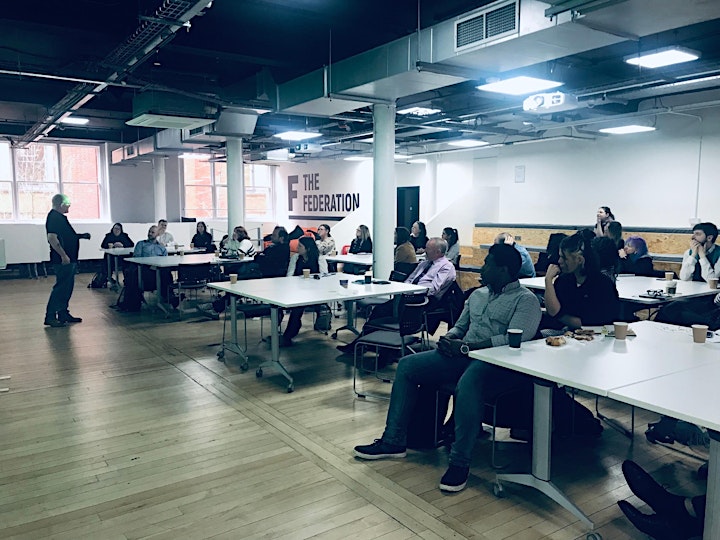 Yet, whether an organisation is looking to demonstrate social value, enhance diversity and inclusion efforts or simply invest in community prosperity, traditional models of recruitment bring barriers which prevent impacted people from demonstrating their skill, nor the strength or resilience their experience affords them.
Yet, through reassessing perceptions and beliefs about people impacted by homelessness, addressing recruitment practises and processes and revisiting the security and support offered to both managers and employees, both organisations and impacted people can benefit through retaining employment..
Through HI Future, Noisy Cricket has spent the past two years exploring the business barriers to homeless employment.
Working with organisations from Co-op Group and Balfour Beatty to Business in the Community and the Department for Work and Pensions, we have co-created a holistic solution with people impacted by homelessness that enables them and organisations to better target, uncover potential and ensure retention of talent.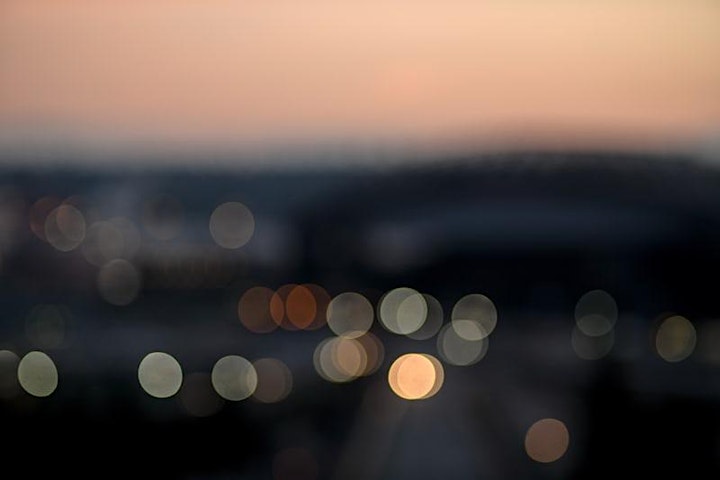 We'll be sharing HI Future's insights on Monday 27th June uncovering:
The cultural perceptions that prevent businesses considering people struggling with social mobility. (e.g. Employers assume that all people impacted by homelessness are rough sleepers, despite making up 5-6% of the homeless population)
The structural barriers that reduce impacted people's chances of demonstrating their potential during the recruitment process (e.g. Interview process focus on the past five years of work experience, though do make exceptions for graduate and returners CV gaps)
The personal fears that influence how likely an impacted person is to be supported during the first few months of employment (e.g. misunderstandings around conforming to workplace norms during the transition back to work)
Come join Emma Diamond, Mooch Ashley and Lauren Coulman from Noisy Cricket to explore how you and your organisation might better enable success in social mobility recruitment.