Hidden in Plain Sight Walking Tour.
About this event
Interested in sacred geometry, symbolism, ley lines, and gnostic teachings? This tour is for you.
Built in the 1860's, the design of the Church of Saint Francis was influenced by the medieval cathedrals of France. The masons who built these inspiring churches included much symbolism in their carvings. The site of medieval churches in the landscape was important. Join Gill Harbach for her esoteric tour of The Monastery.
This is a walking tour of The Monastery and takes around 60 minutes
Tours take place on the first Tuesday of the month at 10:30am
Recommended for adults and children aged 12+
Each tour has a capacity of 20
This event is fully accessible for wheelchairs and buggies.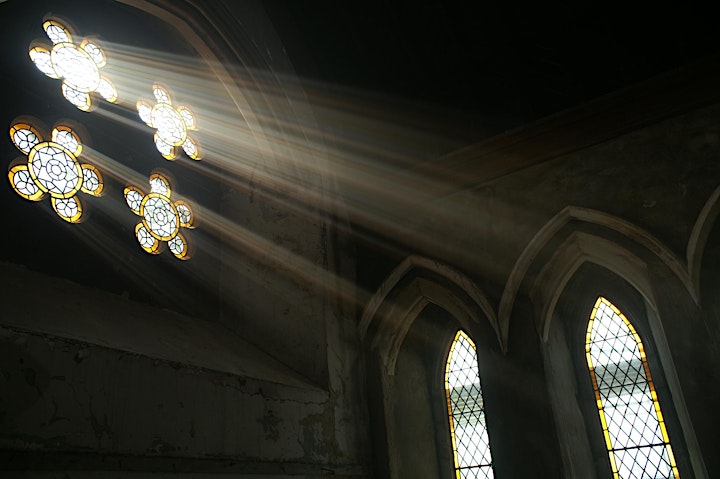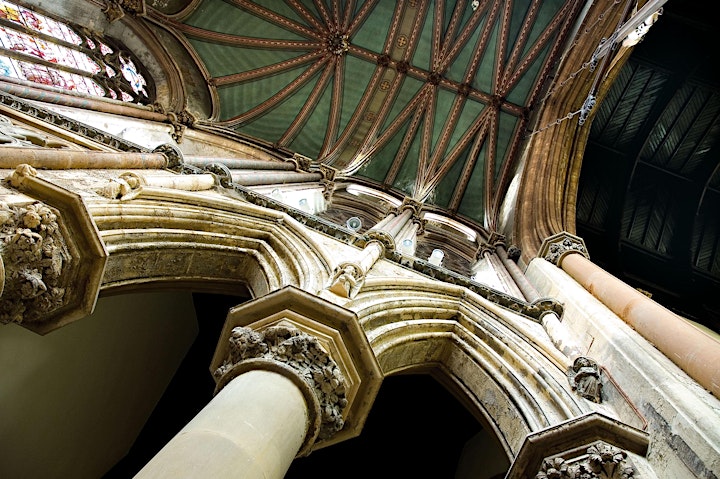 Organiser of Hidden in Plain Sight Tour