Sales Have Ended
Ticket sales have ended
Please contact us if you still require a ticket or have any further queries - info@writingourlegacy.org.uk
Sales Have Ended
Ticket sales have ended
Please contact us if you still require a ticket or have any further queries - info@writingourlegacy.org.uk
Description
Come join a taster creative writing workshop and get tips on how to write your own Sussex-inspired story, whether that's a true life story or a piece of fiction or poetry.

Our writing teacher Farah Edwards Khan will give you some guidance to help you get started.

Suitable for beginners, open to all levels.

General admission £10 + booking fee, Concession £5 + booking fee
Devised by Writing Our Legacy, the programme is part of a wider project seeking to capture people's stories about coming to or growing up in Sussex and will form the first Hidden Sussex anthology, due to be published in June 2019 and supported by Arts Council England.

People living in East and West Sussex and Brighton to share their writing, stories and memories of Sussex. In particular we are looking for writing from the Black and ethnic minority community (BME).
In partnership with Word Factory, New Writing South,Creative Futures, Diversity Lewes, Diverse Crawley, African Night Fever and Brighton & Hove Black History.
Supported by Arts Council Englandm, Brighton & Hove City Council, East Sussex Arts Partnership and Devonshire West Big Local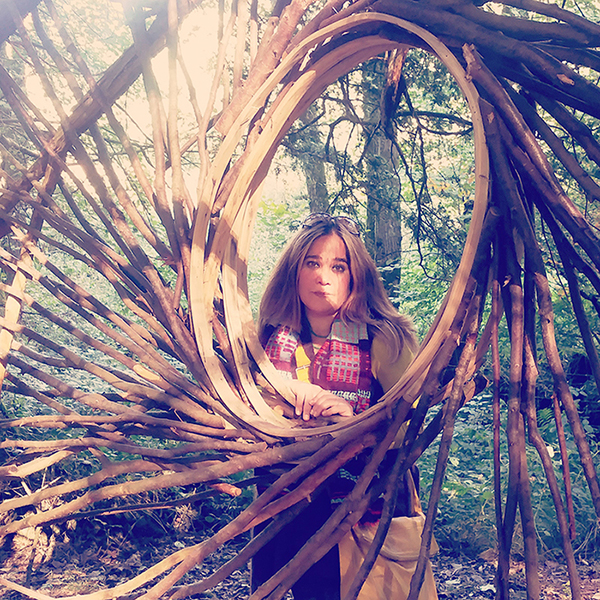 Farah Edwards Khan, born in Mumbai in 1974, grew up in the central Indian city of Bhopal. Descended from a line of progressive Muslim women rulers, whose legacies imparted a unique perspective on life in India, Farah's love of writing developed from a childhood filled with Urdu poetry, the shared stories of a large extended family and the classic literature passed on by her German-Irish teacher.
Farah has worked with numerous journalists, as well as writers such as Dominic Lapierre and Indra Sinha, on oral histories and novels illuminating the catastrophic 1984 Bhopal Gas Tragedy, which she witnessed as a child. Farah has a teaching B.A. B.Ed, and recently studied on the creative writing programme in Brighton, where she has lived for nearly two decades.
Farah's own stories focus on the lives of ordinary people in India. She is currently writing a book of her life in Bhopal.
---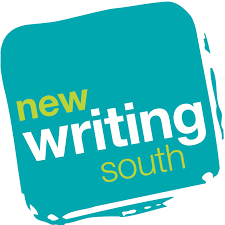 Diverse Sussex is a multi art form platform that aims to champion a shared sense of heritage, diversity & multiculturalism around the Black and ethnic minority (BME or BAME) experience in East and West Sussex including Brighton.
It is a provocation and a starting point to a new dialogue.
We invite residents to explore Sussex's diverse heritage and population, through a visual arts exhibition and public arts programme including creative writing/life story, film, music, arts, food and talks.
The writing and stories that are shared about the BME/BAME experience in Sussex will help form a new anthology published in June 2019.
Our aims are to
• Create diverse arts opportunities
• Support multicultural community cohesion• Reduce BME people social isolation
• Learn about BME people's needs
• Challenge racism
We work with a number of organisations through projects, partnerships and mutual support including Writing Our Legacy, Brighton & Hove Black History, African Night Fever, Diversity Lewes, Take The Space, Heritage Eastbourne, and This Too Is Real.
Our projects are funded by East Sussex County Council, Devonshire West Big Local and Arts Council England National Lottery Project Grant.
To be part of the dialogue, see thistooisreal.co.uk or follow #DiverseSussex on social media.
@DiverseSussex