HIE Seminar Series - "Why advice matters: an economic evaluation of the social welfare and health advice system" by Philip Worrall
About this event
"Why advice matters: an economic evaluation of the social welfare and health advice system"
Register and Join Online on the day
The welfare system in the UK can be difficult to navigate, particularly for those with mental health issues or life changing medical conditions. Historically access to welfare advice, covering support with completing housing and benefits applications, has been provided by charities such as the Citizens Advice Bureau. However, over the last decade an increasing number of hospitals have recognised the importance of integrated healthcare advice due the impact welfare issues can have on hospitals' ability to discharge patients, perform planned operations and in raising health and wellbeing outcomes. Key concerns relate to quantifying the health benefits of such services and identifying a service model that other hospitals can use as a frame of reference. In this seminar we present some of our initial findings of an economic analysis and soft systems modelling (SSM) of advice centres across Greater London. Our aim is to understand the potential costs and benefits for patients, hospitals, and the government, associated with further adoption and rollout. This work is part of a wider pilot study into the operation of advice centres across the UK in collaboration with the Administrative Justice Council and the Westminster Law School.
Speaker: Philip Worrall, HIE Research Fellow and Health and Social Care Modelling Group
Register and Join Online on the day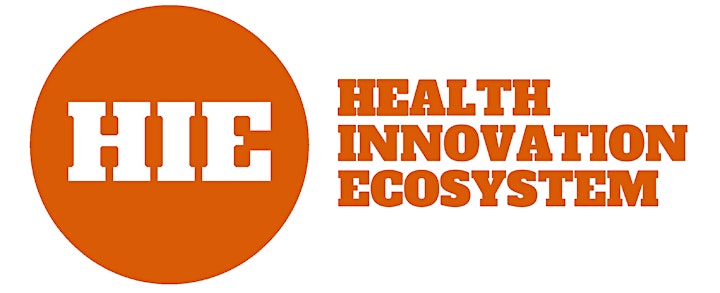 Organiser of HIE Seminar Series - Spring 2021 (30 June 2021)