Description
This Course runs for 2 days
Mon 25 MARCH 2019 & Tues 26 MARCH 2019
10:00HRS to 17:00HRS
Course outline
Trainees could come from the following roles: Colourist, Online Editor, MCR operator, Technical Manager, Engineer, Chief Engineer. Priority will be given to those working in the HETV sector, but the course is equally applicable to those working in children's drama and the broader screen industries.
This 2-day course will cover:
High Dynamic Range (HDR)
Dolby PQ approach to

HDR
BBC/NHK Hybrid Log-Gamma (HLG) approach to

HDR
SMPTE 2084, 2086 & 2094 HDR

standards
ITU-R BT.2100 HDR production and international programme exchange

standard
HDR deliverables – Dolby Vision, HLG, HDR10, HDR10+,

SL-HDR1
HDR

workflows
HDR tone

mapping
HDR compatibility with standard dynamic range (SDR)

equipment
HDR

capture
HDR

displays

Wide Colour Gamut (WCG)
Why wide colour gamut is an intrinsic part of

HDR
The WCG colour

spaces
The WCG standard – ITU-R

BT.2020
WCG primaries, white point and colour

matrix
WCG

workflows
The WCG Academy Colour Encoding Space

(ACES)
Moving between colour

spaces
WCG

capture
WCG

displays
This programme is supported by the High-end TV Skills Fund.

KINDLY SUPPORTED BY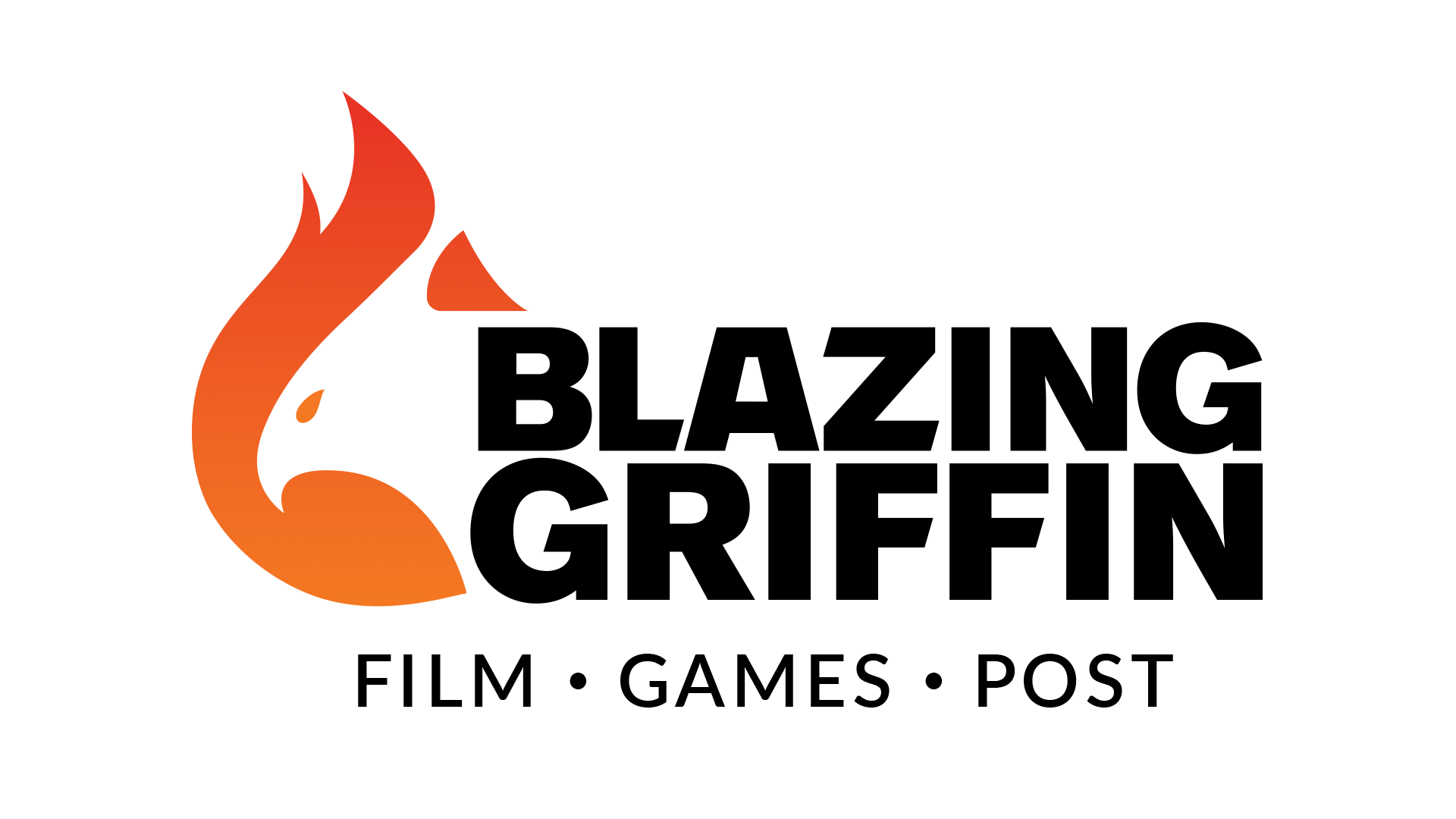 WITH THANKS TO