For alumni of Oxford and Cambridge University, MIT, Harvard, Columbia, McGill. Register with your email address to attend this event.
About this Event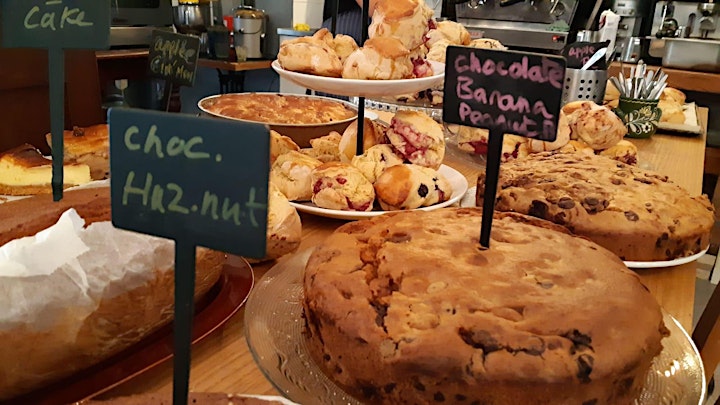 You are warmly invited to our British High Team, at Scallywags on September 1 in The Hague, where we will enjoy an afternoon filled with assorted or home-made sandwiches, cakes, scones and unlimited tea.
Scallywags is a beautiful tea room in the center of the Hague, run lovingly by a caring team headed by a British man. Don't believe us? Check out their 9.7 rating on The Fork. For special dietary requirements, please contact secretary.ocnl@gmail.com.
We hope you can join us!
Best wishes
Your Committee