Location
Brewery Market
49 Church Street
#48
Twickenham
TW1 3NR
United Kingdom
Refund policy
Contact the organiser to request a refund.
Eventbrite's fee is nonrefundable.
Token Man Comedy (Three cracking woman and one pretty good bloke) perform an exclusive one night show especially for the High Tide Festival.
About this event
Token Man Comedy (Three cracking woman and one pretty good bloke) started at the Exchange Theatre, Twickenham, in 2018 where it become a regular feature and Brewery Market is happy to announce a one night only FRINGE SHOW especially for the HIGH TIDE FESTVAL: Show starts 8.00pm
Tickets are £15 and include a pour of the HIGH TIDE Festival Session IPA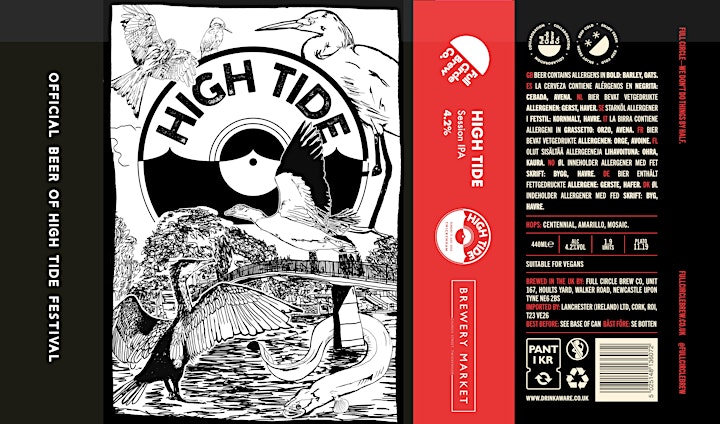 OUR WONDERFUL PERFORMERS WILL BE:
Harriet Braine
Winner of Individual Comedy Award at Buxton Festival Fringe 2017
Finalist Amused Moose Comedy Award 2017
Winner Funny Women 'Stage Award' 2016
Winner Best Newcomer Musical Comedy Awards 2016
Finalist So You Think You're Funny 2016
Harriet Braine is a musical comedian, who dedicates a remarkably large portion of her oeuvre to Art History. After winning Best Newcomer at the 2016 Musical Comedy Awards, she started gigging around London and the South East and has played at venues as diverse as Up The Creek, the Victoria and Albert Museum, Brighton Komedia, and that building that looks like a cheese grater. She reached the final of Gilded Balloon's So You Think You're Funny? competition, and was crowned the winner of the Funny Women Stage Award 2016.  Harriet was listed as One of Culture Trip's 11 up-and-coming comedians to see in London Spring 2017
"Her range of impressions have hit home all over London" (Culture Trip).
2017 saw Harriet debut at the the Edinburgh Fringe with her superbly titled show 'Total Eclipse of the Art'. The show sold out every day and Harriet made numerous appearances at the BBC Tent including an interview with Jonathan Ross for his BBC Radio 2 'The Arts Show'. 
One of Metro.com's '9 hilarious women to look out for in 2017'
"If you like musical comedy with a twist Harriet will have you howling" Metro
"A song from Harriet Braine that perfectly articulated our feelings about Tracey Emin: who knew we needed one?" The Latest, Brighton
"a breath of fresh air in a world that still likes a 'knob' joke" Lynne Parker for Huffington Post
"her songs - about dead artists - were excellent" "her lyrics were truly inspired" "the best cornet/trumpet impression this side of Earl Okin" Bruce Dessau
"fairly niche" Stylist
Coverage for 2017 Fringe Debut 'Total Eclipse of the Art'
"Braine is a gifted musical chameleon, swapping effortlessly between styles and accompanying herself beautifully on the guitar"  Beyond The Joke
"Launching effortlessly into an impressive array of songs about Leonardo Da Vinci, Monet, Tracey Emin, she builds to a particular highlight in an incredibly catchy ditty about Pablo Picasso ("Nobody did it like you, bro'") during which she shows off an immense talent for blowing her own trumpet, literally, by creating the sound using just her lips" ★★★★ Entertainment-Focus.com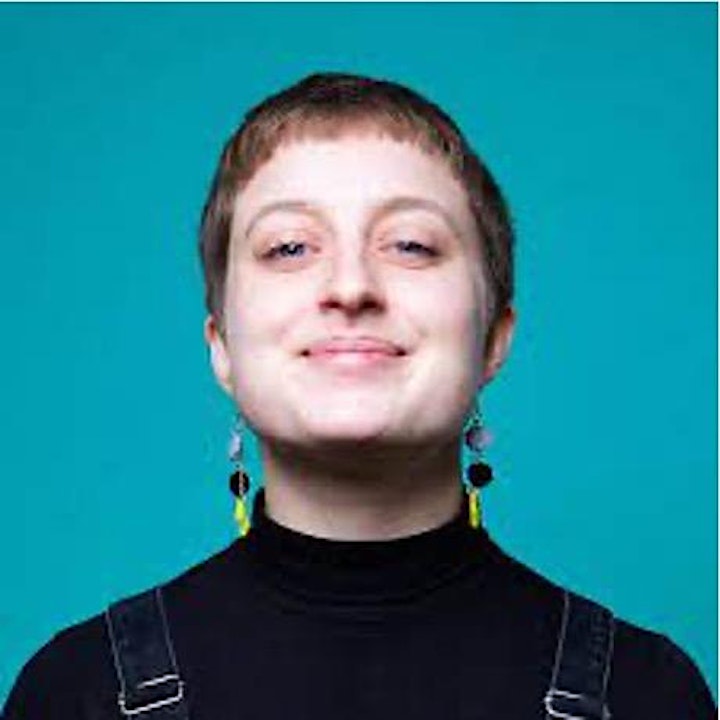 Compere – Janis Haves
Fifteen years as a touring singer/songwriter gave Janis a running start when she first started comedy in 2016. New Act winner for Oyoy comedy and 'tipped to watch' by Funny Women'.
Janis has now performed over 900 gigs across the country doing stand up and her own unique brand of musical comedy. She introduced and compared Token Man Comedy (Three cracking woman and one pretty good bloke) at the Exchange Theatre, Twickenham, in 2018 where it become a regular feature. Janis has also performed two one hour solo shows at the Edinburgh fringe, the Bath fringe, the Brighton fringe and the Shaftsbury festival.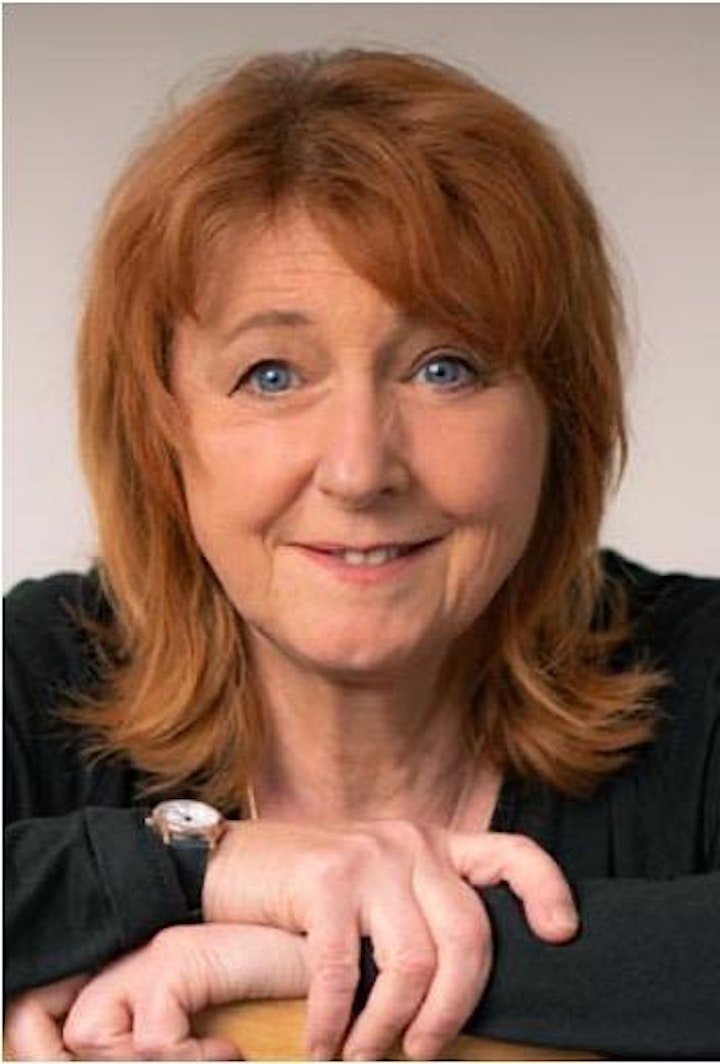 Spring Day
Comedians Adam Bloom, Desiree Burch, Joe Sutherland, Tim Renkow,  Danny Posthill,  Russell Hicks, Carey Marx, Scott Capurro, David Mills, Brendon Burns, Stephen Bailey, Jamali Maddix, Yuriko Kotani,  Diane Spencer, John Robertson, and Rory O Hanlon can vouch for Spring.
Spring Day is a New York comic and roaster living in London. She sharp, dark, bubbly with a set packed with punchlines.  She won Brooklyn's Best Comic 2016 and has performed solo shows at the Edinburgh Fringe multiple times. Since moving to London, she has played the London Comedy Store, and coveted weekend spots at the Glee, Komedia, Frog and Bucket, Up the Creek, Top Secret Comedy Club and at the Comedy Cellar Bracknell.
"Spring Day is such a likable and friendly character with an incredibly infectious smile that draws the audience into her performance and wickedly delivered punch lines which have them falling over themselves with laughter, thinking 'I can't believe she just said that!' They absolutely loved her and there is no doubt that you will too." ★★★★ -Broadway Baby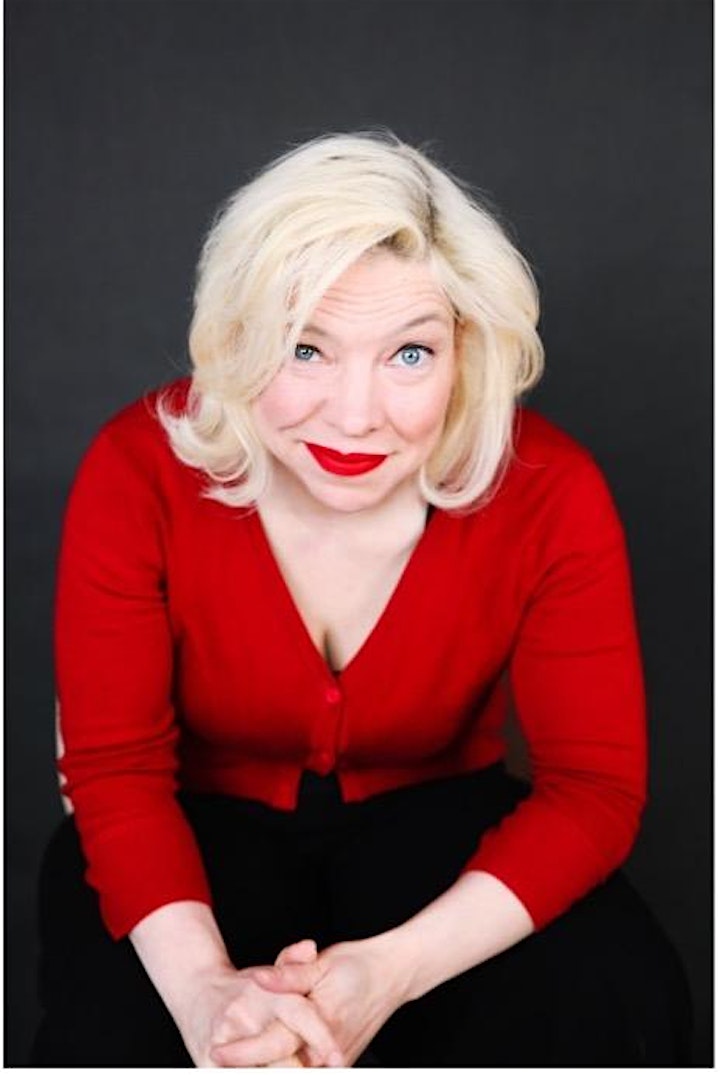 Aaron Levene – Token Man!
Aaron Levene is a likable Buddhist Jew comedian with darkly funny tales of neurosis and family, mixed with observational/self-deprecating material. Aaron has performed over 600 gigs including runs every year at the Edinburgh Fringe since 2014. Two-handers with Philip Simon, Andy Zapp and Si Deaves (Brighton) led to a 2017 sell-out run at The Camden Fringe, "Jew-O-Rama". This mixed bill of the best Jewish comedians in the country has since received 4-star reviews (with Aaron being called the highlight of the show) he returned to the Tsit Tsit Fringe at the King Alfred Theatre in 2021 and his one man show the BuJew debuted at the Etc Theater in Ocotober 2021.​
Finalist Jewish Comedian of the Year 2015 and 2017 (pro-competition)
Bath New Act Finalist 2016
Winner Quipster Award 2016
Featured on The One Show, BBC 1 December 2014.
Finalist Cheeky Monkey New Act of the Year 2015
Winner of the Buy Him a Drink award Comedy Virgins.
Beat the Blackout and Beat the Frog numerous occasions.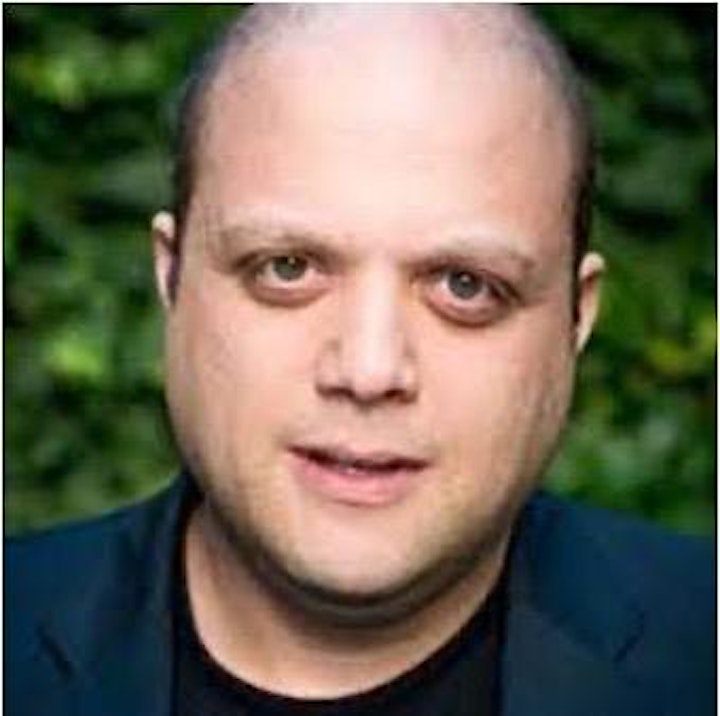 Sally Firth (Sian Doughty)
Sally Firth is the mother of a young male stand up comedian. As he is unable to make the gig, she takes his place and does her version of his act, using his notebook as a starting point, as Sallys set goes on though, it becomes apparent that she has a darker side than her appearance would imply.
Reviews include: "Did a fantastic set, drove the audience wild" (Jason Why, promoter),  "Very funny" (Matthew Baylis, comic, MC and promoter) 
"Lit up the stage" (Alastair Sadler, comic, MC and promoter)
"Sally is eminently likeable and the juxtaposition between content and delivery is a joy to watch. I've yet to see the character of 'Sally' fail to win over audiences and keep them on her side throughout the journey that is her set. In short, smart, clever but most importantly funny."  (Ray Davis, comic, MC and promoter)
"The innocent-looking but sexually explicit Sian Doughty" (Johnny Glasgow, MC and comic)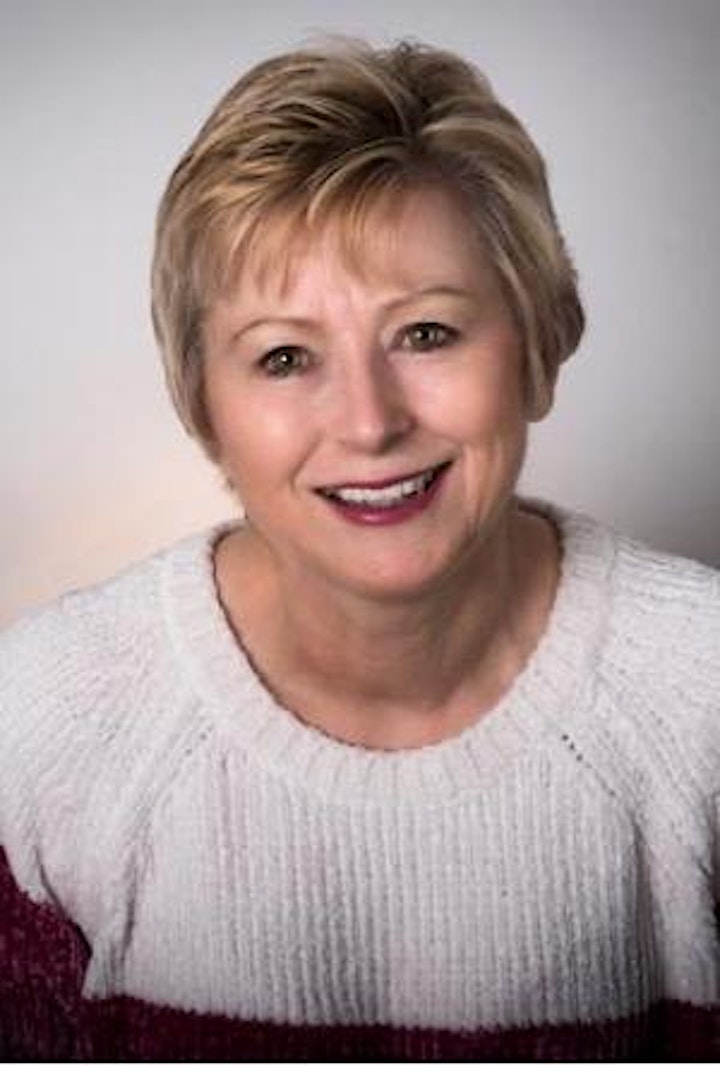 Token Man Comedy Show – July 16 th Brewery Market, Church Street 48, 49 Church St, Twickenham TW1 3NR
Car parking is available in The Flood Lane car park at the end of Church Street or it's a 10 mins walk from Twickenham BR station.