Event Information
Location
Highbury Garden's
4 Yew Tree Road
Birmingham
B13 8QG
United Kingdom
Have you registered as a Highbury Gardens Volunteer - https://chamberlainhighburytrust.co.uk/gardens-volunteers/
About this event
INFORMATION FOR VOLUNTEERS
The Chamberlain Highbury Trust offers practical outdoor volunteering sessions to restore the gardens & woodlands of the Highbury estate in Highbury park.
Volunteer sessions will happen regularly on a Wednesday's with Alan from Sustainable Life and Thursdays with Chamberlain Highbury Trust.
There will also be weekend, family and youth sessions.
We are constantly reminded of the very special asset that Highbury is and are looking forward to making it more accessible.
The Project
The Highbury's Gardens project marks the first phase of a historic landscape restoration programme for the 30 acres of gardens around the house (Highbury Hall) designed by Edward Milner in 1879.  There are also plans to restore the mansion more of the grounds pending further funding.
The 'Highbury's Gardens' project will reinstate the original driveway from the Lodge up to the house, restore the rhododendron garden, open up views between the lake and the house and improve the footpath network to the east of the house.
This opportunity is open to anyone - no previous experience needed, just willingness to learn and be part of an exciting project and team.
The Main Aims
- Enjoy some physical outdoor work.
- Have fun with other members of the team.
- Learn more about your local park.
- Remove pest/invasive species.
- Increase biodiversity and improve habitat.
- Tidy the gardens/woodlands of the estate.
The Work
On Wednesday's CHT have contracted Sustainable Life - a Voluntary Organisation bringing sustainable life skills to people of all ages and abilities. Their highly skilled coordinators will lead teams of volunteers to clear, prune, plant and protect the areas of the estate we are working on. Training is provided in the use of tools & the principles of woodland management. The work is physical and involves brambles and nettles.
On Thursday's Lucy from CHT leads gardening, weeding and litter picking sessions to keep up with Highbury maintenance.
What to Wear
Hard hats and gloves are provided but volunteers should bring sturdy footwear, long sleeves, and jeans or similarly durable trousers. Please bring a mask for when talking face to face with other volunteers and session leaders.
Timings
Meet at 10am Meeting at the Caretakers House outside Highbury Mansion B13 8QG
Volunteering sessions will be scheduled regularly and there will also be one off volunteering events and days that people can sign up to.
How to Book
To ensure tool safety and social distancing we can currently only have 6 volunteers spaces per session. You have to book by registering on Eventbrite
If you have questions or would like to know more about how you will be supported and the work you will be carrying out, please get in touch or visit our website to sign up or for more information.
s.adelaar@suslife.uk or chamberlainhighburytrust@outlook.com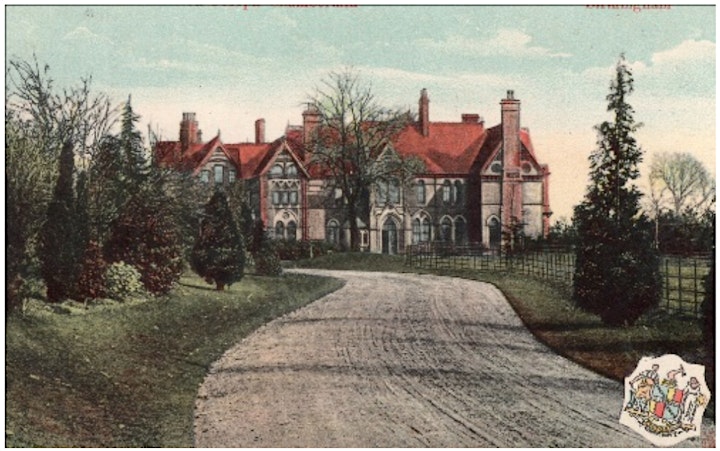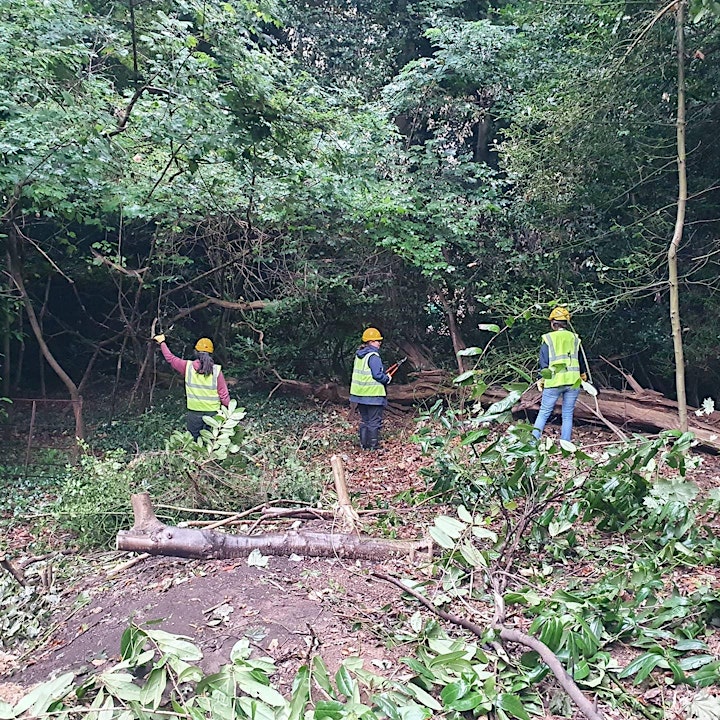 Location
Highbury Garden's
4 Yew Tree Road
Birmingham
B13 8QG
United Kingdom