Description
This is an evening to learn more about Wisdom, Truth, Spirituality, Consciousness, Exploration. Vaz will channel wisdom and through questions and answers; as well as create a space for you to meet others on this path and learn, share with one another.
This is a Channeled Evening where whatever comes up is meant to come up. This is an intuitive space where we will all connect to the Divine and connect to a Higher Consciousness that is desiring to come through during these times.

It will relate to the group energy, questions asked and what is relevant on the day, time, will emerge naturally. Vaz works with collective group energy to help harness for collective empowerment, here relaying in the form of wisdom & encouraging others to do the same. When we work in this way we receive what Spirit wishes for us in that moment.
The evening will begin with prayer and close with a group channelled healing to set the space
----
In this session we will explore amongst many themes that are relevant to Spiritual Growth, What is Going on right now on the Planet? What is Spirit trying to whisper to us during these times? We will also explore new themes such as the Spiritual Bypass, Being Human, White Shadow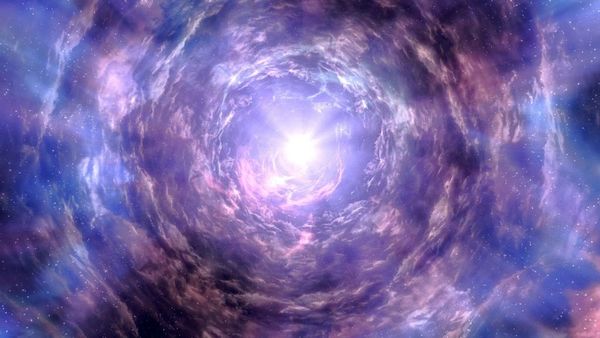 ~ WHAT OTHERS SAY
"Hi! I really enjoyed the talk and I found a lot of answers and different keys that I was looking for. Thank you very much Vaz for sharing your experience and wisdom. It was so inspiring that I have started to make some nice changes today. See you in the next one!"
"Thank you so much Vaz. Was an inspiring talk, Feeling very motivated. The healing was well received. Thank you!"

"This talk explained a lot to me. I enjoyed listening and learning from Vaz's life experience."

"Great evening talk and visualisation with Vaz"

"Very inspiring and beautiful energies. Thank you"

YOUR FACILITATOR: VAZ SRIHARAN
Vaz is a writer, facilitator, spiritual activist and lifelong explorer of spirituality. He has been open since a child and also emerged from many years of depression through spiritual growth. Vaz is passionate about the Great Awakening that is occurring during these times, and the potential of each Individual. He is also devoted to bringing back the Sacred into our lives and recognising the beauty of Mother Earth.
Vaz has explored many areas of life, from working in the City to studying Transpersonal Psychotherapy & traveling to many of plant's sacred sites and meeting/learning from indigenous cultures. He has been working with, exploring and practicing energy healing for over 20 years.
Vaz is founder, director of the London College of Spirituality and One Earth. Reiki Master and founder of Divine I AM Transmissions. Author of Infinite Being. For free articles, videos, visualisations please visit www.vazsriharan.com
Blessings and Love on your sacred journey