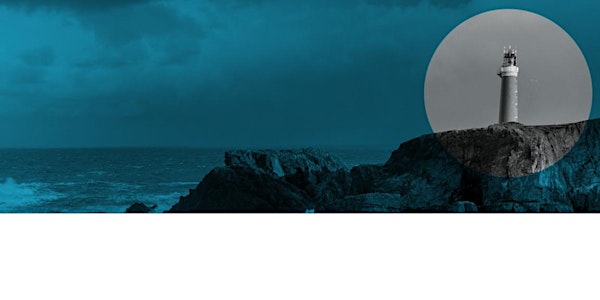 Highland Climate Festival: Introduction to the Circular Economy
As part of the Highland Climate Festival join Zero Waste Scotland to learn more about the circular economy and what it means to you.
About this event
Join Zero Waste Scotland for this online event to learn more about the concept of a circular economy. We will talk through what the circular economy means for businesses, communities and the Highlands and Islands region.
This event is open to anyone, from individuals to large companies.
The event is being held as part of the Highland Climate Festival
https://www.nhclimatehub.co.uk/highlandclimatefestival