'Highland Cow' Painting workshop & Afternoon Tea
Paint this picture in 3 hours with step-by-step guidance of local artist, followed by a delicious Afternoon Tea at the Cowshed.
About this event
Create your own masterpiece! Paint this picture in 2,5 - 3 hours, with step-by-step guidance of local artist Joyce Buzeman, and enjoy a beautiful afternoon tea at the Cowshed. No experience required. All materials, drinks and Afternoon Tea included. Just bring yourself, friends and a dose of enthusiasm. Event is organised according to covid guidelines.
HOW DOES IT WORK?
- The event is held in a spacious party space where all will be allocated individual tables, or per social bubble - to ensure safe space between participants. Mask need to be worn while painting unless covid guidance says otherwise. There is plenty of antibacterial wipes and gel available too.
- Easy step by step guidance to paint the painting you've signed up for when booking the workshop.
- Workshops from 10am – 13pm in the brand new Sunnybank Party Space followed by Afternoon Tea, stay as long as you like until you feel it's time to go home.
- Coffee/tea, lunch and materials are all included
- Add your personal touch and creativity in the finishing phase using different techniques and colours.
- Enjoy your results and others during the session
- Take your creation home or give it to someone special as personal gift.
-Max 10 participants to ensure personal guidance
- Cost £40pp
- Vouchers are available from Sunnybank or book via Eventbrite (booking fees apply)
- Bookings at least 7 days prior to event , email buzemanart@gmail.com, or call Joyce at 07587186994.
- Cancellations: If life gets in the way and you are unable to make it, you need to give us 3 days notice. This allows you to re-use your ticket for a future event. We tend to postpone events if covid restrictions get in the way. In that case, plenty of notice if given to allow you to keep the future date free. If an event is cancelled - bookings will be refunded. please also check the refund policy of Eventbrite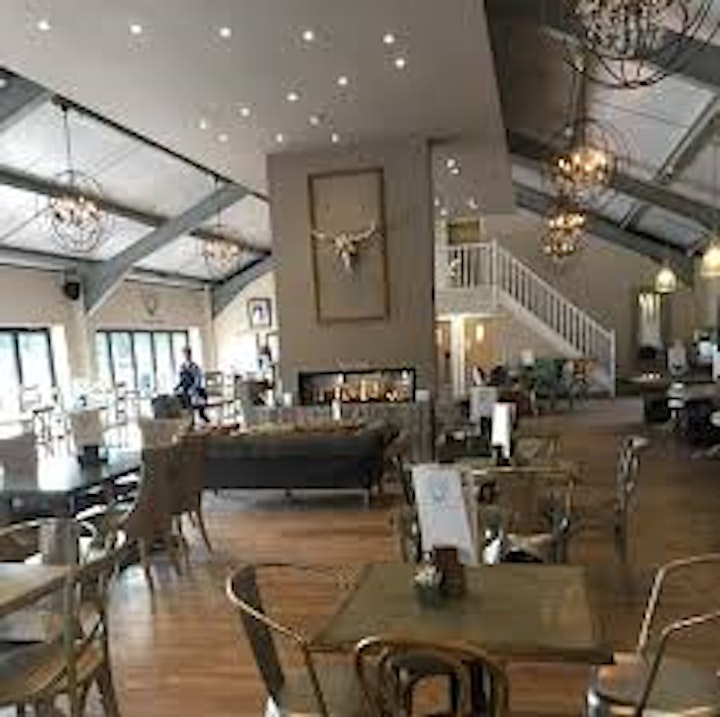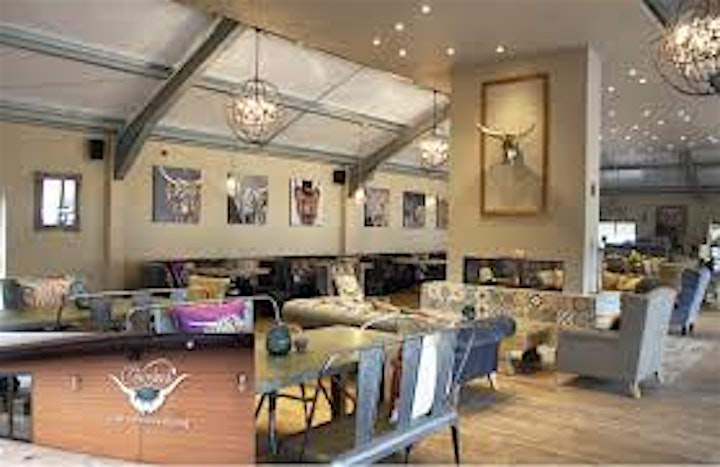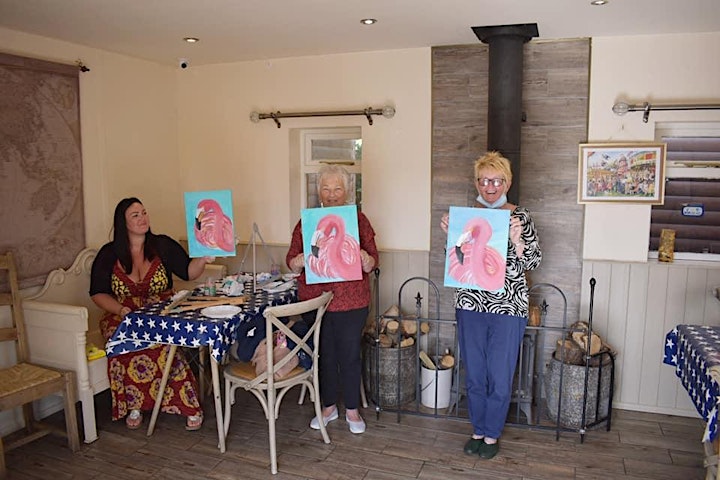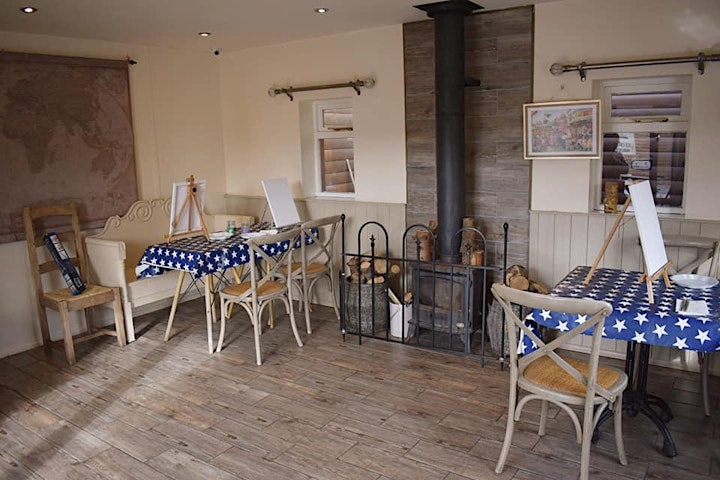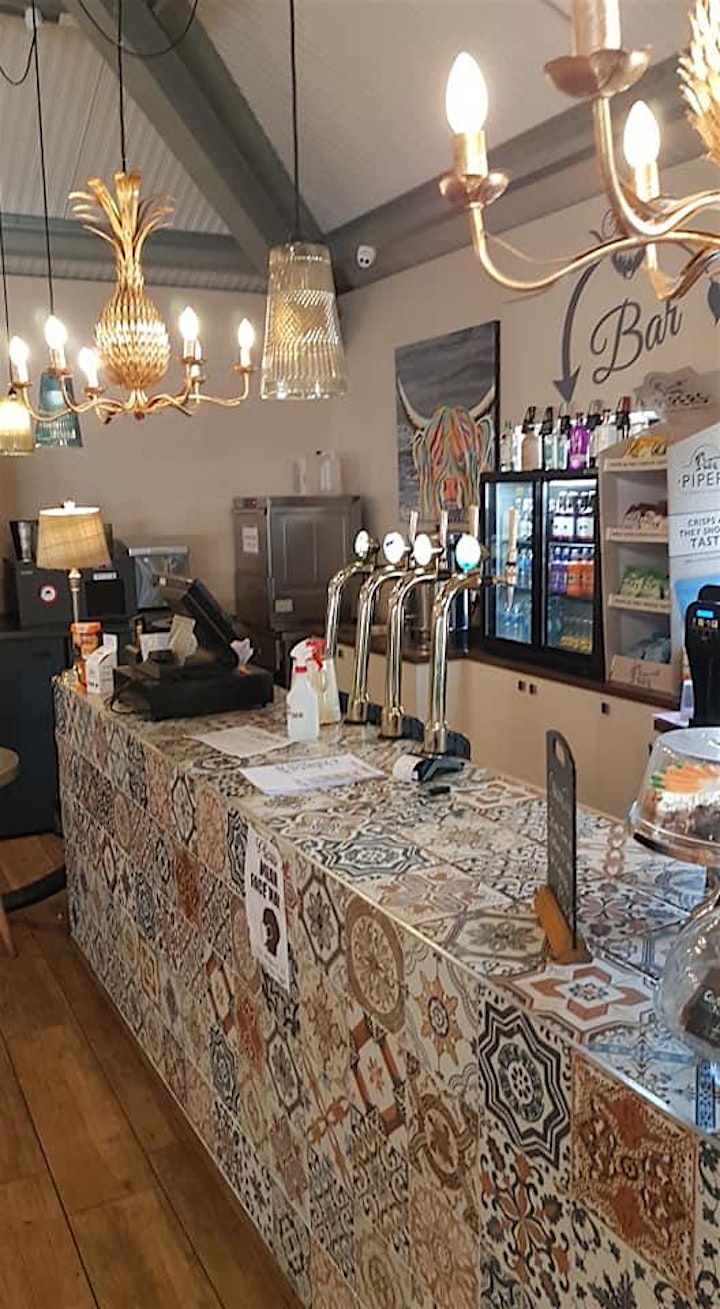 Organiser of 'Highland Cow' Painting workshop & Afternoon Tea