Treat yourself to this 3 hour acrylics class, painting a beautiful Highland Cow Suitable for beginners and people with some art experience.
About this event
This class is a three hour painting session held at our beautiful church gallery.
Aimed at all levels, from complete beginner to those with some art experience. The opportunity to recreate this beautifully colourful painting of a highland cow in acrylic paint, with guidance and lots of advice.
Come and paint without feeling any pressure or worry that you'll be the worst in the room, or that it might be too difficult for you
The course is lead by Jill Aspin, the gallery owner. Jill will walk through the painting process in easy steps, painting along with you, and offering one to one advice and help, so you can finish the class with a beautiful painting.
The workshop will involve…
Painting demonstrations
Advice on materials and equipment
Paint colour mixing and brush choices
Acrylic Painting Techniques
And a bit about composition too
A step by step walk through so you can create a finished painting
Cost: £40 for 3 hours, including all equipment and materials and coffee, tea and refreshments. Just bring your imagination and be prepared to have fun (because this is going to be alot of fun....)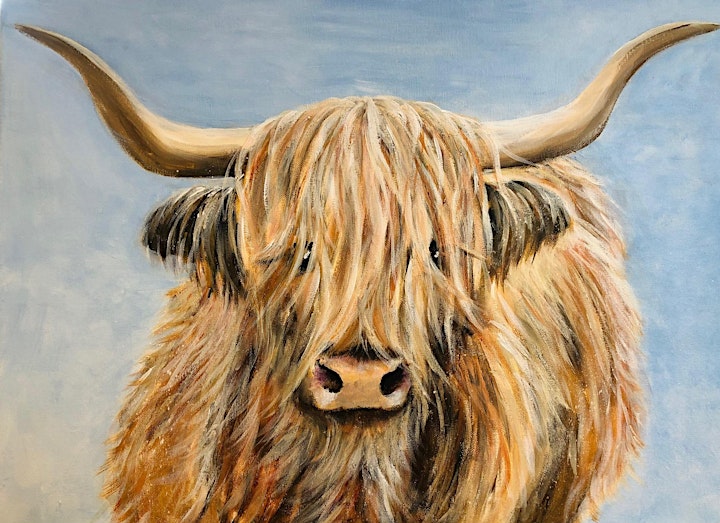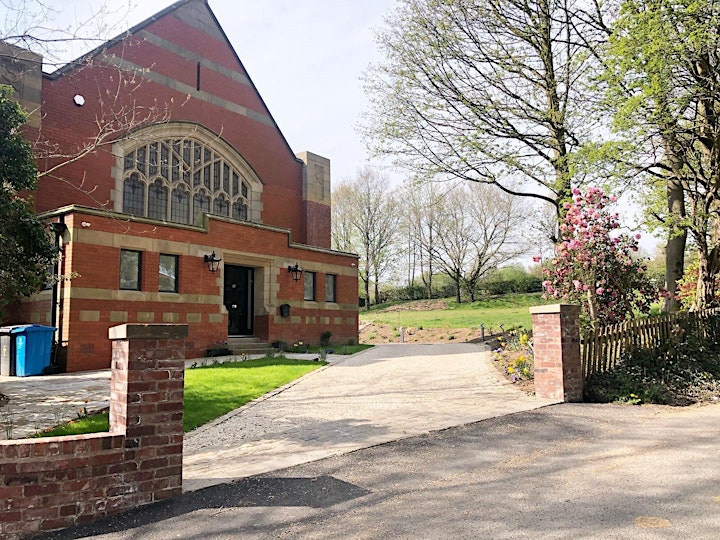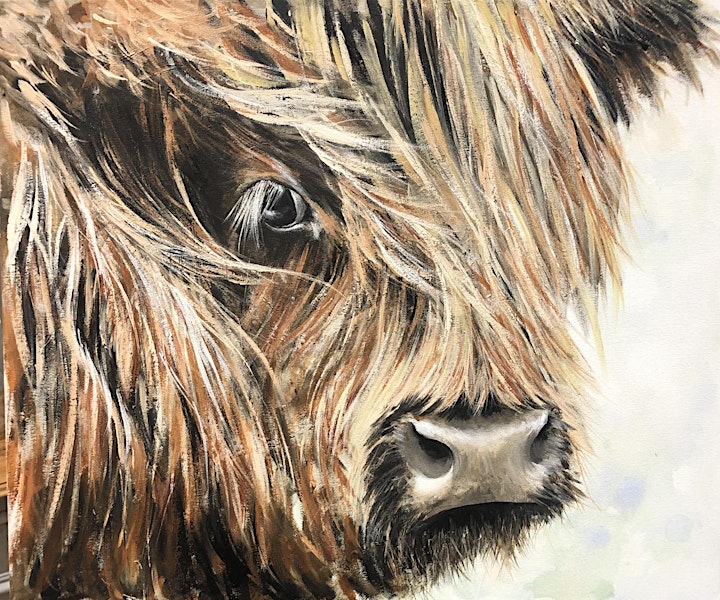 Organiser of Highland Cow Painting Workshop
Healds Green Gallery is run by Jill Aspin, who has sold paintings in numerous countries, in various mediums. She generally paints in watercolours, acrylics and oils, but has been known to create felt art and pottery too.
Jill runs classes mainly in watercolours and acrylic paints, most are suitable for complete beginners and for people with some experience of art. Jill's classes are a relaxed, pressure-free and worry-free environment for you to try something new without any competition or judgement. We understand how scary it can be to sign up to learn something new, but honestly.... don't worry. You'll be as good as everyone else!
Oh, and there's usually cake too.....