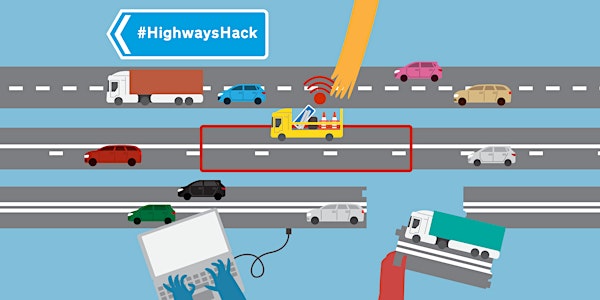 #HighwaysHack16 Innovating with Transport Data - Open Meeting
Location
ODI Leeds
3rd Floor - Munro House
Duke Street
Leeds
LS9 8AG
United Kingdom
Description

This is an open meeting to discuss #HighwaysHack16.

ODI Leeds is working with Highways England to firstly open up their data and secondly make sense and create value from that data.
Please come to ODI Leeds on the 5th July at 4.30 till about 6.00pm, to find out our plans, contribute what you can and find out how you could benefit.
We will be running #HighwaysHack in October here at ODI Leeds but before then, we'll be holding this open meeting to start engaging people who have an interest in transport/infrastructure. We want to start gathering the questions we should be asking, the knowledge we should be sharing, and making connections that could bring about lasting change.
Discussions at this open meeting will go on to shape the #HighwaysHack event later in the year October 2016, with a follow up event in January 2017.

Everyone is welcome, so pop along and see how you could get involved.

ODI Leeds