Sales Have Ended
Registrations are closed
Thank you for registering for the Himalayan Trek - Nanga Parbat Base camp. A member of staff will call you to confirm all your details and any additional information we may require. In the meantime, if you have any questions please refer them to Fawad Zafar on 020 7100 4930 or fawad@muslimcharity.org.uk
Sales Have Ended
Registrations are closed
Thank you for registering for the Himalayan Trek - Nanga Parbat Base camp. A member of staff will call you to confirm all your details and any additional information we may require. In the meantime, if you have any questions please refer them to Fawad Zafar on 020 7100 4930 or fawad@muslimcharity.org.uk
Description
Join as we set about to trek the magnificent mountain ranges of Pakistan.
This 10 day fully inclusive tour will open your hearts to a beautiful landscape, mountains, valleys and it's wonderful people. The slow climb over 5 days will present to you some of the most stunning mountain ranges in the world and an opportunity to challenge yourself for our children of the world campaign.
We have designed the tour with novice trekkers in mind and would suit people who are generally active or those who would like to challenge themselves in time to do this amazing journey.
The tour also includes a visit to our school in Lahore for disadvantaged children and a visit to the Badshahi Mosque. We will slowly travel to Gilgit stopping on our way in stunning locations for breaks and an opportunity for some amazing pictures.
We only ask that you raise a minimum of £3,000 (excluding Gift Aid) before you travel and a reduced registration fee of £350 which will include international travel, transport, food, and accommodation.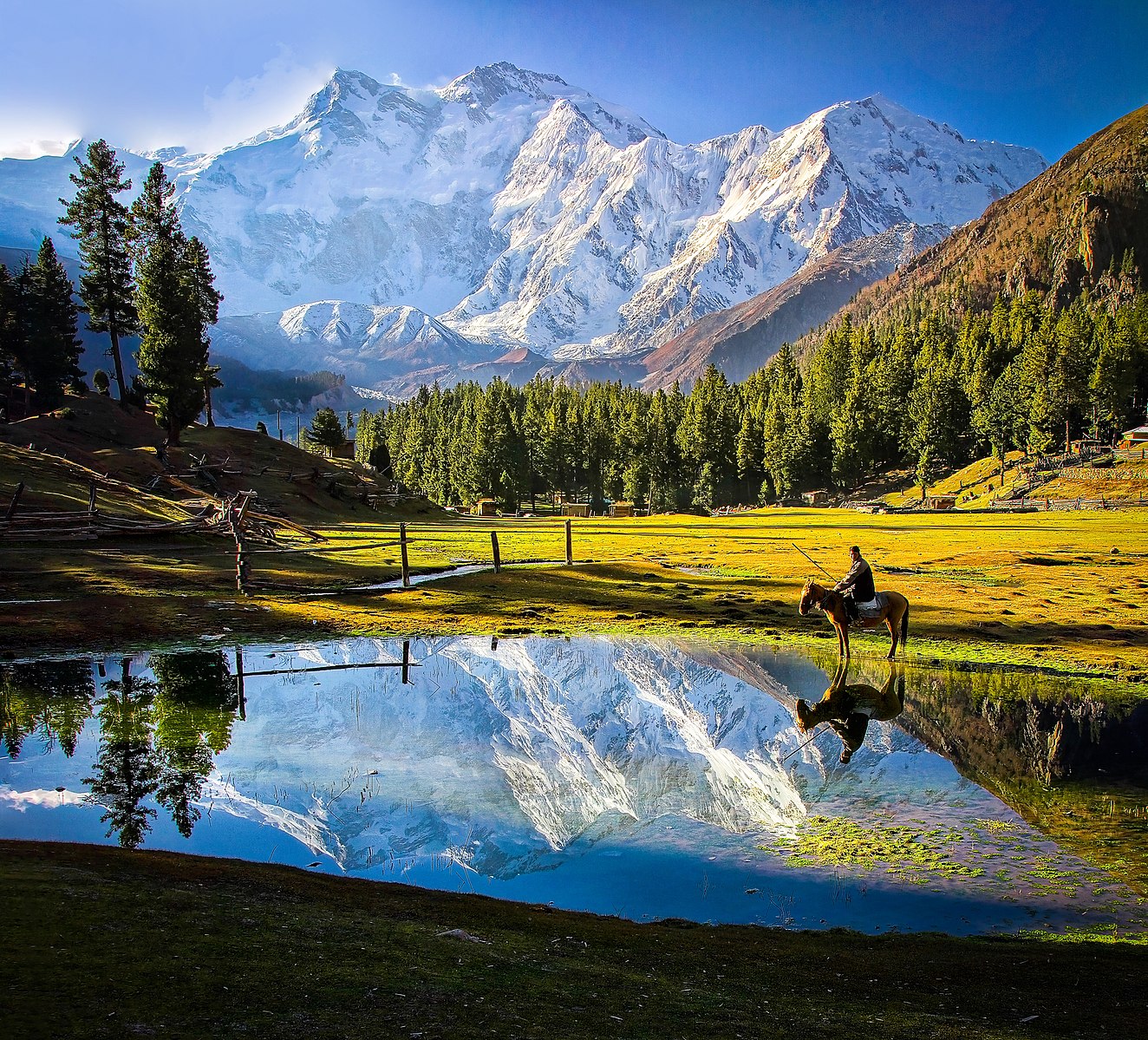 Hurry because this offer is only available to the first 10 people that register online.
All the funds raised will go towards our children of the world campaign supporting street children and vulnerable and disadvantaged young people.
For the full itinerary or call our team to have a quick chat over the phone.
Lead: Fawad Zafar
Tel: 020 7100 4930 E: fawad@muslimcharity.org.uk