HIRAETH takes you back to yourself and to nature. Find the key to your happiness in 6 days wrapped in an unforgettable experience in France!
About this event
HIRAETH, BACK TO NATURE
Potentiality, wisdom, strength, creativity; thriving outlet, fulfilment, insight, balance, enriched power, ecosystem balance, inspiration
We are all curious investigative creatures, interested in seeking for a more intimate dimension, a larger construct. Even the most rational mind is trying to grasp the sacred or meaning of life. We intuitively try to discover a certain balance, a harmonic, an intentional life rhythm.
At Hiraeth, we are going to continue that deliberate and reflective journey together. We invite you to the northwest of France, on a big piece of private land surrounded by nature. We'll welcome you to our little heaven, a peaceful place to connect and find solitude and quietness, to touch your creativity and joy. We'll focus on Relaxation as well as deepening in that life rhythm, with you at the centre. We'll invite you to let go of day-to-day obligations, our new survival mode, so that you can focus all your time on you. On reflecting and creating new insights, cultivating your infinite inspiration stream and focussing on your own unique energy. Here you can let the occupied mind rest and be a part of each other's deliberate, deeper felt life rhythm. Here we will focus on a soothing day routine with meditation, yoga, breathing exercises, musical healing, journaling, hiking, connecting, good food and more. We will have time to sink into our surrounding, our own presence and nature, that is never absent. A week with Hiraeth empowers that curious investigative creature in you again, with deeply rooted clarity and boundless beauty.
We will approach each day in different themes, such as; practicing being in the present, learning to let go, finding true beauty within yourself, reconnecting with your ancestral roots, exposing yourself to nature and be moved by your own delicate soul. In 6 days time we'll bloom into harmony.
We start everyday with a soothing morning routine where we focus on deep relaxation. During the day we focus on more active movements, along with a nutritious lunch. In the evening we gather in a circle again to start the fire and share stories, eat healthy, listen to beautiful live music, share ideas, laugh, love, dance, jump, cry; connect with each other. Nothing is mandatory, the most important part is that you feel at peace. 
We like to focus on being ourselves without restraints, with deep felt music performances and sessions connecting artistic power and mysticism to the deliberate scientific revelations of today. Hiraeth means deep longing for one's home. Let us connect and focus on coming home in ourselves and going home to nature again.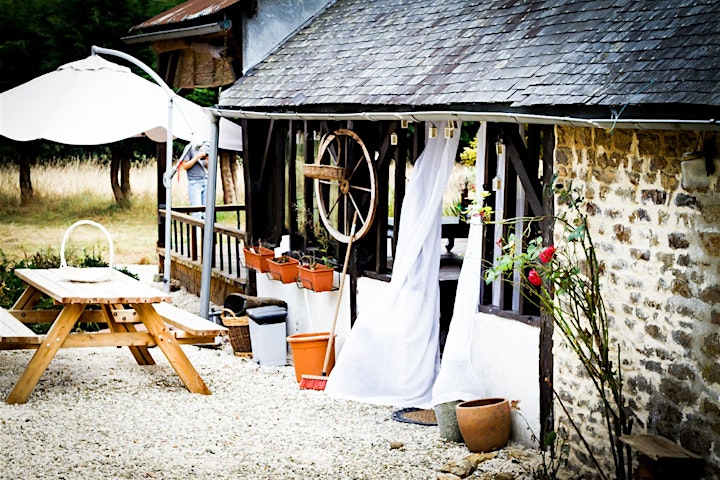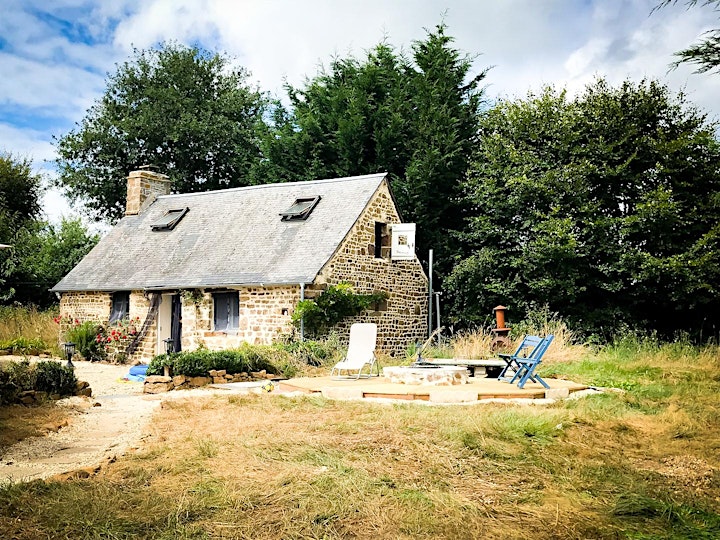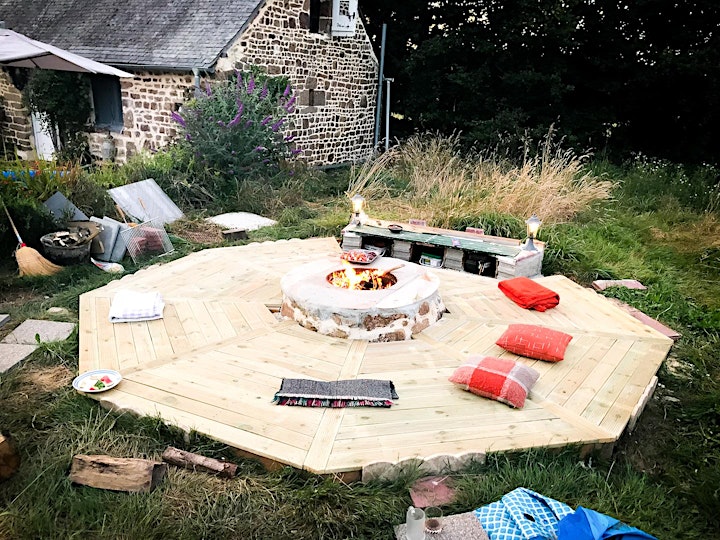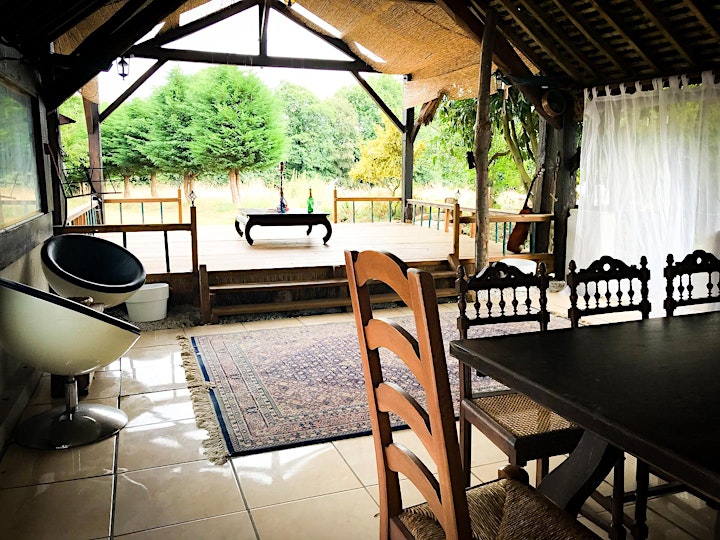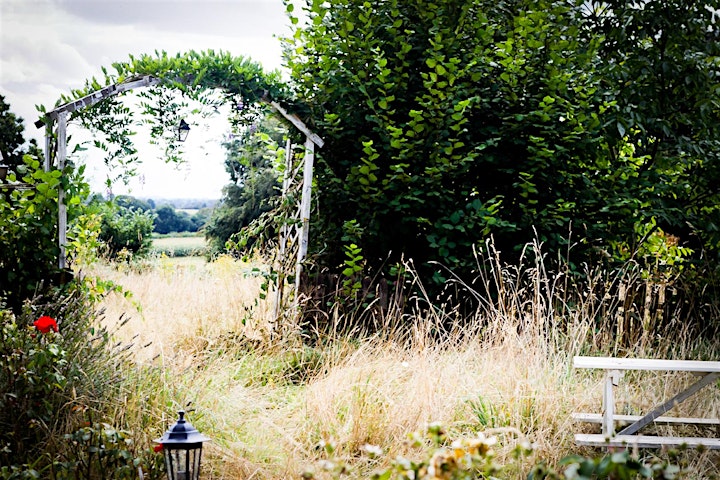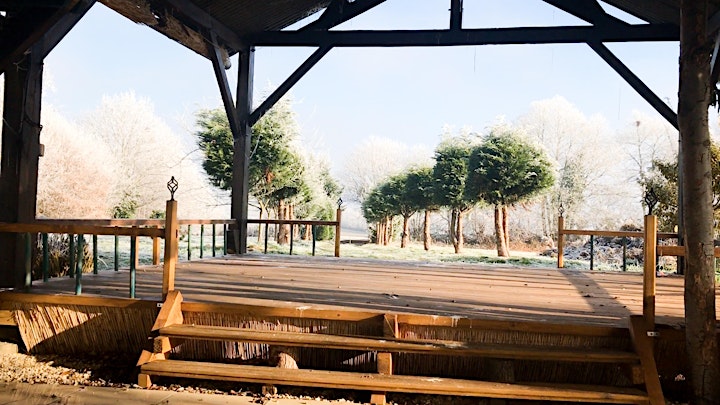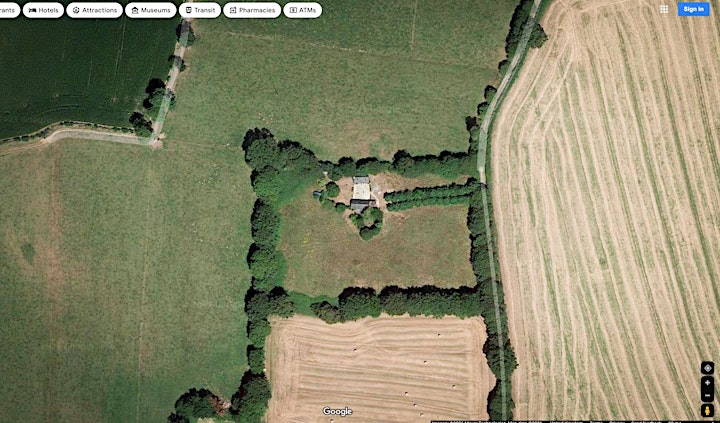 Organizer of Hiraeth Back to Nature