Description
With technical roles now crucial to almost every industry the battle for tech talent is fiercer than ever.
Our upcoming breakfast event Hiring Developers: How to Scale Your Development Teams will explore the tools and tactics leading companies in the UK are using to attract and retain the top technical talent, specifically looking at the London area.
We'll have invaluable guest speaker insight from Luke Coleman (Senior Tech Talent partner at Argos), detailing how Argos transformed their business from a famous retail store to the 2nd largest e-commerce platform in the UK, whilst hiring hundreds of Software Developers with a 95%+ direct sourcing rate.
Plus Mark Chaffey (Co-founder and COO at Hackajob) Razvan Creanga (Co-founder and CEO at Hackajob) will take a deep dive into data from 35,000 Software Developers across the UK about looking at what motivates them when looking for a job.
---
Guest Speakers
Luke Coleman - Senior Tech Talent partner @ Argos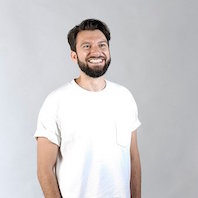 Mark Chaffey - Co-founder & COO @ Hackajob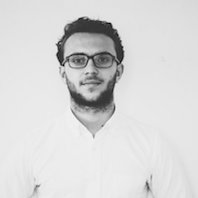 Razvan Creanga Co-founder $ CEO @ Hackajob