Description
What is it?
This meet up will focus on hiring and retaining quality talent within edtech. This extends to key advisors in the wider community, including co-creating with educators and educator leadership.

We welcome anyone with expertise on hiring, plugging digital skills gaps and working with educators in a meaningful way, as well as looking at ensuring diversity for better edtech development and deployment.
We already have a few exciting speakers lined up for this, including Dr Kristen Weatherby on behalf of UCL Knowledge Lab and Educate talking about "How do you connect with & upskill teachers who want to get involved in edtech product development?"
Also joining us will be Kahoot! Co-Founder Jamie Brooker. Jamie is also Founder of We Are Human, and will be talking about creating a great culture. He will share his experiences of scaling that culture as your company grows, in order to retain top talent who are driven by much more than their latest pay check.
Finally Will Bentinck, Head of Careers, Makers Academy will be talking about recruitment, diversity & developers.
Feel free to come along with a two-minute pitch for exciting job roles or co-founder opportunities you may have; if we have time we will include as many as possible. We will be inviting along people interested in bringing their skills to bare in the edtech sector. This event will also mark two years (!) of The Edtech Podcast and act as the official launch of The Edtech Podcast Festival, which takes place in September 2018.
What to bring

Bring your networking A Game - this might be the chance to meet the perfect new team mate, or boss, or work out how to co-create edtech as an advisor or mentor.
This meet up is £3. 100% of this charge will go towards our chosen charity Homerton Hope: https://www.justgiving.com/fundraising/fornell

Important to know
Limited places. First come, first served!

Thank you to our meet up sponsor Runway East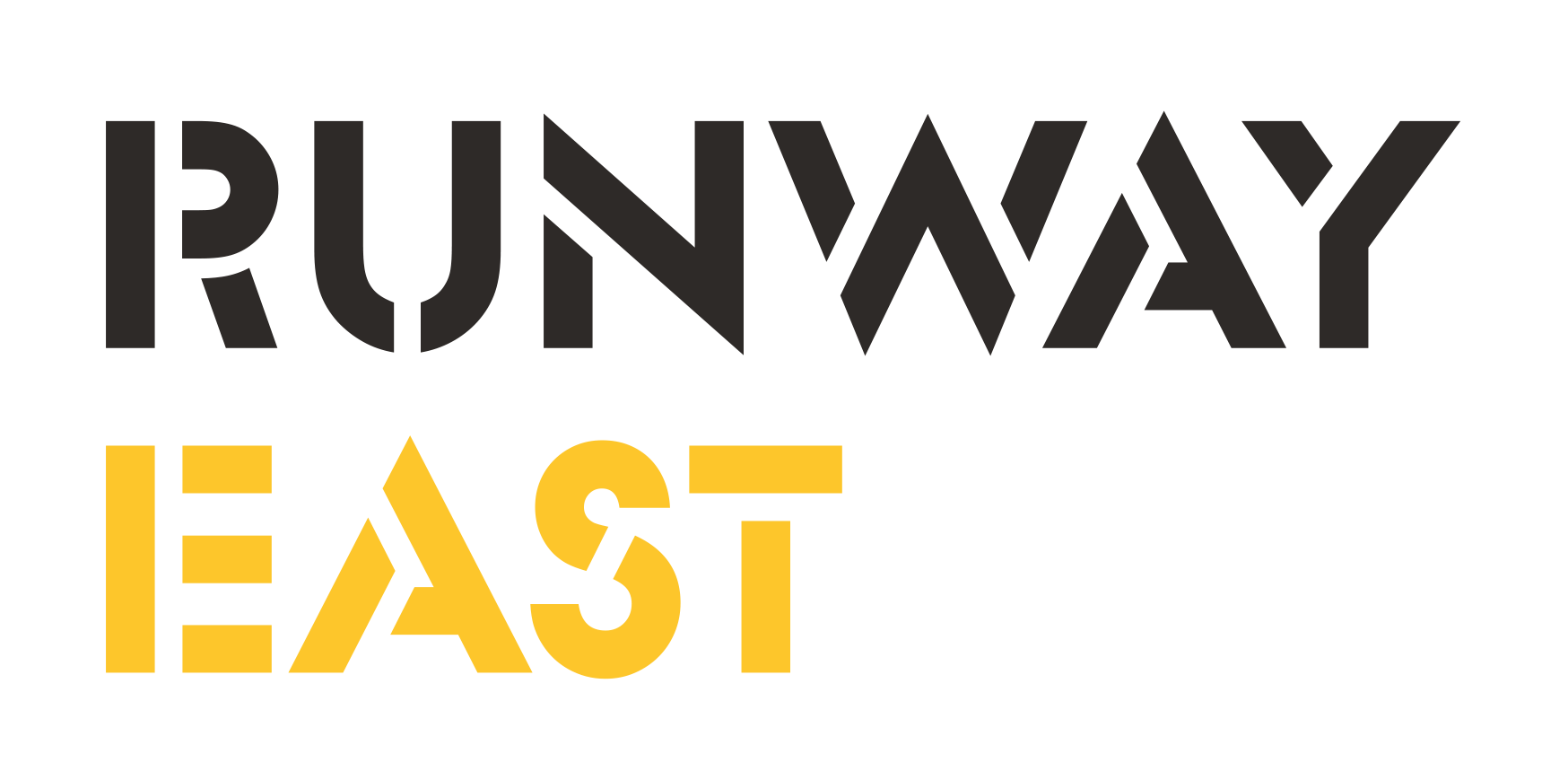 Thank you to Runway East for Sponsoring this Meet Up! Runway East's flexible coworking, private offices and events connect over 100 London startups and 1000 startup workers in three prime locations in Old Street & The City. Learn more. https://runwayea.st/
FAQs
What are my transport/parking options for getting to and from the event?
By train: Closest stop is Moorgate, then take the Moorgate West exit and turn left. It's then a four minute walk straight and the building will be to your left.

By car: If you are coming with a vehicle, there in an NCP carpark underneath Finsbury Square