Description

Annual General Meeting
Historic Interiors Group AGM is to be held on Monday 31st July 2017 at 75 Cowcross Street, Clerkenwell, London
To be followed by a visit to Old Sessions House - A late 18th century Magistrates Court
Historic Interiors Members are being given a unique opportunity to visit the interiors of the Old Sessions House, Clerkenwell Green, EC1R.
The building contains a spectacular Domed Entrance Hall, two former court-rooms and the site of former prison cells in the basement. From the 1930's it was used as offices before becoming a Masonic Hall. The building has an exciting future. The history and development of the building will be presented by the owners Ted & Oliver Grebelius, the local conservation officer and several conservators who have been involved in the project.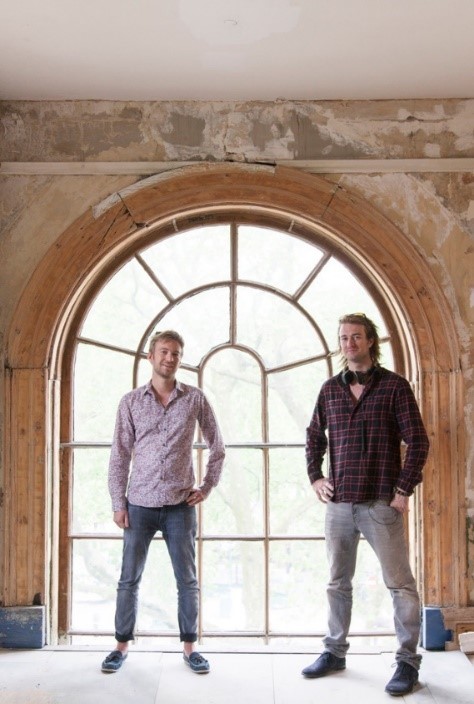 The evening starts at 17:30 before the introductory talk and visit to nearby Old Sessions House. For health and safety reasons we will need to restrict numbers for the visit to the Old Sessions House - however all are welcome to the AGM and introductory talk. Bookings will be taken on a first come first serve basis
As we have a tight schedule for the evening to accommodate the AGM, talk and visit we have arranged access to 75 Cowcross Street from 5pm. If everyone can please meet at Cowcross Street where refreshments will be available we will start the AGM as soon as possible followed by the introductory talk, from here we will walk to Old Sessions House where wine and further refreshments will be provided. We will need to vacate Old Sessions House by 9pm.