The Politics of Museums in China and Taiwan
About this event
Author and Professor of Chinese literature, Kirk Denton, will be examining the politics involved with China and Taiwan's museums, and the narratives that they propagate.
The talk will begin with an overview of some of the key points of his book, "Exhibiting the Past", with attention to museum types and their particular political functions in the context of a postsocialist single-party state. The discussion will then shift to post-martial law Taiwan, the focus of his new book, and will look in particular at the National Museum of Taiwan History and its construction of a multicultural history for Taiwan. In juxtaposing exhibitionary culture in the PRC and Taiwan, the talk will highlight the differences, but also the similarities, in the politics of historical memory in these two places, which share cultural traditions but which have very different political systems.
Kirk A. Denton is a professor of Chinese literature and culture at The Ohio State University. He is the author of The Problematic of Self in Modern Chinese Literature: Hu Feng and Lu Ling (1998), Exhibiting the Past: Historical Memory and the Politics of Museums in Postsocialist China (2014), and The Landscape of Historical Memory: The Politics of Museums and Memorial Culture in Post-Martial Law Taiwan (2021). He is also editor of the journal Modern Chinese Literature and Culture.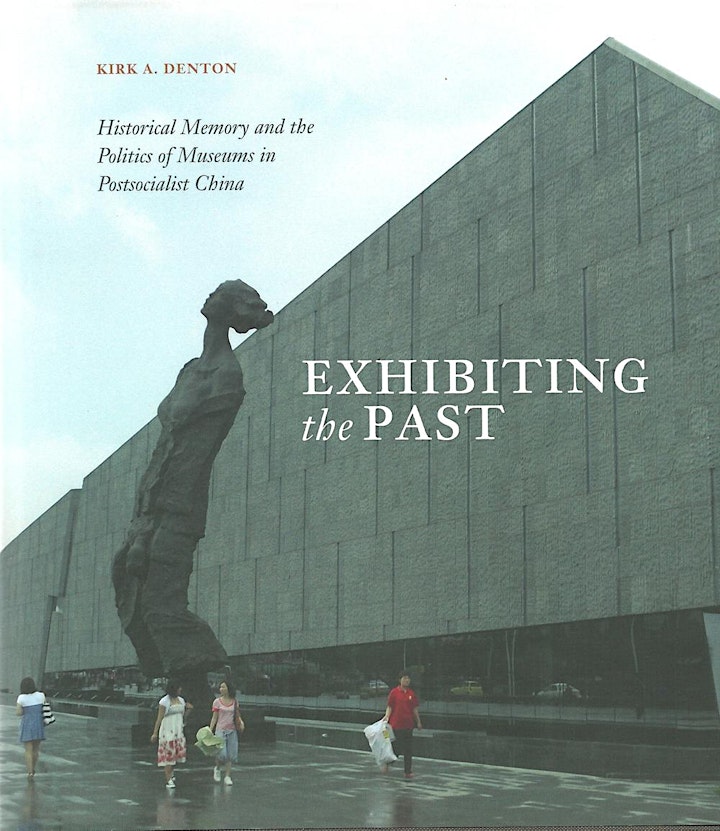 Organiser of Historical Memory: The Politics of Museums in China and Taiwan
Manchester China Institute (MCI) promotes greater understanding of China and globalisation in the modern world. 
MCI acts as a focal point at the University of Manchester for people interested in UK-China relations and China in general. We provide a venue where ideas and projects can be shared and developed.
MCI brings together experts from across the University of Manchester, enabling multidisciplinary collaborations spanning the arts, humanities, sciences, and health.
Our vision is to create a truly multidisciplinary institute studying China today, with a focus on globalisation and international affairs. The Institute's mission will be to better understand China's expanding role in a rapidly globalising world, and to promote mutual understanding between the UK and China. We're able to embark on this thanks to the foresight and generosity of Dr Lee.
Prof Peter Gries /
The Manchester China Institute Director