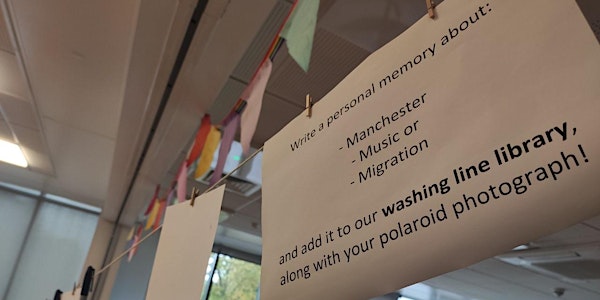 Histories at Risk: Oral History, Archives and Community
Interactive workshop about oral history, archives, and community.
About this event
Do you work with, research or have an interest in oral histories and how they add value to collections?
At this workshop, our speakers will introduce their various projects in this area. They will share their experience of co-production, collaboration, and community organisation.
Speakers include:
Stephanie Snow (NHS at 70 : Voices of Covid-19)
Karen Shannon (Manchester Histories Festival)
Jo Yee Cheung (Olympias Music Foundation)
Joanne Begiato (Oxford Brookes University)
Maya Sharma (Ahmed Iqbal Ullah Education Trust)
Laura King (University of Leeds)
Alexandra Alberda (Manchester Museum)
Alix Green (University of Essex)
This event is organised by the Histories at Risk Network. If you would like to find out more about this group's work please get in touch with Professor Jerome de Groot at jerome.degroot@manchester.ac.uk
This event is funded by a John Rylands Research Institute grant.
This event will take place in person at John Rylands Research Institute and Library. You can also attend remotely, as the event will be broadcast live on Zoom. Details on how to join remotely will be included in your order confirmation.
Rylands accessibility information can be found here.
If you have any questions about this event you may contact us by telephone on +44 (0)161 306 0555 or email at jrl.events@manchester.ac.uk.
Your personal data will be processed in accordance with relevant UK Data Protection laws. For more information, please see our website: Privacy notice: John Rylands Research Institute and Library
Face coverings are now mandatory in indoor spaces at the University of Manchester campus, they are available from the reception desk in the Rylands. We understand that not everyone is able to wear a face covering, but please do if you can and help to keep each other safe.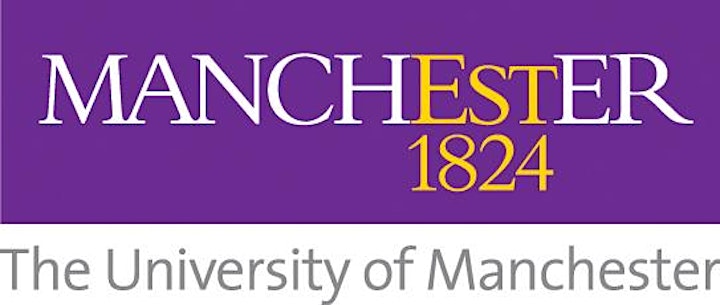 Organiser of Histories at Risk: Oral History, Archives and Community
John Rylands Research Institute and Library promotes world-leading research in the humanities and sciences using the unique special collections of The University of Manchester Library – National Research Library in the North. Based in one of the finest neo-Gothic buildings in Europe and in the heart of Manchester, it is a dynamic community of world-leading researchers, curators, conservators and imaging specialists, all focused on our core mission to define the human experience over five millennia and up to the current day.
Sign up to our email newsletter for more information about our events.