Description
Learn some compelling history over a pint after work!

Led by Professor Tim Hitchcock, the focus on this evening of short talks and music is transportation.
There and back again: A convict's tale.
by Dr Lucy Williams, University of Liverpool.
When forty-year-old Mina Jury stood in the Dock at the Old Bailey, in 1876, charged with three separate counts of theft, she was in many ways indistinguishable from hundreds of other middle-aged female convicts that faced justice in the capital year in, year out. A thief, a recidivist, a woman down on her luck. Only when we look at Mina's life outside of the courtroom do we see she was anything but ordinary. Exploring Mina's life, and her criminal career, over more than half a century, this talk follows Mina as she travelled across the world, defrauded a string of high ranking officials including the Prince of Wales, and found herself acting as star witness for the prosecution in one of the most famous trials of the nineteenth century.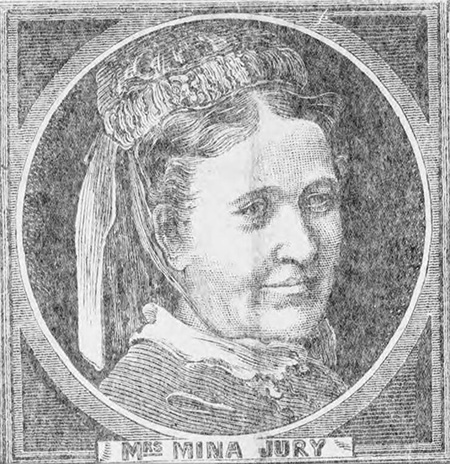 Refusing the Royal Pardon - 1789
by Prof Tim Hitchcock, University of Sussex.
During the Spring and Summer of 1789l; while Paris erupted in revolution; and while Mutiny on the Bounty ran its course in the south Seas, London witnessed its own - less acknowledge uprising. Two dozen men and women - sentenced to exile in the newly established penal colony in Australia - stood at the Bar of the Old Bailey and said no. Using their very lives as bargaining chips, they challenged the most powerful state in the world, to hang them instead. Using the Digital Panopticon project, this talk explores their story - the powerful motives that drove them; and the fates that awaited them.

PLUS PLUS
Transportation ballads by Henry Skewes, musician.
Speed quiz by your favourite MC and quizmaster, Matt Brown.
Prizes and the usual prize draws.

Doors open 18:30h for a 19:00h start. Event ends c21:00h and attendees are encouraged to hang around for further imbibing upstairs if they wish!
See also: LH Member Colin Davey's Law Walks May/June.