Description

@ Google Campus
If your business would benefit from improved online visibility, conversion rates and customer engagement then this event is an absolute must!
Who is this event for?
Business decision makers and marketers keen to brush up on new trends in social media or online marketing
Why attend?
The event gives you access to experts and practitioners in all aspects of online marketing; search engine marketing, email marketing, and social media.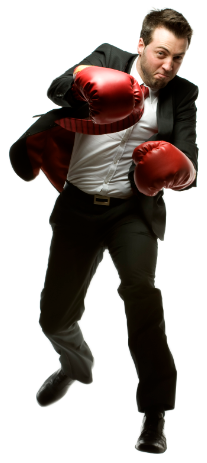 HIT ME! brings together the very best experts for one power-packed day for business owners, directors and internet marketers who want to:
Un-jumble the jargon

Unders

tand the power of internet marketing

Drive more traffic to their website

Boost impact and improve visibility of your online marketing campaign

Maximise the use of links, social media and content to increase your positioning

Get the best out of email marketing

Measure their online results
Attendees will also recieve: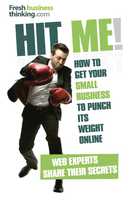 A Free Internet Marketing Book Worth £14.99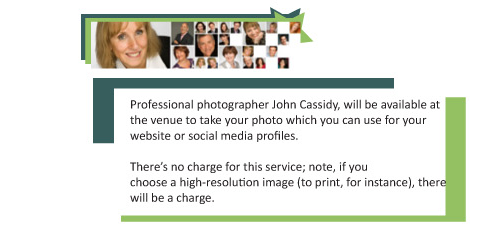 Exclusive Discounts From: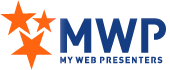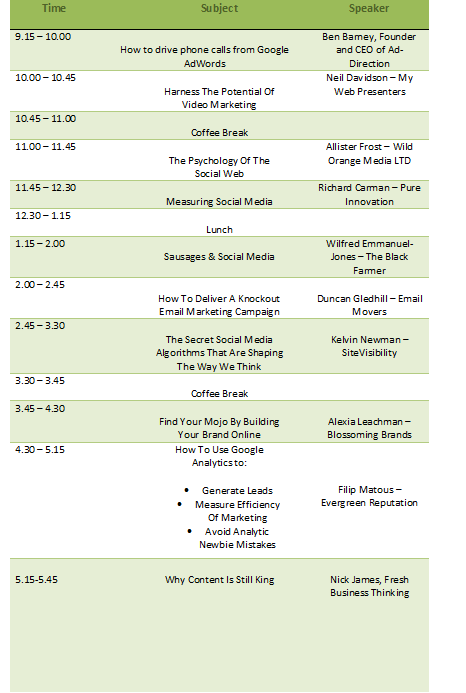 Join us after the event for a drinks reception as we launch our new book: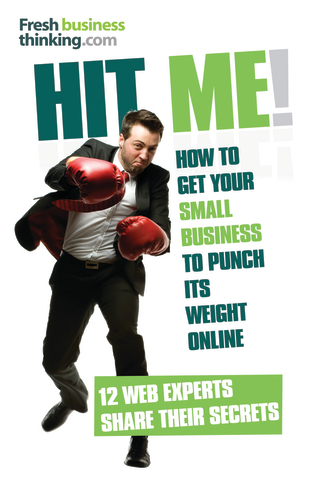 November 27th
6pm-9pm
2-4 Paul Street,
The City,
London,
EC2A 4NH