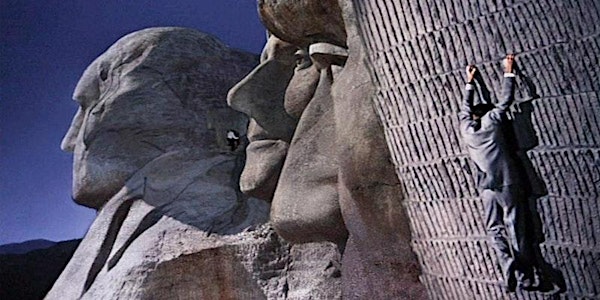 Hitchcock's America: location shooting with the master of suspense
Come along to this virtual talk and hear acclaimed documentary film-maker Steven C Smith discuss Hitchcock's locations.
About this event
Cary Grant racing across the faces of Mount Rushmore in North by Northwest. A Nazi spy clinging for his life from the torch of the Statue of Liberty, in Saboteur. A mystery woman who dives into San Francisco Bay, framed by the Golden Gate Bridge, in Vertigo.
Join us as we travel in the footsteps of legendary director Alfred Hitchcock. We'll discover the secrets behind his filmmaking techniques, and find out how he turned iconic U.S. landmarks into settings for many of the greatest suspense scenes ever filmed.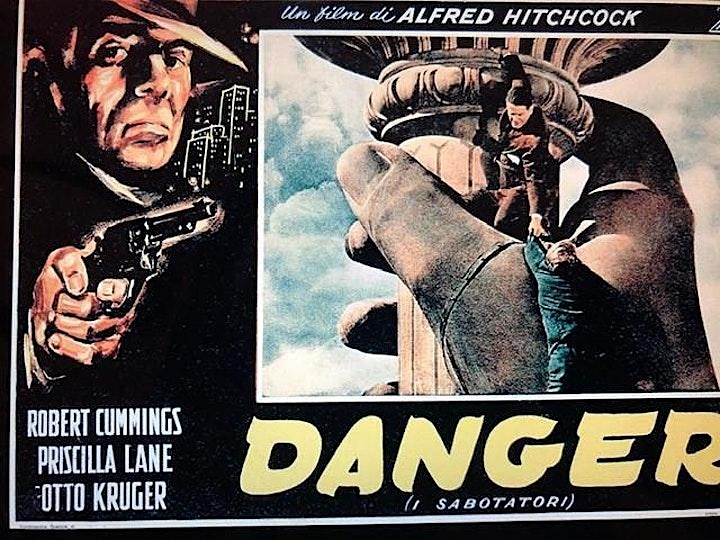 Hosted by Emmy-nominated documentarian and author Steven C. Smith, our virtual experience will include rare images from Hitchcock's filming across America; interviews with the director; surprising stories about which U.S. landmarks were shot on location, and which were actually filmed in the studio using sets and special effects; and thrilling scenes from location-based Hitchcock classics.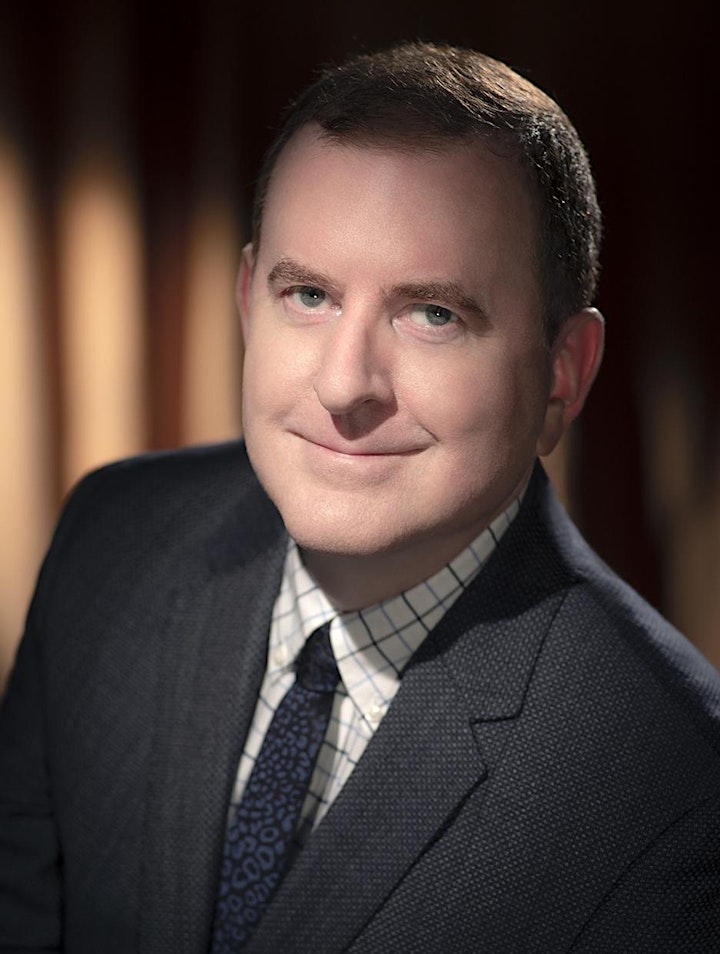 About the speaker:
Steven C. Smith is an award-winning author and four-time Emmy-nominated documentary producer who has interviewed many of Alfred Hitchcock's collaborators.
He has written two biographies: Music by Max Steiner: The Epic Life of Hollywood's Most Influential Composer, and the story of Hitchcock's most celebrated composer, A Heart at Fire's Center: The Life and Music of Bernard Herrmann.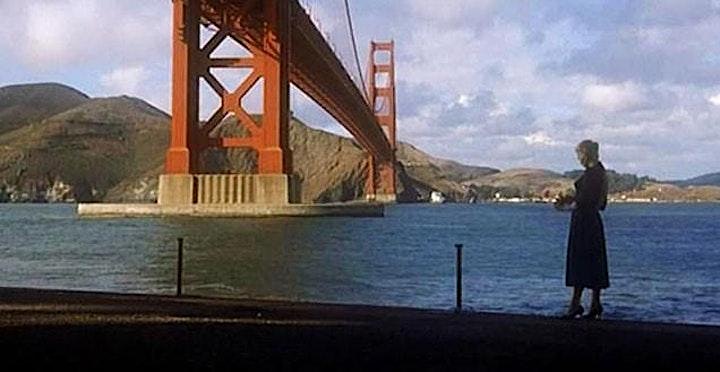 This will be a Zoom webinar. All those who book will get the LINK TO JOIN 24hrs and on the day of the event.
The event starts at 18:30 United Kingdom time, which is 13:30 in New York, NY, USA.
We look forward to welcoming you at the event!