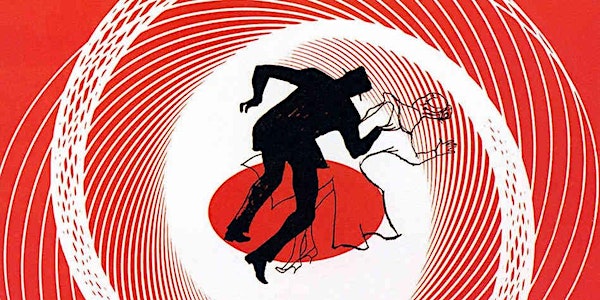 Hitchcock's Composer: Bernard Herrmann and the Sound of Suspense
Learn about the dark genius of Bernard Herrmann
About this event
The screeching violins of Psycho's shower murder. The seductive musical whirlpool and dizzying dissonance of Vertigo. These sounds could only come from the dark genius of Bernard Herrmann—a composer whose explosive personality was matched by intense sensitivity, a compassion for outsiders, and a matchless gift for "getting inside the drama."
The screeching violins of Psycho's shower murder. The seductive musical whirlpool of Vertigo. The lonely saxophone that haunts Travis Bickle's Taxi Driver. These sounds could only come from the dark genius of Bernard Herrmann—the Oscar-winning composer who worked with Hitchcock, Welles and Scorsese.
We'll meet the artist behind the classic scores for North by Northwest, On Dangerous Ground and others, and discover how his explosive personality was matched by intense sensitivity, a compassion for outsiders, and a matchless gift for "getting inside the drama."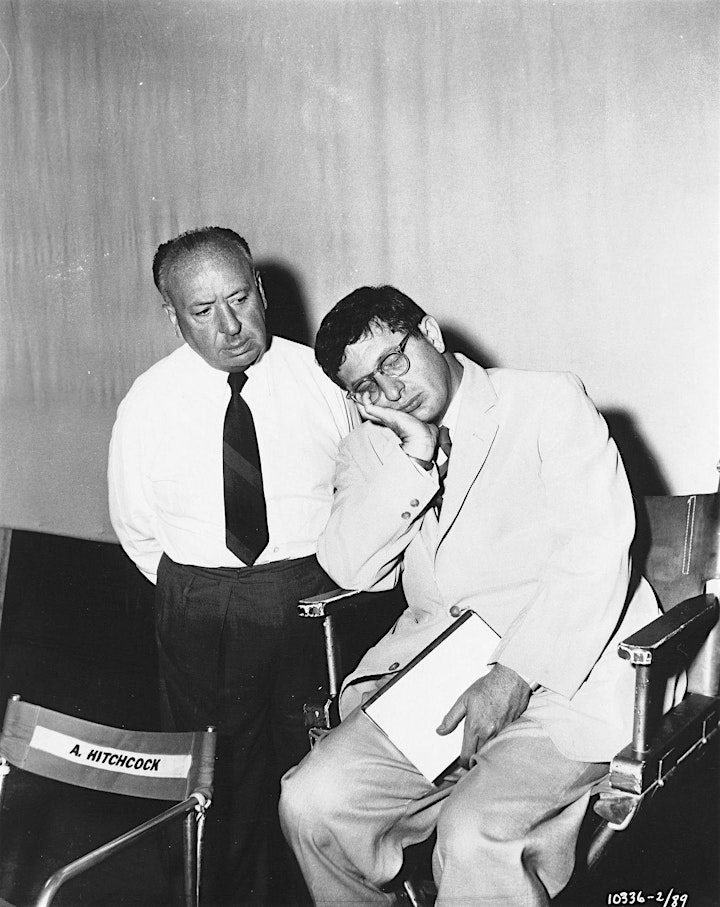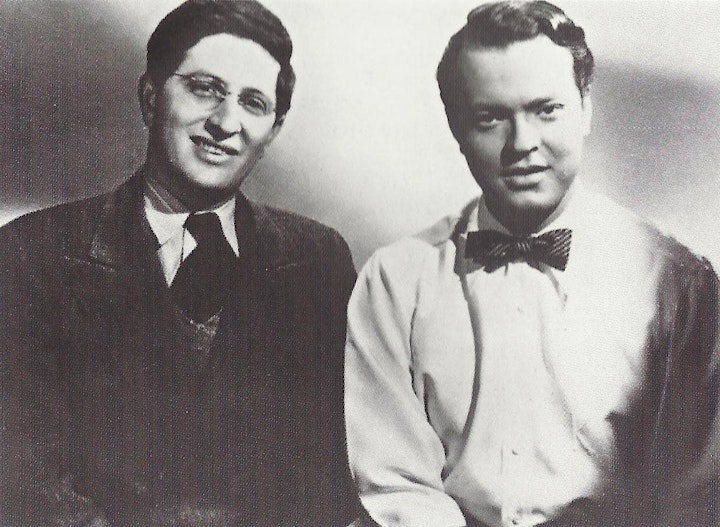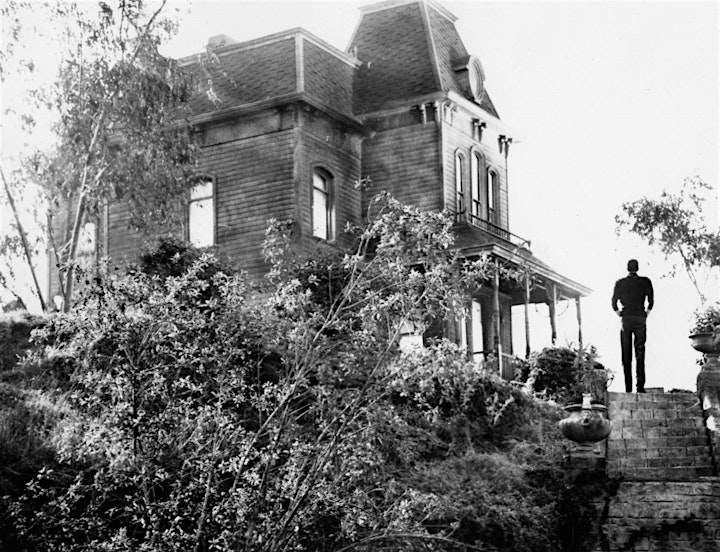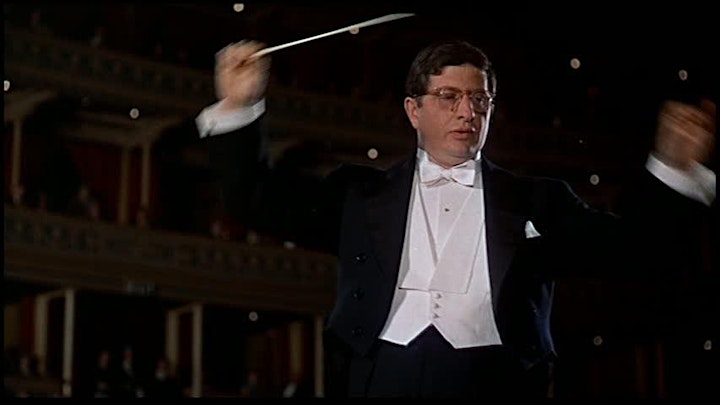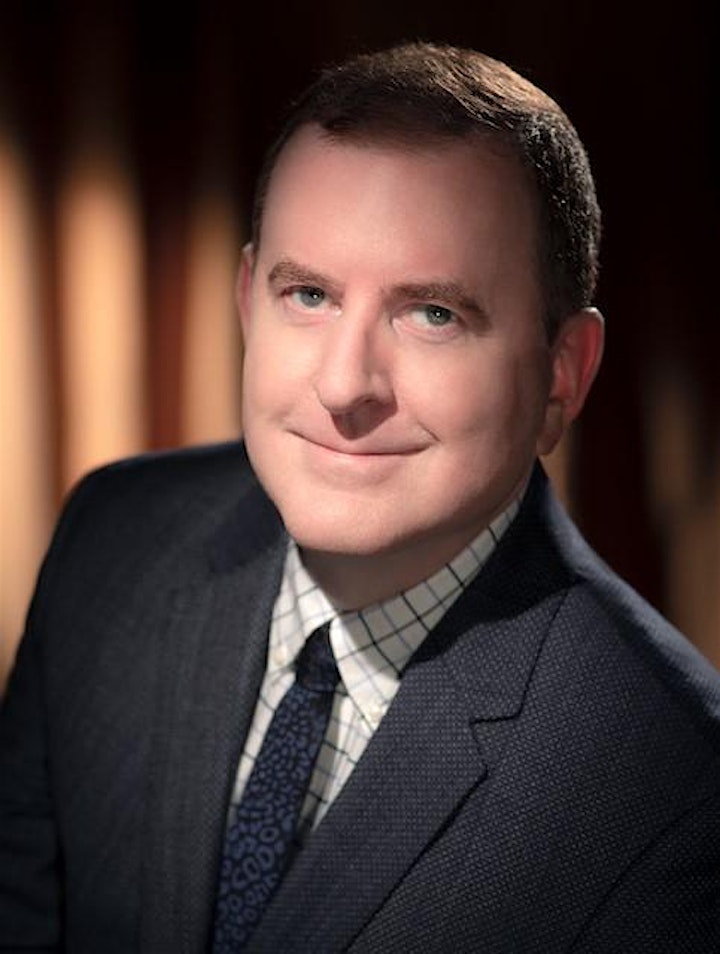 (Photo of Steven C Smith by Mark A. Vieira)
Please note this will be a ZOOM WEBINAR. You will not be invited to use your audio or cameras but can ask your questions or give your comments through the Q&A chat.
All those who book on Eventbrite will be sent LINK TO JOIN before the event.
We look forward to welcoming you to our programme!