Description
HIV Awareness Training
HIV hasn't gone away. One person every day is diagnosed with HIV in Scotland. The good news is, a lot has changed in our ability to prevent, test and treat the disease. Unfortunately, general awareness and understanding of HIV hasn't kept up with medical advances.
This all-day introduction will help you learn about HIV basics, including prevention, transmission, testing, and treatment. It will help you prevent HIV transmissions, manage risks, support people living with or at risk to HIV, and increase your confidence in speaking to others about the issues surrounding the virus such as stigma and discrimination.
Completion of this course will allow participants to:
- Understand how HIV is and is not transmitted.
- Employ a variety of HIV prevention methods.
- Help others to access and utilise HIV prevention methods more effectively.
- Manage risks appropriately.
- Sign-post to testing services.
- Manage confidentiality and disclosure issues in the workplace, in accordance with current legislation.
- Provide support for people living with or at risk to HIV.
- Feel confident with updated knowledge on HIV according to the latest research.
- Challenge stigma, discrimination and myths about HIV.
Who for the course is for
This course is designed for anyone new to learning about HIV but also provides up-to-date information for those seeking a refresher. It is applicable to people already working in the sector, as well as anyone who wants to understand more about the issues. This course may be particularly pertinent for people working with at-risk or vulnerable populations.
This course is CPD certified.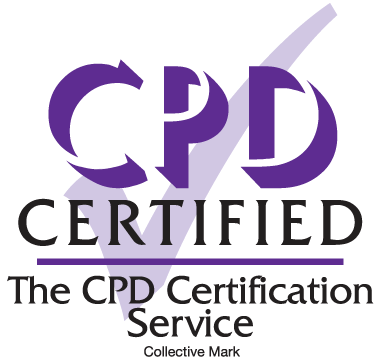 Participants will recieve a certificate of attendance upon completion. Light refreshments will be available, however lunch is not provided.
Price
Prices for the workshops are as follows (all prices include VAT):
Standard price: £120
Charities: £90
Cancellations
If you have booked through Eventbrite, then you should apply on-line for a refund. The amount of refund you get will depend on the amount of notice you give. Our terms and conditions are;
- More than 10 working days before the course - Full refund
- Less than 10 working days before the course - 50% of the fee refunded
- On the day of the course - No refund
With any questions, please contact learningscotland@tht.org.uk
---