Event Information
Location
Stratford Youth Zone
Theatre Square
London
E15 1BX
United Kingdom
A free screening of The Champion of Auschwitz to mark Holocaust Memorial Day in Newham with a panel and performance.
About this event
Newham Community Cinema presents a commemoration of Holocaust Memorial Day with a screening, panel and performance brought to you free by Newham Council and in partnership with Women Over Fifty Film Festival (WOFFF).
----------------------
Preceded by award-winning short film, EDEK by Malcom Green. Featuring an 86-year-old Holocaust survivor, Janine Webber, collaborating with American rapper, Kapoo, to present her story in a brand new and daring way.
THE CHAMPION OF AUSCHWITZ tells the unknown story of one of the first inmates of camp Auschwitz-Birkenau, prisoner number #77. During his 3-year imprisonment in the camp, Tadeusz "Teddy" Pietrzykowski fought over 40 victorious duels, becoming a symbol of hope for victory over Nazi terror. His on-screen history has been documented in detail based on archival statements of former prisoners of Auschwitz and the memories of the boxer himself.
Dir: Maciej Barczewski
Cast: Piotr Glowacki, Jan Szydlowski, Grzegorz Malecki
Cert: 18
Dur: 1h 31m
Host: Bro Hakim (Black Starline)
Panel: Malcolm Green (Edek Director), Charmaine Simpson (Black History Studies) Keith Bristol (Former British Light Heavyweight Champion Boxer), Crown Brother Atur Eliyahtsoor Ben Aaharon (member of the leadership Council of the British Jurisdiction of the African Hebrew Israelites based in Jerusalem)
----------------------
Running Order
7.00pm: Doors open
7.05pm: Short Film
7.10pm: Opening Welcome from Cllr Joshua Garfield (Newham Council)
7.15pm: Performance - "Klezmer Three" (3 piece Acoustic Band)
7.30pm: Feature Film
9.00pm: Panel Discussion
9.45pm: Event finishes
10.00pm: Doors Close
Admission is on a first come, first served basis.
Women Over 50 Film Festival (WOFFF) champions and showcases the work of older women on screen and behind the camera with an annual short film festival and year-round events and film screenings. WOFFF believes inclusive spaces to watch films together and conversations between older and younger people can make us all feel less isolated and feel more connected. Everyone - all ages, all genders - is welcome at WOFFF.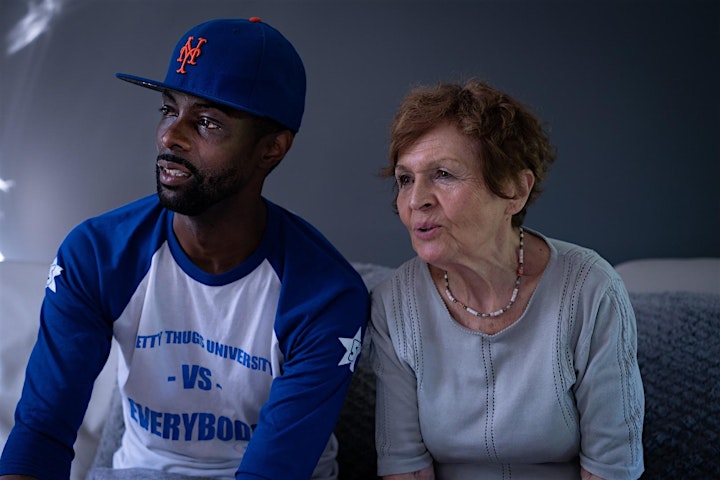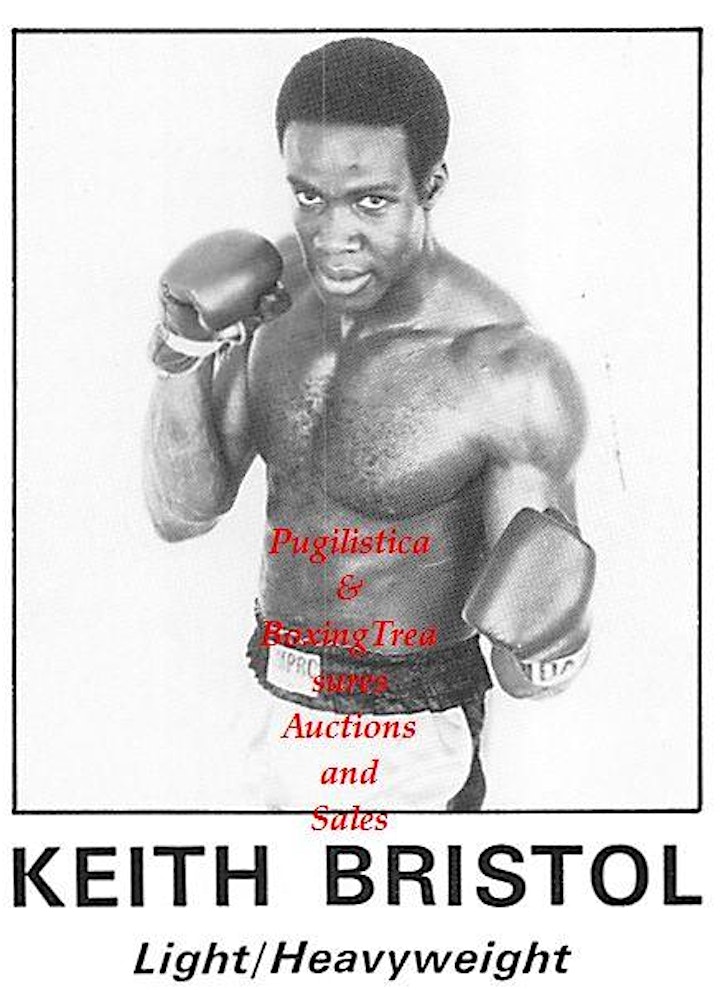 Date and time
Location
Stratford Youth Zone
Theatre Square
London
E15 1BX
United Kingdom