Sales Have Ended
Registrations are closed
Thank you for purchasing your ticket for the HMO Intensive course with Wendy Whittaker Large and Midas Property Group. Midas Property Group 07454 75 3318
Sales Have Ended
Registrations are closed
Thank you for purchasing your ticket for the HMO Intensive course with Wendy Whittaker Large and Midas Property Group. Midas Property Group 07454 75 3318
About this Event
Midas Property Group is pleased to present the HMO Intensive event, which is a Two-Day Live event where you will learn how to start, scale and systemise your property business to create a passive, hands-free income presented by Wendy Whittaker- Large & Ian McBain of HMO Success.
This is Wendy and Ian's flagship two-day event where you will do a deep-dive on HMOs and come away with a clear plan of action. You will gain the knowledge and mindset to create financial freedom from high cashflowing HMOs. The event is personal and fun so that you get to enjoy your learning but also ask questions relevant to your situation.
The two days are full of learning and application and the sessions covered include: ·
Financial Foundations
Sourcing, Structuring a deal and Securing your HMO
Project management masterclass
Interior design intensive
Tenant tamper-proofing
Remote control your rentals
You will learn how to set up your portfolio so that it is stress-free and hands-free - how to choose the right area to invest in - how to navigate the legislation - how to 'rinse and repeat' your money so that you can go time and time again - how to work with investors to raise money - how to spot deals and find no-money-down solutions - how to add massive value to your HMOs with low-cost and no-cost solutions - how to create beautiful rooms that rent within 24 hours - the core systems to make your business run on autopilot
Lunch including refreshments, tea and coffee will also be included
BONUS!
Once you have confirmed your place and paid in full, you will get the bonus addition of Wendy's 'Killer HMO Starter Pack' which includes a huge host of materials to help you get started such as a deal analyser spreadsheet to check your numbers, a specialist sourcing tool to spot deals others would miss, a cheat sheet on how to choose and work with a great builder, and much, much more. As well as a comprehensive learning pack you will receive a USB stick so you can literally plug and play the tools.
'With Wendy's help I've gone from earning a few hundreds of pounds a month from my single Buy-to-Let portfolio to literally earning THOUSANDS! I would recommend her training to anyone serious about making money from HMOs" Taro Nabetani, Professional Investor
"After attending Wendy's training I bought my very first HMO which is now making me £3,300 pcm net profit!" Pallavi Sharma, HMO Investor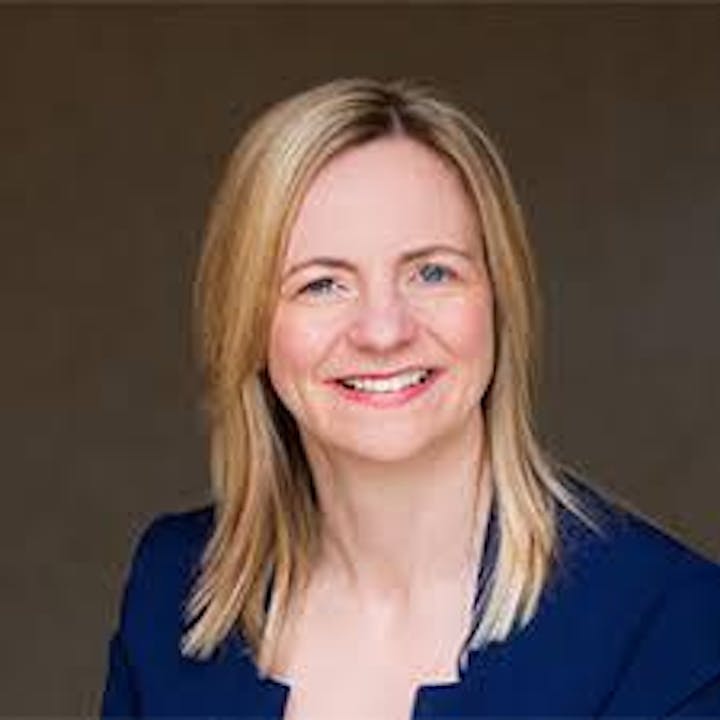 Wendy Whittaker-Large
Wendy Whittaker-Large is the founder of multiple companies including Best Nest – a high end HMO company – and Best Nest Egg (an HMO investment club). She is passionate about HMOs for their contribution to the housing economy and the positive contribution they can make to people's lives. She is the author of '101 Essential Tips for Running a Professional HMO - Giving you time, money and freedom'.
Wendy also chooses to help others by mentoring and training them for success. inSPAration came about as Wendy saw the need to inpsire, energise and enthuse other women.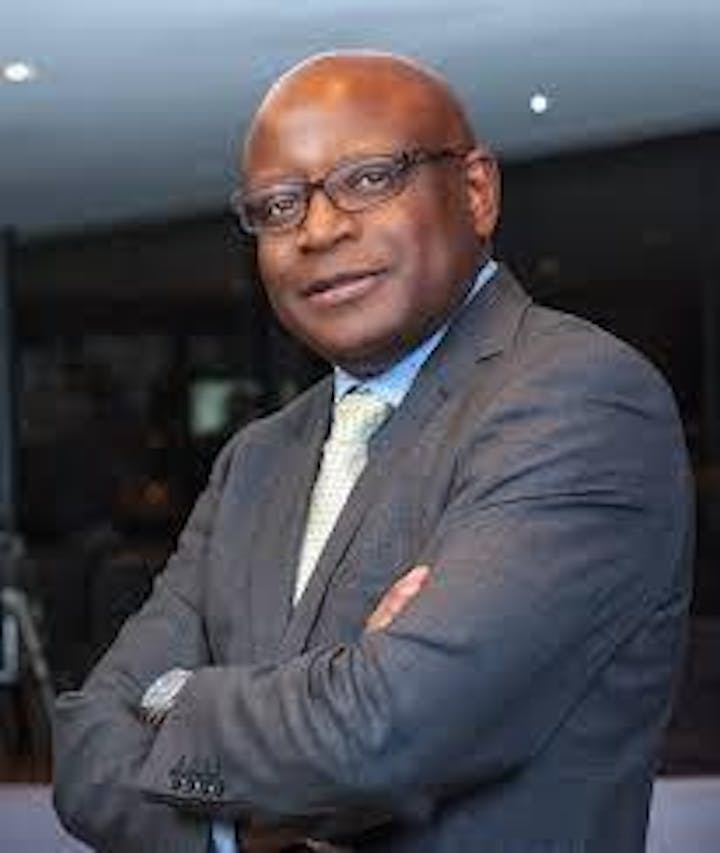 Samuel Fongho
Business Developer Director of Midas Property Group
Over the number of years in business Sam built an impressive portfolio which saw him working on his buy-to-let portfolio, HMO and property investment deals. He has advised and helped many friends, relatives and business colleagues in identifying strong property investment deals both in London as well as nationally in cities such as Manchester, Liverpool, Birmingham, Oxford, Leeds Cambridge to name a few
By 2011 Sam with hands-on practical experience in the UK property market he finally decided to pursue his passion for property as a fulltime career through his investment in various Estate Agencies.
He currently works as International Business Development Director at Midas Property Group and has expert knowledge of the UK property market and a fantastic eye for property hotspots and growth areas.
Sam advises many international clients on property investments in UK from simple residential investments to investments in developments. As well as advising on the buy and selling of property on behalf of clients Sam ethos is to provide excellent after care service.
His team at Midas Property Group provides an end to end service to clients so that their assets are protected and that they receive a full investment from their clients.
Finally Sam is now very recognised in the private property investment circles in London and his personal initiative of the MIDAS property Club has over 1000 members and holds monthly meetings at the Hilton with over 100 attendees that meet every month to discuss London and property.