In this FREE training you will explore the relationship with domestic abuse and the stigma attached to hoarding.
About this event
What will you learn?
This webinar assumes the learner has a basic understanding of some hoarding behaviour and people who hoard.  Raising awareness of the environment people who hoard live in, the trainer will explore the relationship with domestic abuse and the stigma attached to the condition. Empowering the learner in how to empathise with people suffering from Hoarding Disorder whilst exploring how to support clients. 
Course Content
Background & Stigma of Hoarding Disorder
Approaches to Hoarding and the relationship with domestic abuse
The victims of domestic abuse
Who is this course for?
Frontline workers
Volunteers
Supporters of people who hoard
With over 50 years combined knowledge & experience Heather & Sharon will bring to life the difficulties faced for both the person who hoards and those who support people who hoard during this one day course.
Delivered over Zoom using a powerpoint, videos & exercises of people who hoard, delegates will be encouraged to participate during the event, either by taking part in discussions, asking questions of the trainer(s) & other delegates along with pre course reading and exercises.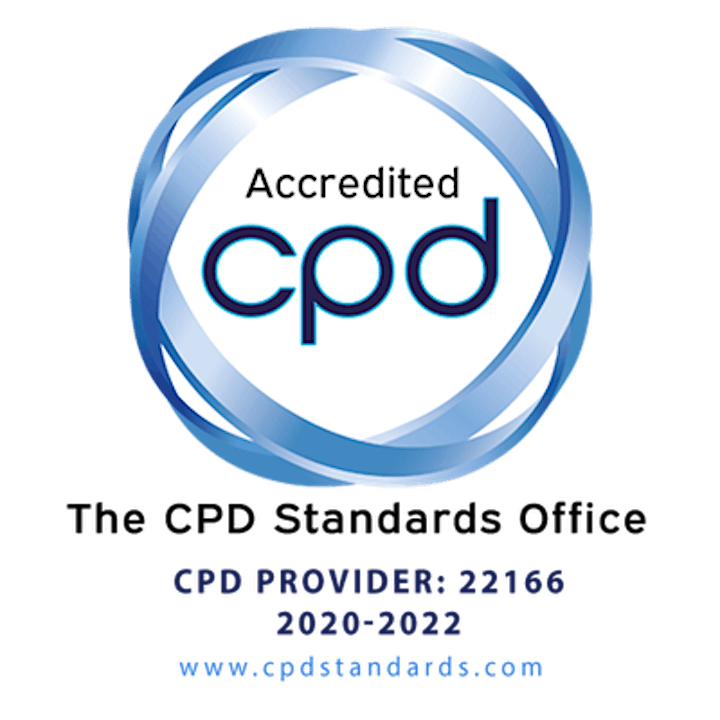 Organizer of Hoarding and Domestic Abuse
Founder and Director
Supporter and pioneer of change ( for those with hoarding behaviours)
Heather has always had a fascination with the kind of things people collect, both of her aunties were hoarders and she was very close to them. She believes this is what gives her a natural understanding of the problem.
"I found it joyous as a child. They taught me about going to jumble sales and rooting through the items on sale for 'treasures' yet I always wanted to tidy up when I visited; they just laughed!"​
With over 10 years experience, she is one of the leading figures in the UK on the subject.