If you are living with hoarding issues and want to ask some questions – please do join us.
About this event
This is a chance to ask questions a bit like a support group. There is no such thing as a silly questions and we will use the expertise in the forum too. Everyone has something interesting and useful to say.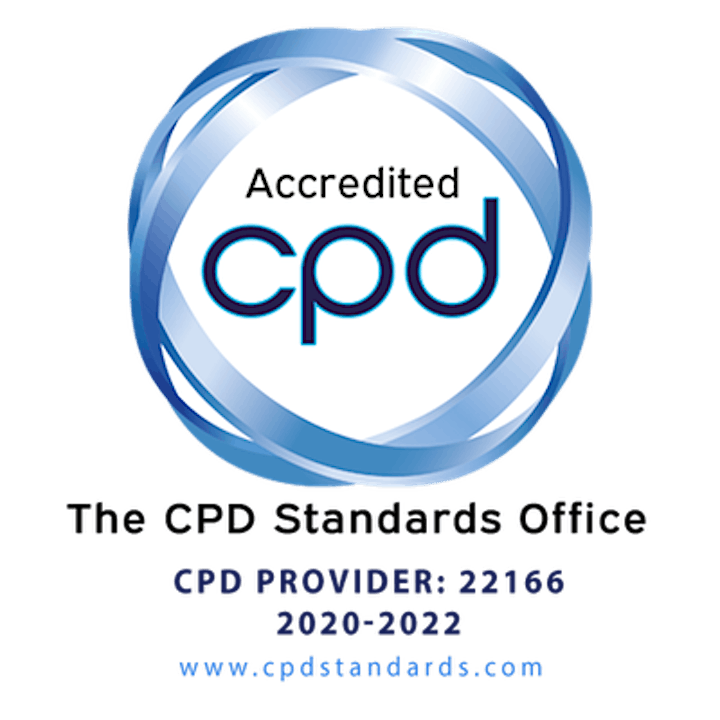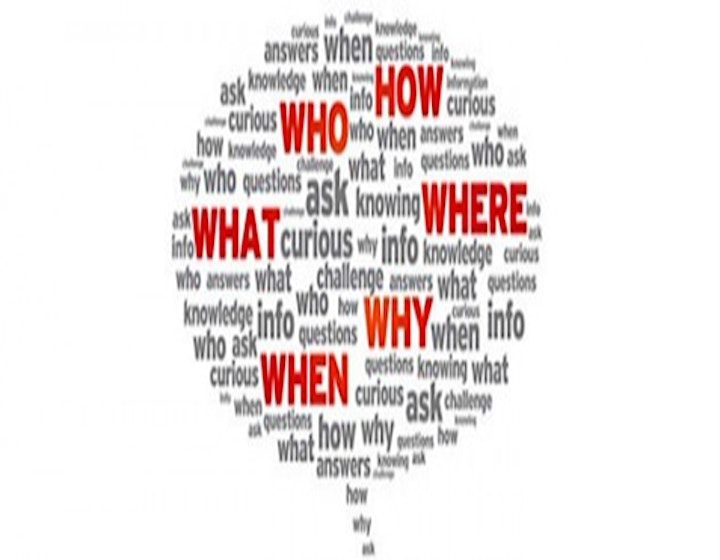 Organiser of Hoarding Awareness Week - Help for those who hoard – open forum
Founder and Director
Supporter and pioneer of change ( for those with hoarding behaviours)
Heather has always had a fascination with the kind of things people collect, both of her aunties were hoarders and she was very close to them. She believes this is what gives her a natural understanding of the problem.
"I found it joyous as a child. They taught me about going to jumble sales and rooting through the items on sale for 'treasures' yet I always wanted to tidy up when I visited; they just laughed!"​
With over 10 years experience, she is one of the leading figures in the UK on the subject.