Do you want to know how support groups work and how to start one – Heather Matuozzo and Pip Barlow.
About this event
Here we share a quick overview about how to start a support group. We have video tips and a candid video of the lived experience of Steph - who used a support group to take back control of her life.
Who is this webinar for ?
Anyone who might be considering starting a support group, or maybe thinking about joining one.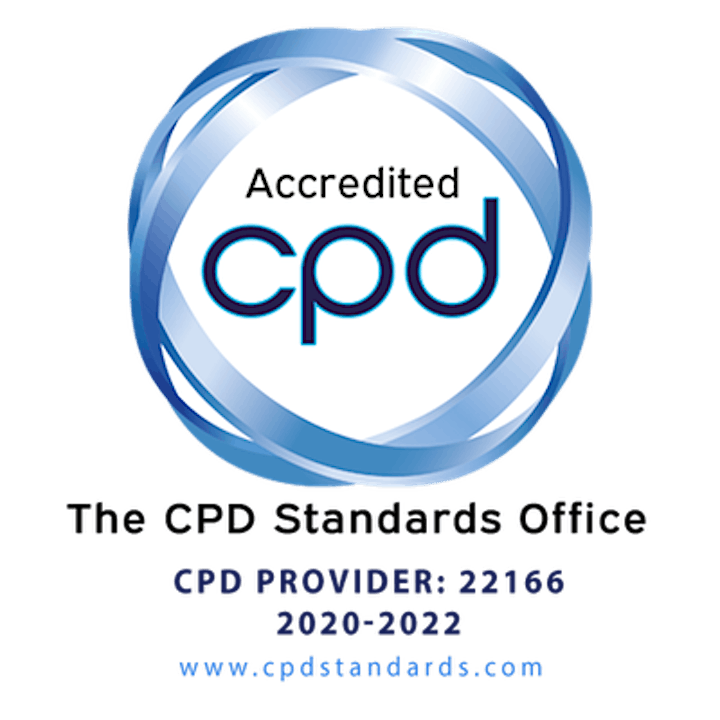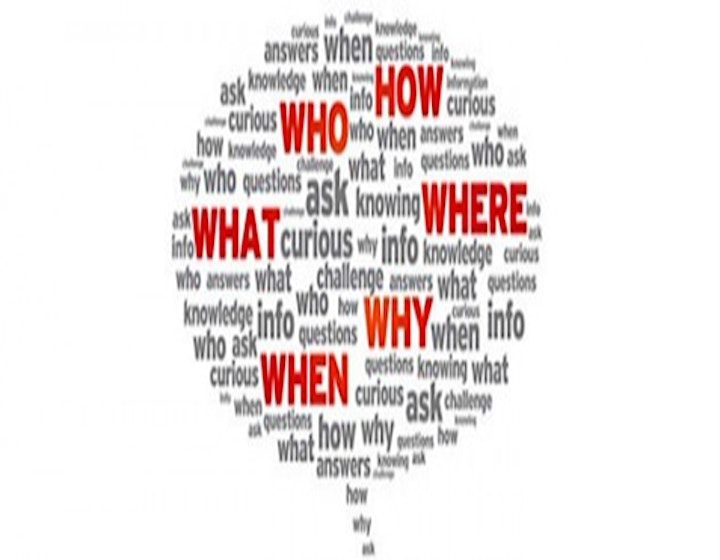 Organiser of Hoarding Awareness Week - Hoarding Support Groups
Founder and Director
Supporter and pioneer of change ( for those with hoarding behaviours)
Heather has always had a fascination with the kind of things people collect, both of her aunties were hoarders and she was very close to them. She believes this is what gives her a natural understanding of the problem.
"I found it joyous as a child. They taught me about going to jumble sales and rooting through the items on sale for 'treasures' yet I always wanted to tidy up when I visited; they just laughed!"​
With over 10 years experience, she is one of the leading figures in the UK on the subject.