Description
We are thrilled to invite you to start your New Year in a very unique and transformative way with the resident Kirtan Scotland band in
the most beautiful country in the world - Scotland
(Rough Guides 2017-2019)
- all in the tranquil surroundings of an Eco-Farm. Our programme will be packed with New Years Eve Kirtan Festival in Glasgow, many kirtan experiences, yoga, mantra jamming session around a woodburner, walks in the Scottish countryside & amazing plant-based meals throughout!
Through the power of music, sound and meditation, you will bring light, joy, warmth and love to your inner world & be able to share this inner light with everyone you meet.
Whether you love Mantra and Kirtan already or you've heard about it and want to find out what the buzz is all about, this Retreat is for you! Our New Years Mantra Retreat is perfect for both - beginners & seasoned practitioners!
Free your mind, uplift and inspire your consciousness, raise vibrations and
energise your body
, experience great joy, sing your heart out, dance in bliss & reconnect with our true nature of love - all in one retreat.


About Kirtan Scotland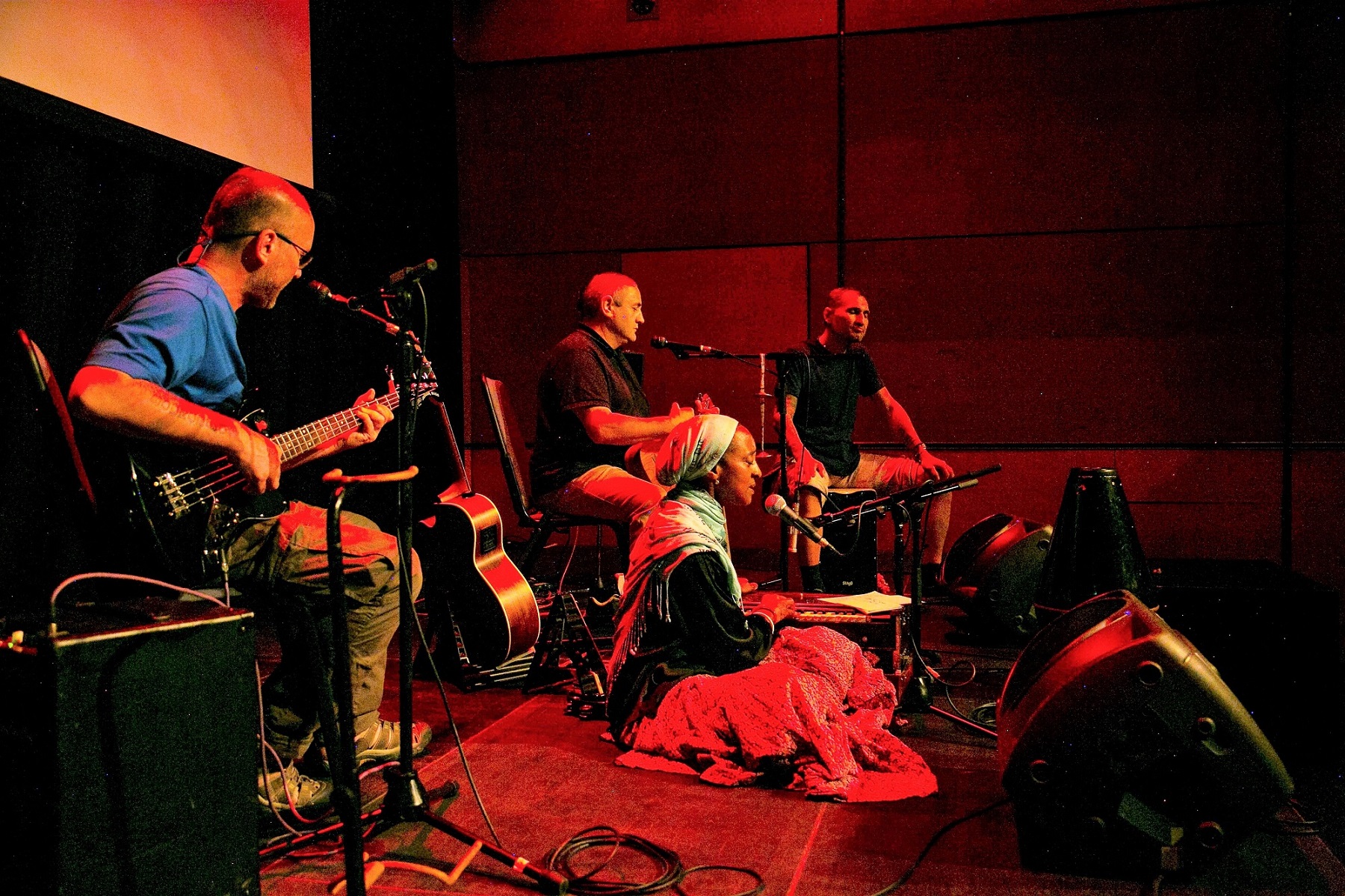 Kirtan Scotland has been broadening the horizon of Kirtan yoga (Mantras with Music) in Scotland since 2009. Band uses an eclectic blend of both traditional and modern instruments and engage eastern and western melodies to form a wide variety from meditative to energetic.
In 2013 we went on the North of Scotland tour tour taking Kirtan to Glenrothes, Perth, St Andrews, Dundee, Aberdeen, Inverness, Strathpeffer, Findhorn, Elgin, Fort William & Oban.
About Krishna Eco Farm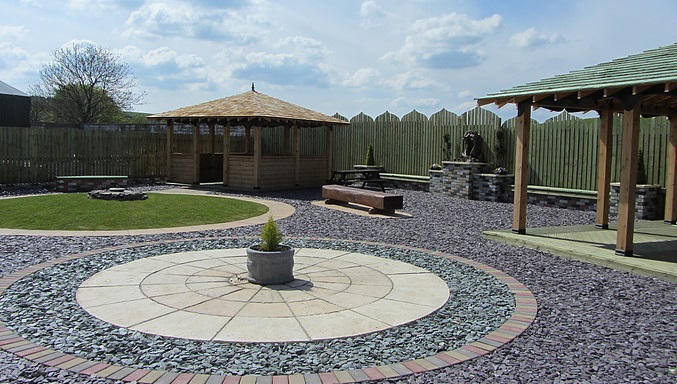 Scotland's best kept secret, Krishna Eco Farm promotes a healthy, wholesome, balanced and holistic way of living by bringing people together with the purpose of practising a simpler, more natural way of life. They aim not only to teach how to grow vegetables, but also how to grow internally and bring light within and then to radiate that light in this world.
Accommodation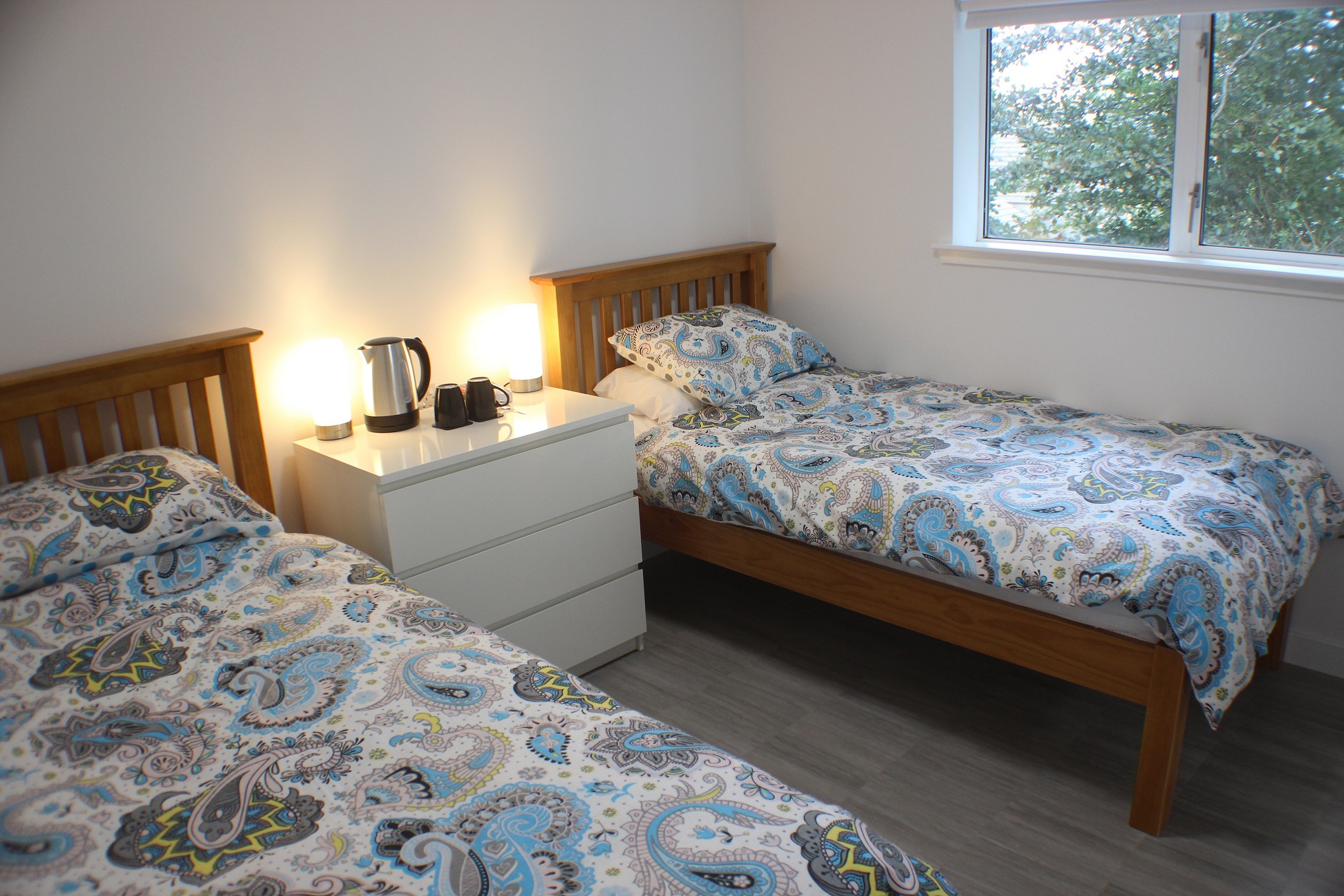 We have a wide range of accommodation options available varying from En-suite rooms to
accommodation
with shared bathrooms.
Check-in time - Tuesday 12.00pm
Check-out time - Friday, 10.00am
NB. Should you wish to arrive earlier and/or stay longer please contact us in advance.

Retreat Programme:
Tuesday, 31st Dec
12.00 - arrivals / check-in
14.30 - 1st session, icebreaker setting the theme for the retreat
16.00 - Tour of the Eco Farm
17.15 - Depart for Glasgow
18.00 - Hogmanay Kirtan Celebration with Vegan Dinner
23.45 - Go to George Square to watch the fireworks
00.00 - Fireworks (happy new year!)
00.15 - Depart back to the Eco Farm or Kirtan in George Square
01.30 - Depart back to the Eco Farm (for those those staying for the Kirtan)
Wednesday, 1st Jan
15.00 -
Trekking
with the Alpacas
18.00 -
Kirtan Chillout around woodburner
21.00 - Mantra Film Screening
Thursday, 2nd Jan
07.15 - Yoga & Meditation
10.00 - Mantra Meditation Workshop
10.30 - Kirtan Chillout: a soothing & relaxing mantra journey
12.00 - Musical Instrument Lesson & Mantra Jamming
14.30 - Free time / Sightseeing / Walks / Meet a Monk
17.00 -
Exotic Henna, Face-painting, Try a Sari/Turban session
Friday, 3rd Jan
07.15 - Yoga & Meditation
Airport Pick Up / Drop Off
Best airport to arrive is Glasgow International (GLA). Two other options are Glasgow Prestwick (PIK) or Edinburgh International Airport (EDI).
If you require airport pick up - it can be
booked at the time of booking your ticket (or later).
Food
All food served is plant-based and freshly prepared at the farm and served three times a day: breakfast, lunch and dinner. Food includes gluten and nuts. We can't cater to any special dietary requirements.
Disclaimer
Some of the activities are dependant on the weather, after all we are in the great Scottish country side.