Description
You are invited to celebrate with us!
Join us to celebrate the first year of Holborn Property Meet, for a unique night with high level property professionals, music and fun!
Why you should come?
We set up a very special evening where we invited all past speakers we had during our first year of events. Many of them will be celebrating with us and will be the perfect occasion to meet them!
Fredrick Sanval, multi-milionaire investor and developmer, has been our first speaker when we started our events one year ago. He will close the 2017 HPM events with us with a talk about reasing finance for your 2018 deals!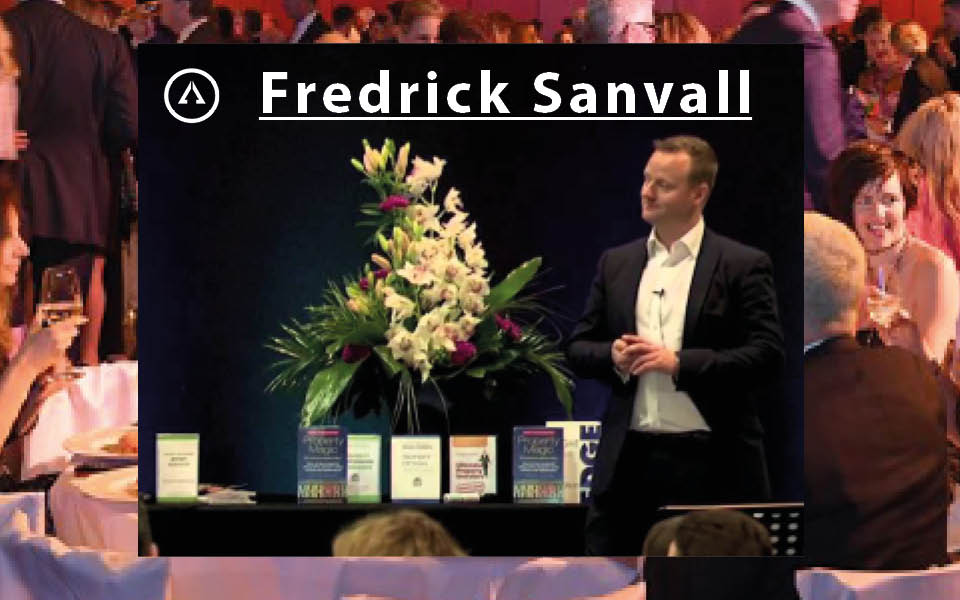 and you will meet many other valuable Real Estate Professionals to network with!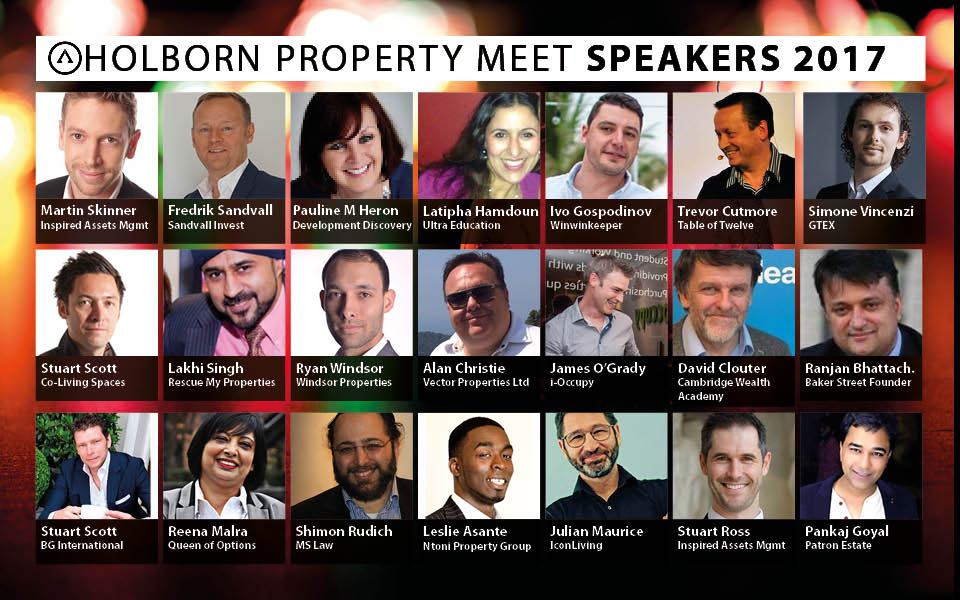 The Venue
The evening will be held at the luxurious Hilton DoubleTree Hotel in Holborn.
If you get in contact with us on time, you will have the opportunity to choose where to sit and who to have closer to you at the table.
Christmas dinner will be served during the evening while some talks will be delivered and music will be played.
Dietary Requirements
Please let us know on time if you have any particular dietary requirements, so we can inform the venue and prepare you meal accordingly.
Event Schedule
6.00pm - 7.30pm - Registration & Networking
7.30pm to 8.00 pm - Welcome
7.35 pm - 7.40 pm - Introduction
7.40 pm to 8.20pm - Starter
8.20 pm to 8.30 pm – First talk of the evening
8.30 pm - 8.40 pm - Main Course
8.40 pm to 8.45 pm– Second talk of the evening
8.45 pm to 8.50 pm – Dessert
8.50 pm to 8.55 pm – Final Talk and HPM Awards
8.55 pm to 9.10 pm – Live Music
Please note that the above event schedule is subject to change.
Contact us
if you have any questions, please contact us to info@holbornpropertymeetuk.com. Our team is always keen to help with anything you might need.
Looking forward to celebrating with you!
The HPM Team