Description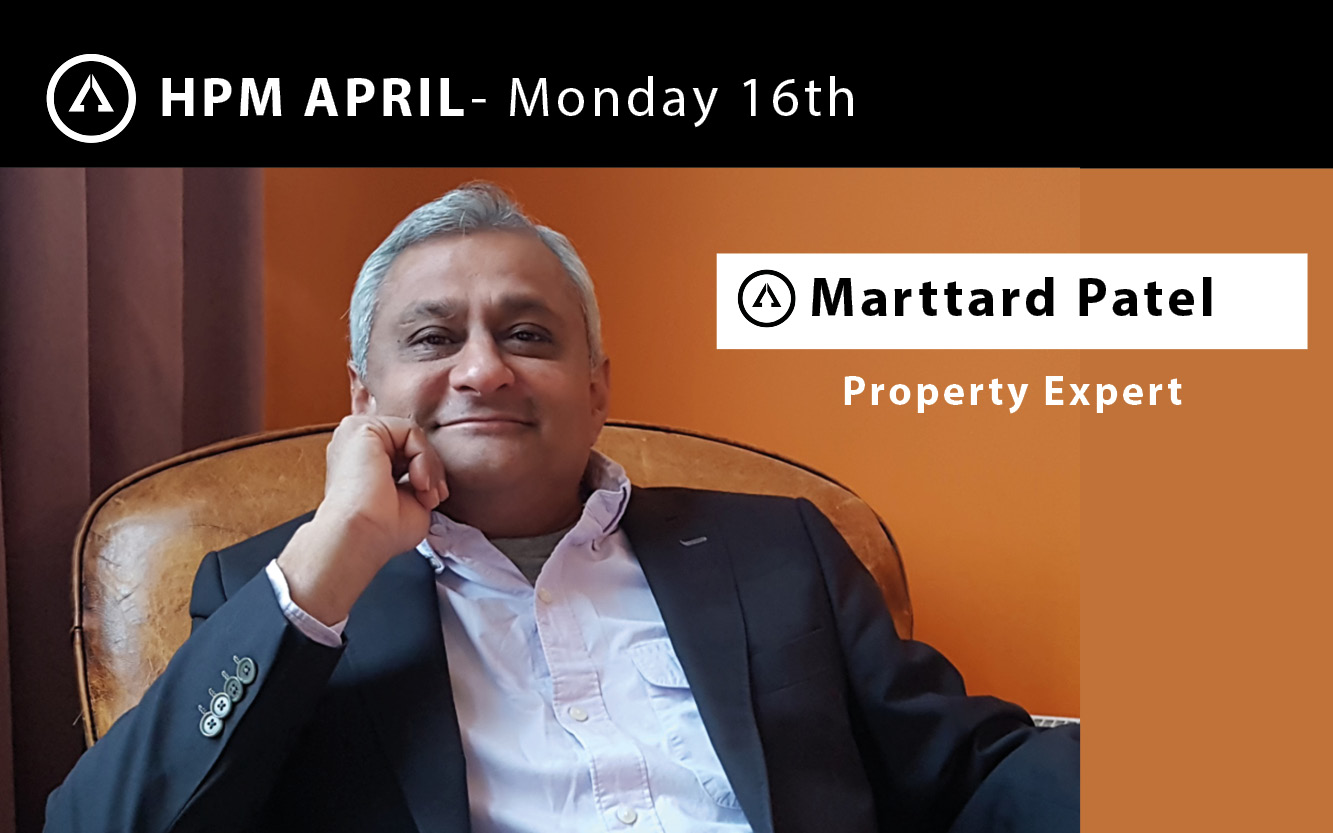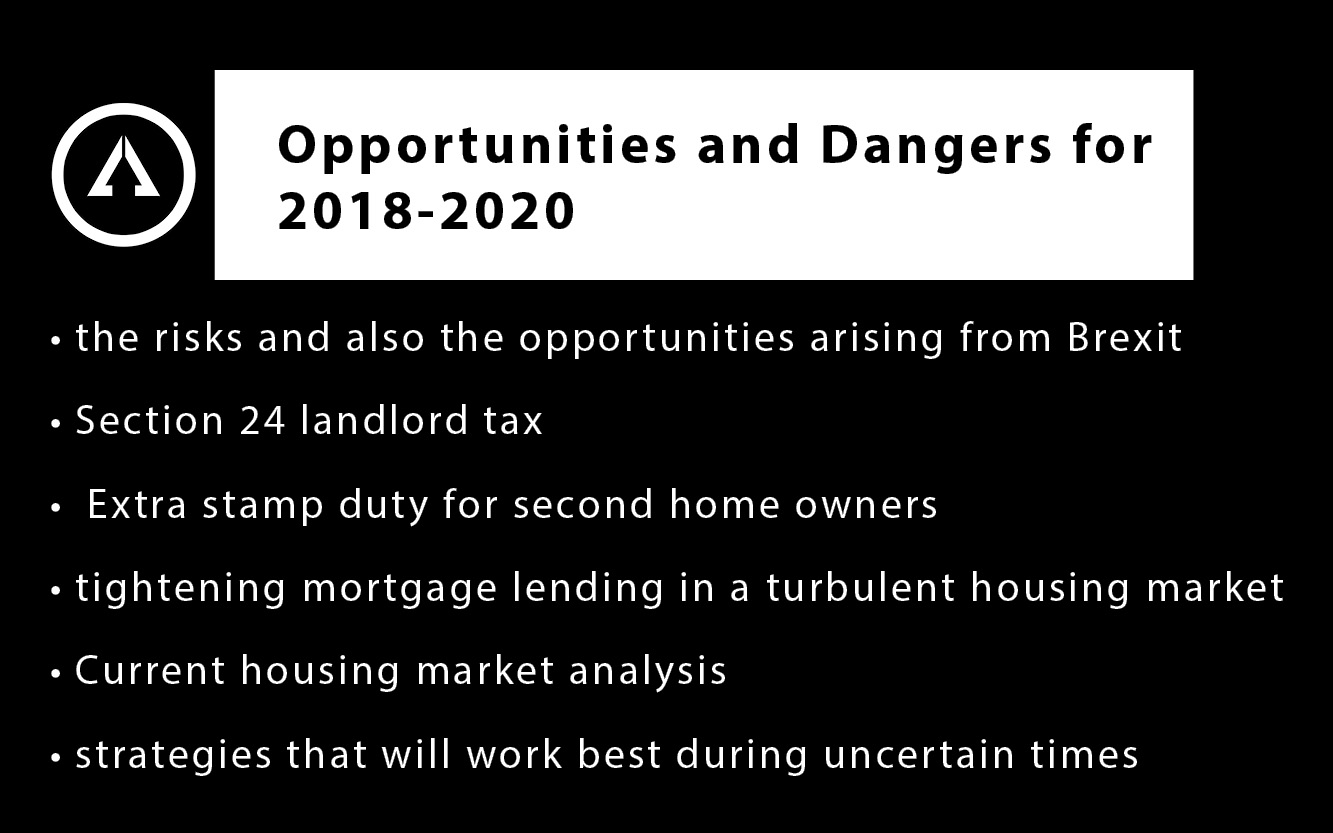 Opportunities and Dangers for 2018-2020

Dr Marttand Patel is a Mentor and a Property Business Coach and has been training and teaching people about property for the last 6 years. Marttand has built a high yielding portfolio consisting of flat conversions, HMOs, student and professional housing, commercial to residential and leasehold to freehold splits. He has a strong knowledge of many areas around the county, having done mentorships across the UK. He is currently working on a large commercial to residential conversion to create 54 affordable housing units for first timer buyers. In addition to his property portfolio, Marttand has ran several successful million pound businesses in different industries over the last 25 years. He has been able to come back from financially devastating blows in his life and truly understands the mind set required to become successful. Marttand enjoys sharing his extensive business and property experience to help others achieve their own goals. In the current market uncertainty , his unique, business and analytical approach, has enabled him to spot deals in the market.
Marttand will be discussing the risks and also the opportunities arising from Brexit, Section 24 landlord tax, extra stamp duty for second home owners and tightening mortgage lending in a turbulent housing market. He will cover the current housing market and strategies that will work best during uncertain times. In his spare time Marttand does a lot of charity work with under privileged children in India. This presentation is not to be missed if you want to protect yourself and build a safe and long-term portfolio that's future proofed.