Description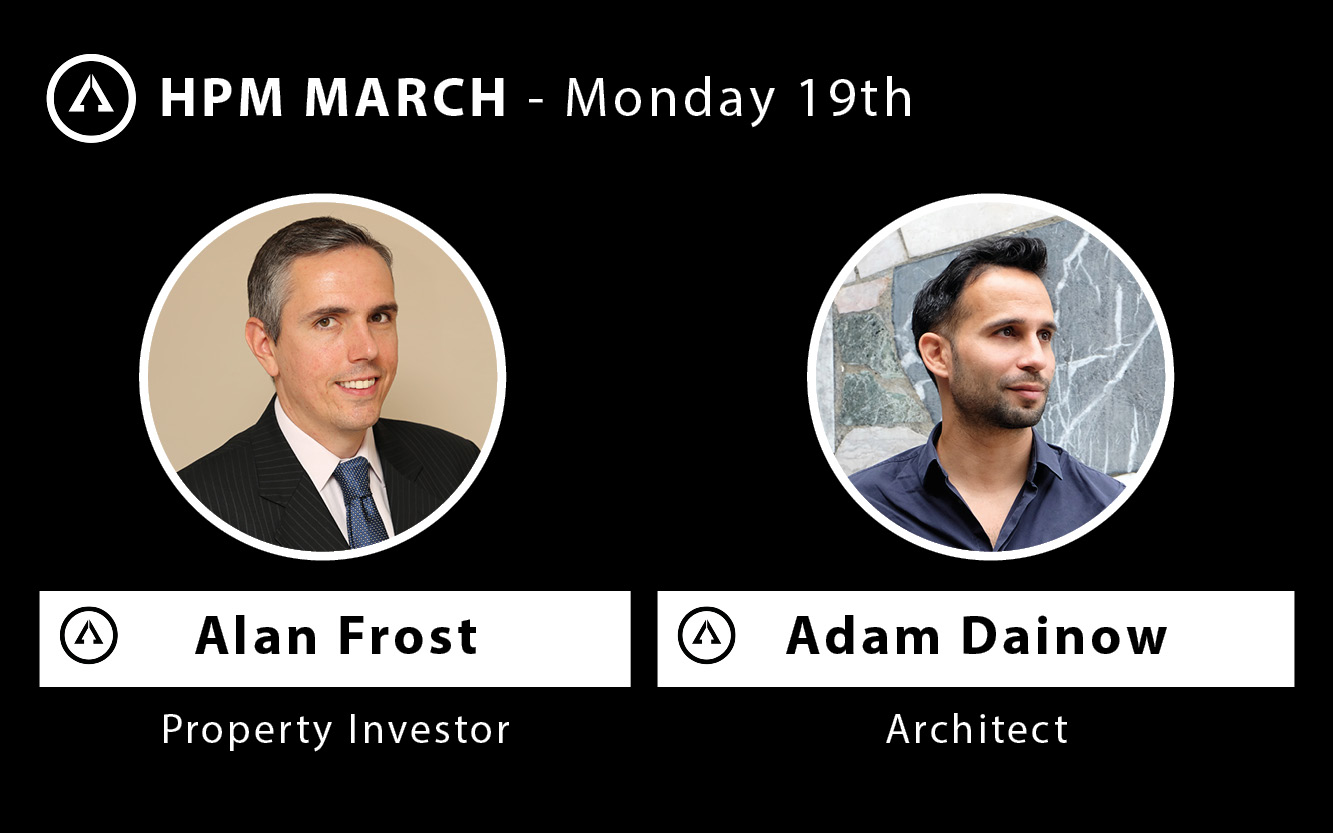 This month we will have talks from property investor Alan Frost and Architect/Developer Adam Dainov.
Check our invitation video here
Alan is the director of Simplify Property, where he helps fellow investors and developers grow portfolios, develop property and maximise wealth through property development and investment.
Alan will host a talk about fast-tracking your returns in property, even if you are a time poor investor.
Adam, director of Caswell & Dainow, is a London-based design-oriented property developer. He uses intelligent architecture and design to create high-spec and unique homes and will share his tips on using design to maximise returns in property.
On top of this, you can expect nice drinks and snacks, as well as plenty of market updates and networking time.