Description
Dear Property Professional,
You are invited to join HPM September for a great evening of property networking, up-to-date knowledge and lot of fun!
The HPM team is committed to deliver the best networking experience to our guests. That's why we offer plenty of time for business networking, with canapé menu and drinks included in the ticket. Our unique Color Coded Badges System will help you to find the right people in the room to match what you are looking for: investors? Property Services? Deals? The different categories will be all highlighted by different colors and will be easy for you to find the people to spend the most time with. On top of that of course, we want you to get the best knowledge out of the event. This is why we always invite carefully selected speakers which can contribute with their real experience.
You can check out more about HPM - Independent Property Event here: http://www.holbornpropertymeetuk.com/
Event Schedule (Subject to Change):
6.30pm - Event Registration
6.30pm / 7.30pm - Networking
7.30pm / 9.00pm - Talks
9.00pm onwards - Networking
This September will be our pleasure to have as special guest speakers the famous interior designer and HMO investor Julian Maurice and Louis Hems, rising star among the property professionals after finalising 10 flips in his first year of investing in real estate.
About Julian:

No matter how you look at it, great design makes a product more desirable and a product that is more desirable is worth more. This is a lesson property investor Julian Maurice learned very early on in his career, which is why he has always strived to create property that looks better than any of his competitors. As a consequence his projects have attracted national attention. Julian's secret is, he's always had to do things on a tight budget. Great design clearly has wide reaching benefits and this month Julian will be sharing some of his most guarded secrets on how to specify, design and manage projects on a budget and how to create WOW factor product that will increase profits, secure your investment and allow you to stay ahead of your competitors both now and into the future.


About Louis:

With little over a year as a property investor, you may wonder what insights can be put forward by someone so new to the world of property . However, Louis' story is interesting because he managed to build a ten property portfolio in his first year as an investor and while working full time in a management position in a bank. This forced him to systemise and automate proceses so that his property goals could be achieved without impacting his demanding day job. Having invested a lot of time in property training, reading, networking and learning over the last 18 months, Louis has developed a keen sense of what systems work for part time property investors who want to build a passive income around an already busy schedule. Aside from his interest in property, he still works as a Head of Sales in the commodity trading sector, holds an MBA with distinction from Cass Business School, and has bungee-jumped from the highest bridge jump in the world.

https://www.facebook.com/holbornpropertymeet/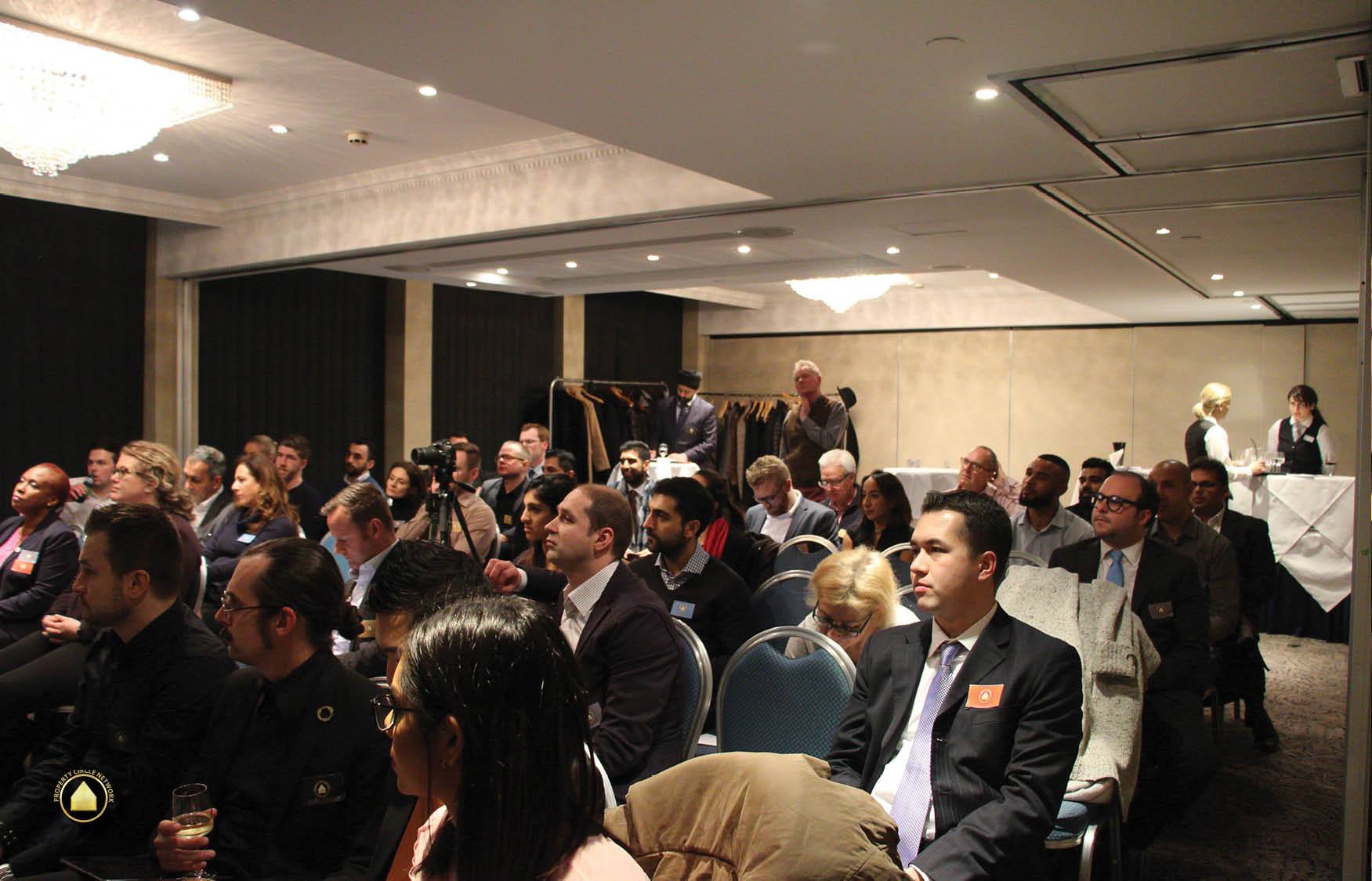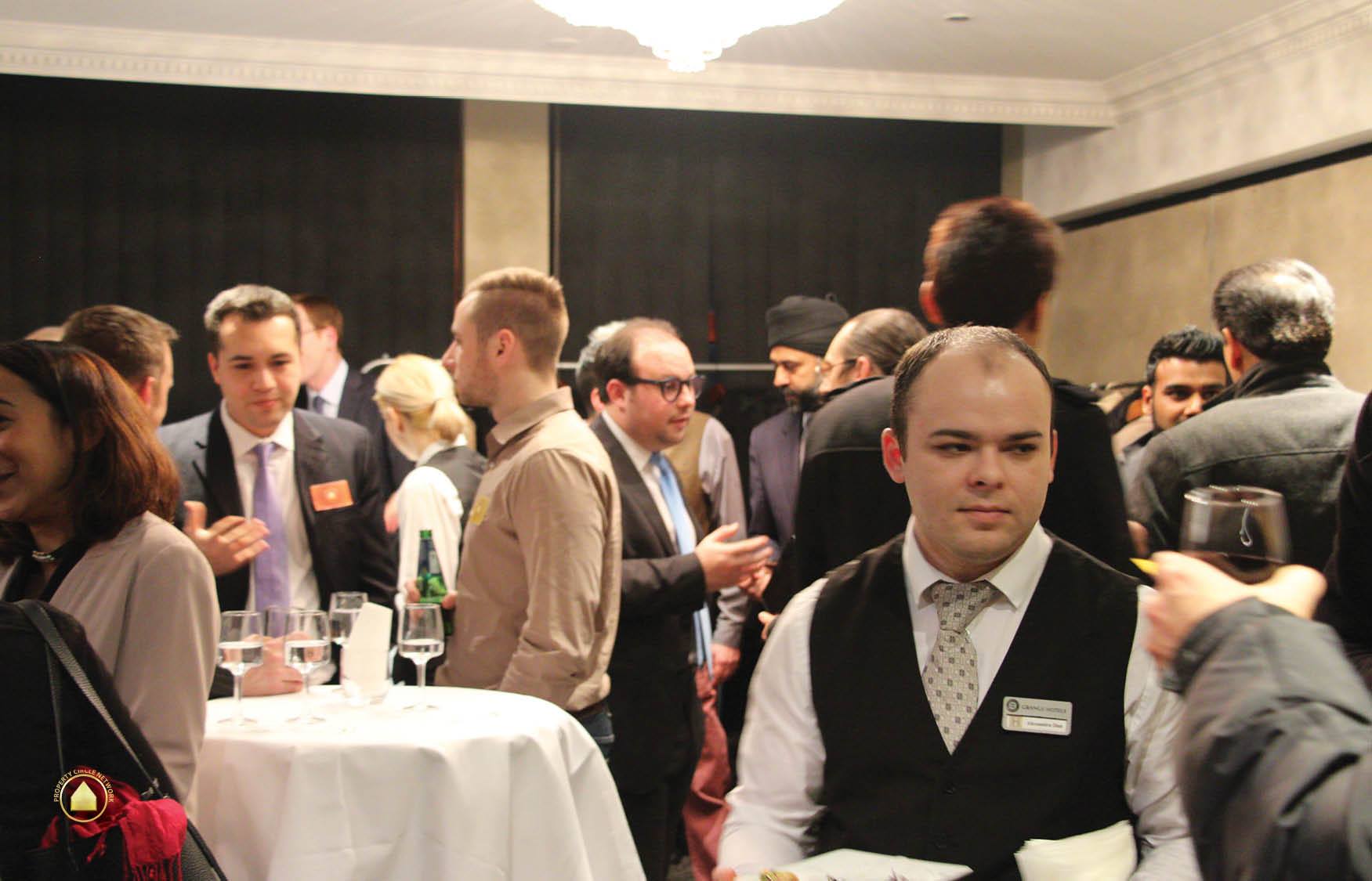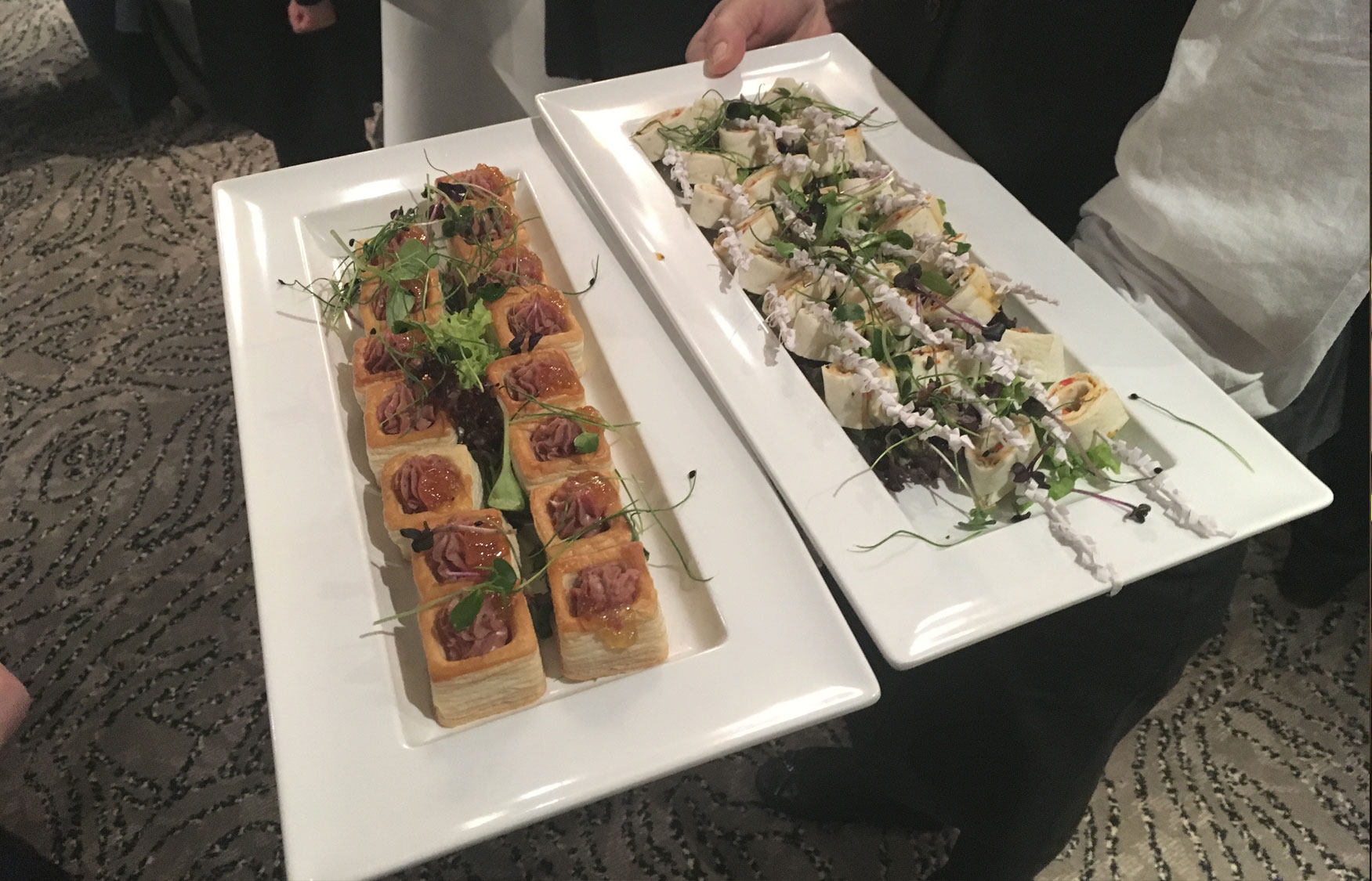 FAQs
Q: What are my transportation/parking options for getting to and from the event?
A: De Vere Grand Connaught Rooms is located in the busiest part of London for parking please visit: http://en.parkopedia.co.uk
Closest Tube Underground Station: Holborn (Picadilly & Central Lines)
For travel information please visit www.tfl.gov.uk or downloadCityMapper App for the easiest navigation in the capital.
Q: Who can I bring into the event?
A: From anyone who is interested in Property and just starting their journey to someone already having a great success, please bring them on. The network will be great!
Q: How can I contact the organizer with any questions?
A: info@holbornpropertymeetuk.com
Q: Do I have to bring my printed ticket to the event?
A: You don't have to, but having the printed ticked will speed up the registration process, so you are kindly invited to do it.
Disclaimer: At the event there will be pictures taken as well as videos, which we may use on our public media and to promote our events - by attending the event you confirm that you are aware of this and consent to pictures or videos that include yourself to be used freely by us for the above purposes.
Looking forward to seeing you there!