Sales Have Ended
Ticket sales have ended
Ticket sales for this event have now ended.
Sales Have Ended
Ticket sales have ended
Ticket sales for this event have now ended.
Join Alison Weir and Lucy Jago as they talk about their novels, Katheryn Howard: The Tainted Queen and A Net for Small Fishes.
About this Event
Based on the true scandal that rocked the court of James I, A Net for Small Fishes is the most gripping novel you'll read this year: an exhilarating dive into the pitch-dark waters of the Jacobean court.
Frances Howard has beauty and a powerful family - and is the most unhappy creature in the world. Anne Turner has wit and talent - but no stage on which to display them. Little stands between her and the abyss of destitution. When these two very different women meet in the strangest of circumstances, a powerful friendship is sparked. Frankie sweeps Anne into a world of splendour that exceeds all she imagined: a Court whose foreign king is a stranger to his own subjects; where ancient families fight for power, and where the sovereign's favourite may rise and rise - so long as he remains in favour. With the marriage of their talents, Anne and Frankie enter this extravagant, savage hunting ground, seeking a little happiness for themselves. But as they gain notice, they also gain enemies; what began as a search for love and safety leads to desperate acts that could cost them everything.
Lucy Jago is an award-winning writer of fiction and non-fiction, and a former documentary producer for Channel 4 and the BBC. Her first book, The Northern Lights, won the National Biography prize and has been translated into eight languages; her YA novel, Montacute House, met with critical acclaim in the US and the UK.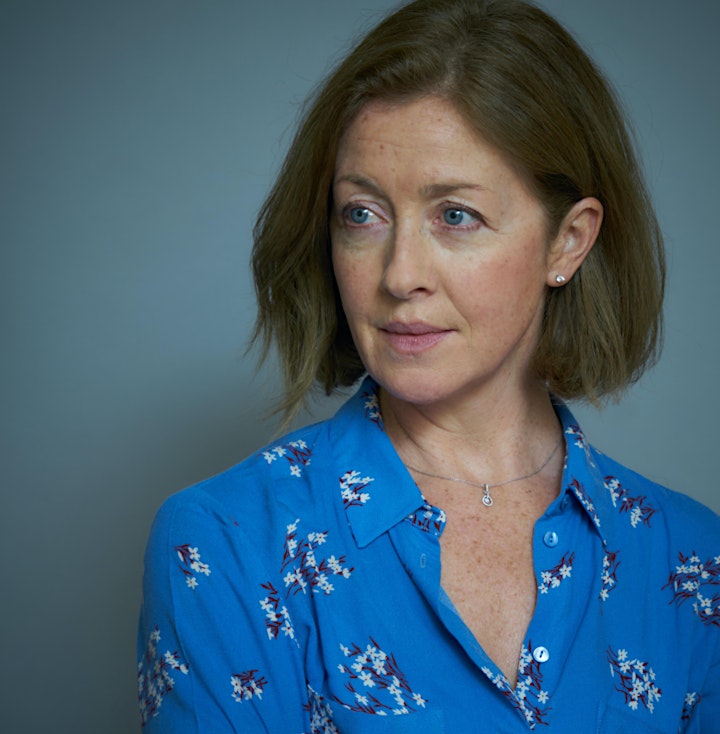 Alison Weir, historian and author of the Sunday Times-bestselling Six Tudor Queens series, relates one of the most tragic stories in English history: Katheryn Howard, Henry VIII's fifth queen.
A naive young woman at the mercy of her ambitious family. At just nineteen, Katheryn Howard is quick to trust and fall in love. She comes to court. She sings, she dances. She captures the heart of the King. But Henry knows nothing of Katheryn's past - one that comes back increasingly to haunt her. For those who share her secrets are waiting in the shadows, whispering words of love... and blackmail.
The fifth of Henry's queens. Her story.
Weir draws on extensive research to recount the tale of a vivacious young woman used by powerful men for their own gain.
Alison Weir is the biggest-selling female historian (and the fifth best-selling historian) in the United Kingdom since records began in 1997. She has published thirty titles and sold more than 3 million books - over a million in the UK and 2.2 million in the USA. She is now working on two concurrent series of books: Six Tudor Queens, comprising six novels on the wives of Henry VIII, and England's Medieval Queens, a quartet of historical works of non-fiction.
Lucy and Alison will be in conversation with journalist, editor and Vintage Podcast host Alex Clark.
Tickets are priced at £5 each, with the option to add a copy of either novel at a discounted price.
Shipping is included to the UK only.
You will be sent a link to join this online event when ticket sales end at 5.30pm on the day. Please note you must log into Zoom before clicking the joining link and use the same email address to book your tickets as you use for your Zoom login.
Like this? View our full online events programme here.
Date and Time
Location
Refund Policy