Mariachi band in Paddington for everyone to enjoy
About this event
Holidaying at home is what its all about this year. Jetting off in to the sunset isn't quite what it used to be, so we thought we'd make it easy and bring some of the holiday spirit to you with some authentic music from around the globe.
This month we are off to Mexico with Mariachi Rey, ARRIBAAAAAA AY AY AY!!! Mariachi Rey is a group of musicians that proudly represent Mexico and the whole of Latino America. Passionately performing, their music is sure to whisk you away to sunnier climes, just the ticket for a Friday lunch hour.
When: Friday 25 June, 2021
Time: 12 noon to 2pm. There will be two 45 minute sets starting at 12 and 1pm.
Set up: Super chilled event, no need to book, just come on down. We will have deckchairs and picnic blankets ready and waiting.
Food: Bring your own picnic or pick up some food locally and bring it along for an alfresco lunch hour.
If you are planning a long weekend in the capital start it on Friday and stay for the whole weekend. Check out these great offers from hotels in the area and for what's on in Paddington check this out.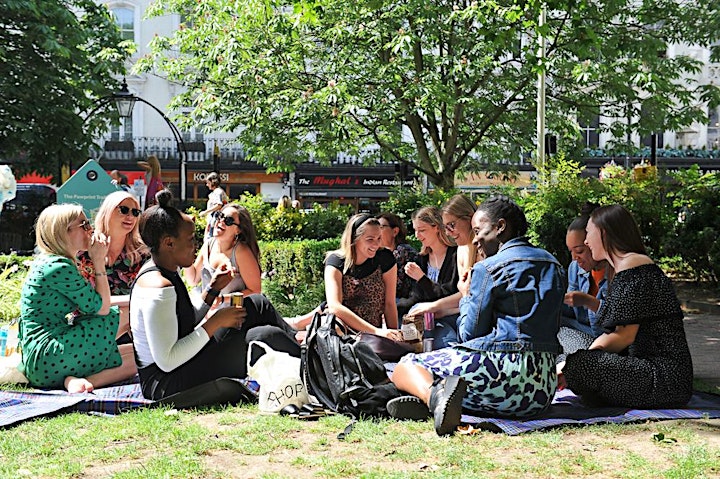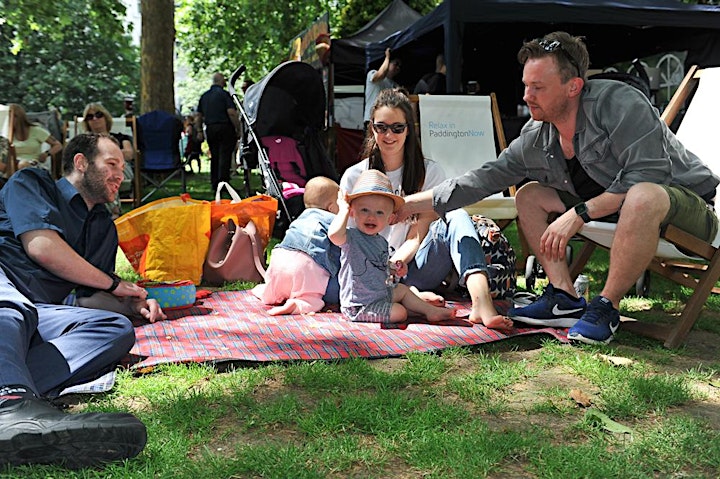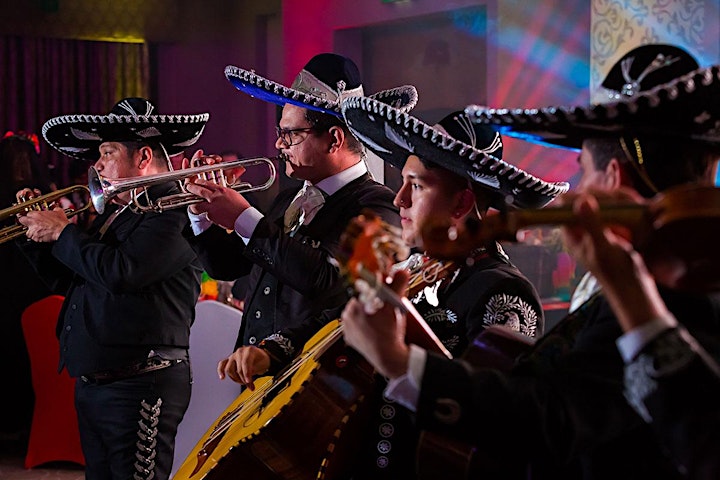 Organiser of Holiday at Home Lunch Break with Mariachi Rey
PaddingtonNow Business Improvement District (BID) is run by businesses, for businesses. We aim to improve Paddington for everyone who works, lives or visits here.
Since it began in 2005, the BID has played a key part in Paddington's renaissance as a business destination. Our planting and new pavements have made Paddington more attractive, our dedicated Community Safety Team are making it safer, and businesses have seen the benefits of our marketing, including Paddington Covers, Explore Paddington Magazine and an ever growing online community.