Event Information
Refund Policy
Contact the organiser to request a refund.
Eventbrite's fee is nonrefundable.
About this Event
Holistic First Aid Course: TETANUS and Management of Minor Injuries
About this Event
This is an ONLINE event using ZOOM
If you do not have the app you will need to down load it on the device you wish to usehttps://zoom.us/download
A link will be sent 2d,1d,12h,1h,30mins,1min before lecture
You child comes running to you crying, holding out a finger she has cut on a piece of slate in the garden, your toddler wobbles up to you in the playground with a large patch of skin grazed off his knee, your teenager, who should know better, has been sledging down a rubbish heap in the dark and has come hobbling towards you tearfully, led by a bunch of rather guilty looking friends, with a nail – very dirty, embedded in her hand.
What do you do?
No child is going to escape cuts and grazes as they travel through childhood – indeed, there would be something wrong with them if they were cocooned to the extent that they didn't run about fast enough or climb high enough to fall over hard, or hurt their knees. As much as we want to protect our children from obvious and certain danger, the journey through childhood is an experiential one.
So how do we manage these injuries?
Come and find out - now ONLINE - Dr Jayne Donegan Specialist Homoeopath with extensive experience in child health. She will outline safe strategies for home treatment and red flags which require a second opinion.
Part One:
There Is No Such Thing As An Accident! - Basic Strategies For All Injuries & Emergencies - Summoning HelpFirst Aid Kit – what it should contain and what it should not contain - Homoeopathy for bruising and shock - Cuts & Grazes – Homeopathic Assessment of Tetanus Risk - What is the tetanus risk? - How do you reduce it? - The importance of 'wound toilet ' - Swallowing Things.
Part Two:
Head Injuries, Homeopathic Assessment & Mechanism of injury - Warning signsThe Recovery Position - Fainting – Homeopathic Assessment & General Management - Sprains and Fractures, Homeopathic Assessment & Mechanism of injury, Elevation, R.I.C.E. - General and Homoeopathic Management of Burns & Scalds - Nose Bleeds - Insect Stings – Bee, Wasp, Tick Management- -Splinter Removal - Resources
Other lectures by Dr Jayne Donegan
https://www.eventbrite.co.uk/o/dr-jayne-lm-donegan-30030351200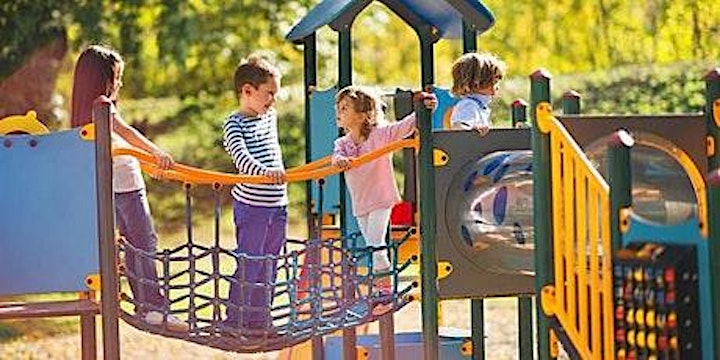 Date and Time
Location
Refund Policy
Contact the organiser to request a refund.
Eventbrite's fee is nonrefundable.