About this Event
HOLISTIC WELL-BEING SOCIAL IS A MONTHLY GATHERING OF LIKE-MINDED PEOPLE.
ATTENDED BY PEOPLE WHO HAVE AN INTEREST IN HOLISTIC WELL-BEING.
Join us and hang out with your soul tribe.
We meet the last Friday of every month at the Beach House, in Milford on Sea.
The Beach House hotel is an arts and crafts hotel on the edge of the village and it will enthral you. With its carved wood and stained glass depictions of the green man and other elemental creatures, it is truly delightful.
EACH MONTH, YOU ARE INVITED TO JOIN OUR FRIENDLY AND INFORMAL GATHERING.
You do not need to be a therapist to join us. This event is for everyone.
WE ARE A VARIED GROUP OF PEOPLE, WITH A COMMON INTEREST: WE ALL ASPIRE TO LIVE A HEALTHY LIFESTYLE, WITH THE AID OF HOLISTIC WELL-BEING THERAPIES AND PRACTICES.
At each holistic well-being social event, there will be no designated speaker. Instead, we will each briefly introduce ourselves and everyone will have plenty of opportunities to chat and connect.
At each meeting, there may be well-being professionals who practice;
Reiki, energy healing, crystal healing or other holistic well-being therapies.
Teachers of yoga, tai chi, chi gung or meditation.
Mediums and tarot readers.
People who lead forest and nature walks.
And other holistic well-being practices.
This is NOT a Mind Body Spirit Fayre. Instead, we will enjoy interesting and beneficial conversation with others while enjoying tea, coffee and cake.
WHY YOU SHOULD ATTEND THIS SOCIAL EVENT
If you are not a well-being professional, attending this event will provide you with the opportunity to speak with those working in holistic well-being.
If you are a well-being professional, this is a great opportunity to meet people who may like to find out about your work, and how it may help them. Bring your business cards. (Another event you will want to attend is our Tribe Gathering).
As the event will be attended by people interested in holistic well-being, you will benefit from interesting conversations.
You will meet others with similar interests to you.
You will meet new like-minded friends.
The hotel is next to the sea with wonderful views of the Isle of Wight.
If you do not have a car, you can travel by bus from most destinations, such as Bournemouth and Southampton. There is a bus stop at the hotel. Or request a lift on the Event post in our Facebook Group.
This event is organised by Annie Corder-Mills, founder of New Forest Mind Body Spirit. https://www.newforestmindbodyspirit.co.uk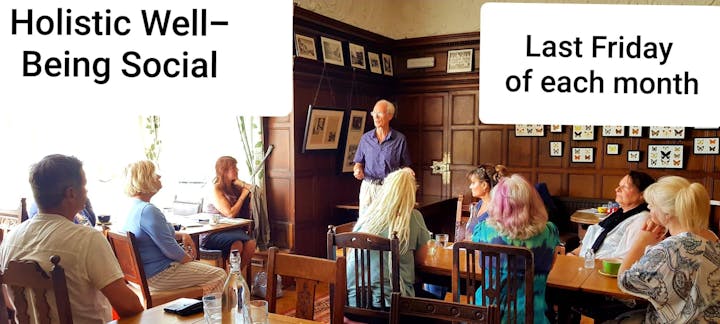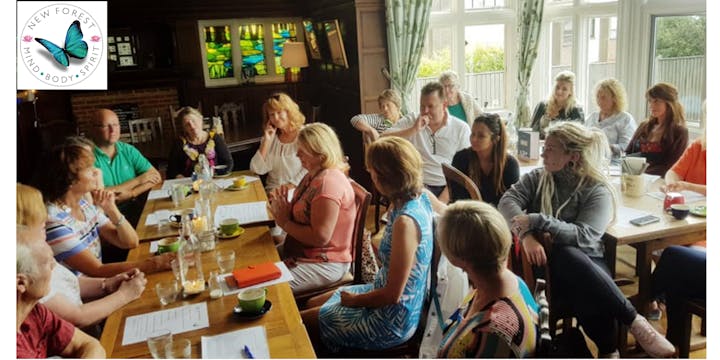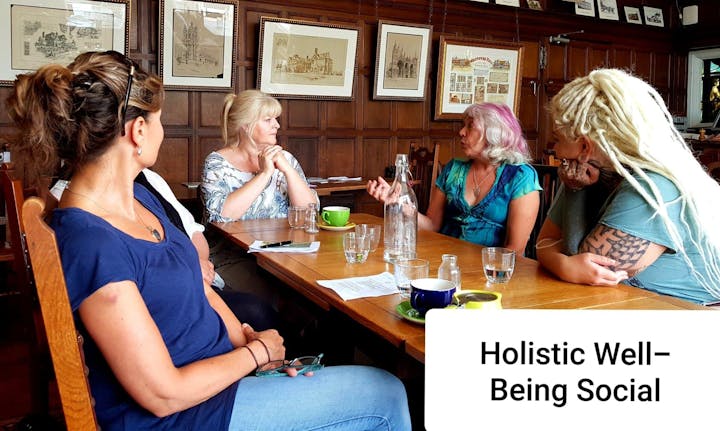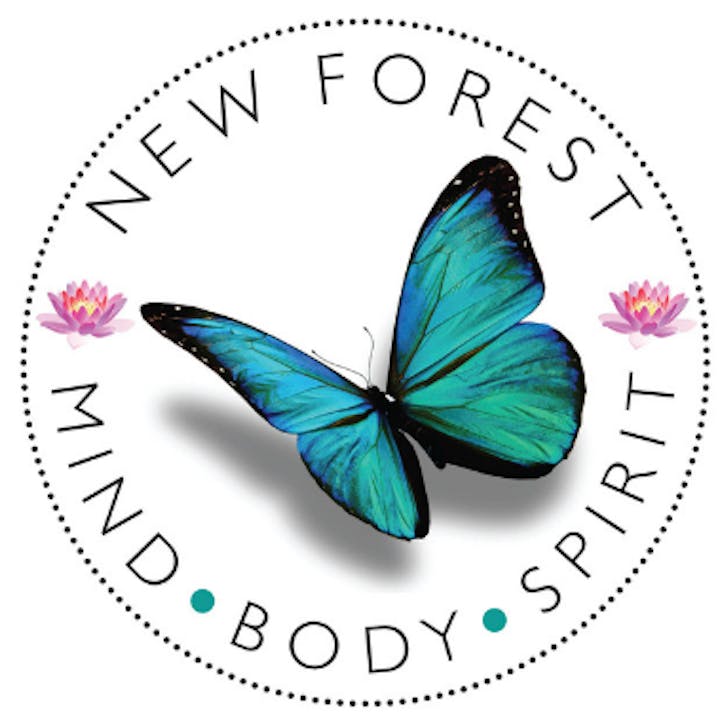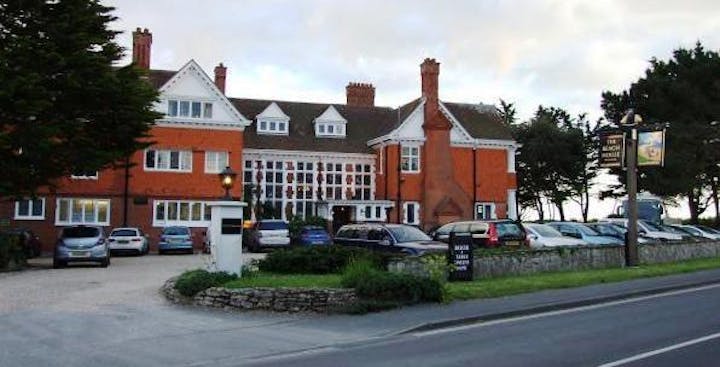 There is a main line bus stop on the road near the hotel. Buses pass here from Lymington and Bournemouth.