GRIEF TO GRIT - A touching tale of Love, Loss, Pain and Tenacity
About this Event
𝗛𝗢𝗟𝗜𝗦𝗧𝗜𝗖 𝗪𝗘𝗟𝗟𝗕𝗘𝗜𝗡𝗚 𝗦𝗬𝗠𝗣𝗢𝗦𝗜𝗨𝗠
MONDAY 25TH JANUARY 2021 AT 7.00PM VIA FACEBOOK LIVE.
THEME: GRIEF TO GRIT - A touching tale of Love, Loss, Pain and Tenacity.
We will explore our Guest speaker Mbeng Claris N. Angafor's (Author · Motivational Speaker · Coach)book "Grief to Grit".
Grief to Grit is an informative read that will take you into the deep world of a roller coaster of emotions that showcases a mother's account of the loss of her fourth child where the emotions come across really well expressed, very raw and in a heartfelt manner. Claris' sadness can be felt, coupled with a mixture of emotions of anger, frustration and eventual acceptance. She expresses the grit and determination for the subject of baby loss to be talked more and openly in a kind and understanding manner. For women not to feel silenced when grieving the loss of a child at any stage of pregnancy or post-birth.
A touching tale of love, loss, Pain, tenacity, expectations, disappointments. Highlighting the joy that love brings to all but carefully pointing out the pain that loss can also bring into a family as the shadow of sadness engulfs everyone in the household.
When Claris lost DJ, the pain of her loss threatened the joy of the love that she has for all around her including herself; she lost faith in God, lost trust in friends and family. Her self-confidence was utterly lost.
She had to go back in time to trace where the love all began.
This amazing piece documents how she conquered grief and gained grit"
Claris hopes that sharing her grief journey will raise awareness on pregnancy and infant loss, educate, empower, inspire and give hope to individuals and families facing challenging and complex life issues so that they will be able to speak up, speak out, be heard and know they will not be judged or stigmatised. This will also help other grieving parents and individuals learn how to morally support their loved ones who go through grief or who are going through some form of hardships or tough times.
Don't miss to meet our motivational speakers!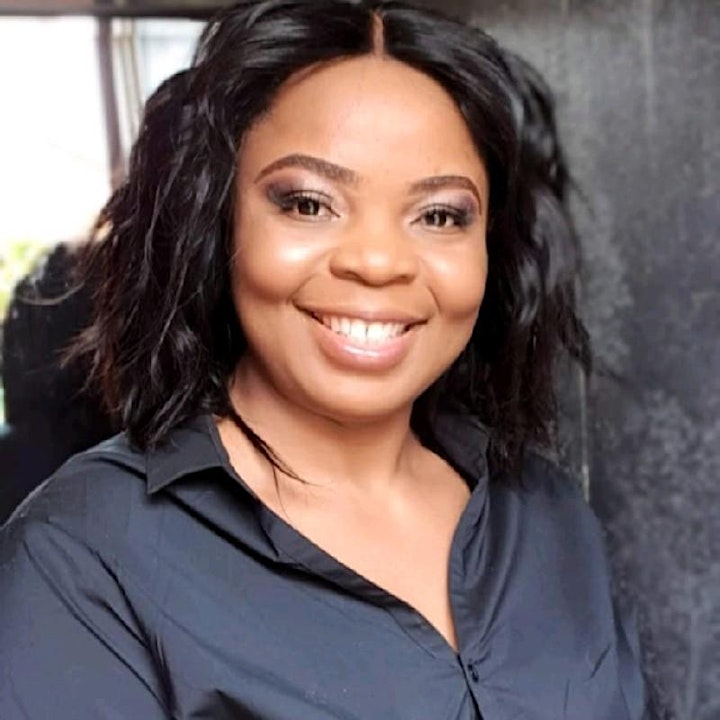 Mbeng Claris N. Angafor
Author · Motivational Speaker · Coach
She's got Grit, she is a Resilient & Compassionate woman. She wears a smile of hope no matter what. She supports individuals & families facing challenging and complex life issues, to excel and conquer their fears.
She is an Experienced Data Quality Analyst with a demonstrated history of working in the NHS hospital & health care industry. Skilled in Microsoft Word, Coaching, Quality Assurance, Time Management, and Software Documentation. Strong information technology professional with an MSc. Information Systems Management focused in MSC. Information Systems from London South Bank University.
In addition, an in-depth experience working with autistic individuals and families with a Post Graduate in Autism and Asperger syndrome from Sheffield Hallam University.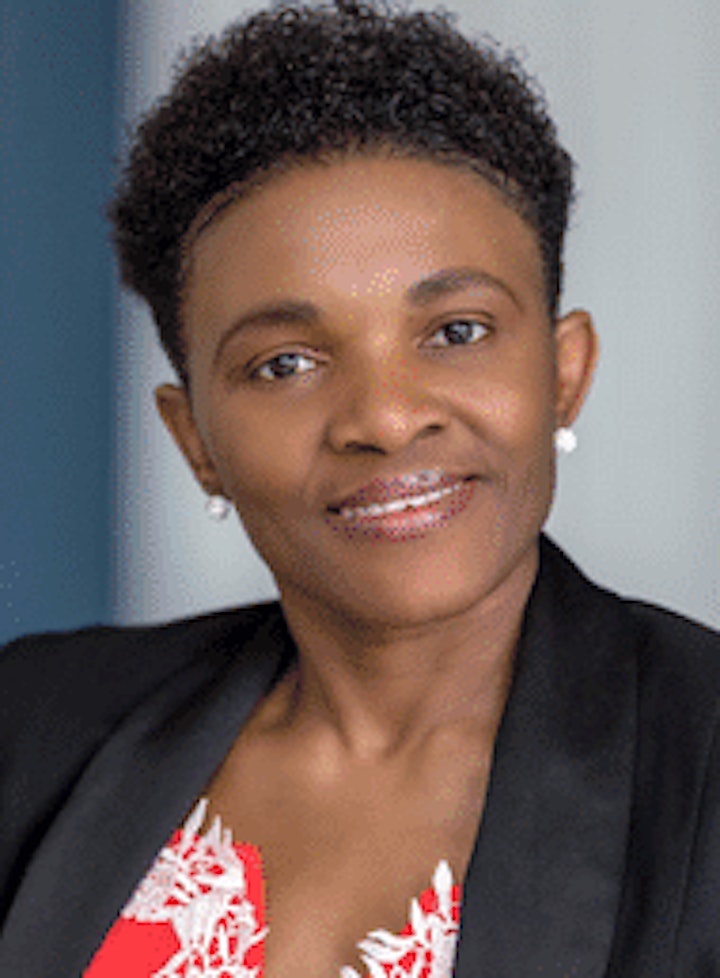 DR SYLVIA FORCHAP-LIKAMBI - LEADING EMPOWERMENT AND TRANSFORMATION AUTHORITY
Dr Sylvia Forchap-Likambi is a visionary, multi-award-winning leading empowerment and transformation authority, transformational Speaker/ Coach, and an international best selling author; specialized in the delivery of very high quality/cutting edge empowerment and revolutionary leadership and transformation programs.
She is the Founder and CEO of "Behaviour Changed" Award Winning Community Interest Company, Voice of Nations; and Founder/Global Chair of The Global Visionary Women Network and Global CEO/Consultant of Dr Sylvia Likambi International/ Dr Sylvia Likambi International Health & Wellbeing Clinic.
She grew up in Cameroon, and later moved to Italy where she earned a Doctor of Pharmacy degree and a PhD degree. She was awarded the Italian Ministry of Higher Education and Research scholarship for excellence, and the Australian- Europe Scholarships to accomplish a year's collaboration with the University of Sydney (Nepean Hospital). At completion of her PhD in Australia and Italy, she worked as Postdoctoral Researcher in Italy and the UK; and became Honorary Research Associate with the Royal Liverpool University Hospital in 2008, and a member of The European Hematology Association in 2009. Sylvia has participated immensely in leukaemia research and is author/co-author in a number of international peer reviewed journals. She is also an ILM certified executive and business/Life Coach and a bestselling author. She was the winner of HONORARY AWARD FOR EXEMPLARY PROFESSIONAL LEADERSHIP RECOGNITION AT ENTERPRISE MINDS AWARDS 2018, The Positive Role Model for Gender Award at The UK National Diversity Awards 2016, and multiple nominee/ finalist for Mentoring Champion of the Year at The SEN Powerful Together Awards 2012-2014,and The Member's Choice Awards in 2012 and 2013 (which celebrates the achievements of an individual who can demonstrate their commitment and contribution to the world of social enterprise, and critically, how they have enabled entrepreneurs to achieve their goals and aspirations).
She brings a very unique and dynamic blend of inspiration, purpose, empowerment, and transformation in her mentoring, coaching, and engagements; that has the potential of transforming the most dormant/negative mindset into a highly productive/positive and dynamic mindset, capable of setting and achieving any life goal.
She is a strong believer of the fact that as leaders we are called to serve rather than being served, and that to whom much is given much is expected. As a result, she endlessly embarks on a selfless journey of service and giving back to her community without an expectation of being financially rewarded or praised. Her greatest reward is in the satisfaction she gets from experiencing lives being transformed as a result of her humble service to humanity
Her ethnicity, life experiences, educational background, resilient nature, and down to earth personality has given her the tremendous opportunity and privilege to serve and interact with some of the most deprived and underprivileged within diverse cultures, educational backgrounds, and communities; inspiring and challenging them to step forth confidently to unleash their untapped potentials and fulfil their dreams, regardless of their background, gender or circumstances
She has also delivered several successful and life transforming revolutionary leadership, empowerment programs for VON (leading it to earn the prestigious SEN Behaviour Changed Award in 2013), WEA, and a host of commissioned projects nationally and internationally. She has featured on several national and international Radio and TV stations, to speak on the theme of female empowerment, entrepreneurship,leadership, and other topics; and been guest/ keynote speaker to several audiences, ranging from community groups to universities.
REGISTER NOW TO JOIN US!