Hollywood Noir: Murder for sale. James M Cain and Raymond Chandler
Explore the world of film noir through its stars with acclaimed documentary film maker Steven C. Smith
About this event
Please click the link below to join the webinar:
https://us06web.zoom.us/j/94380153731
Join us as documentarian / author Steven C. Smith explores the making of the classic movies in the genre of noir during its golden age of the 1930s and '40s. Each of these is a standalone event that can be attended without signing up for the others.
In the 1930s and '40s, novelists Raymond Chandler and James M. Cain wrote masterworks of crime fiction packed with knife-sharp prose, from The Postman Always Rings Twice and Double Indemnity, to The Big Sleep and Farewell My Lovely.
But it wasn't until Hollywood adapted these novels that Chandler and Cain became global icons. This is the story of how two writers came to define the golden age of noir. We'll explore the true-life origins of Cain and Chandler's fiction, and chronicle the battles between filmmakers and censors over how to translate their violent, sexually charged novels to the screen.
Book also for Hollywood Noir: Femme Fatales to Smiling Psychopaths on Monday August 2nd and Hollywood Noir: San Francisco Noir on Monday August 16th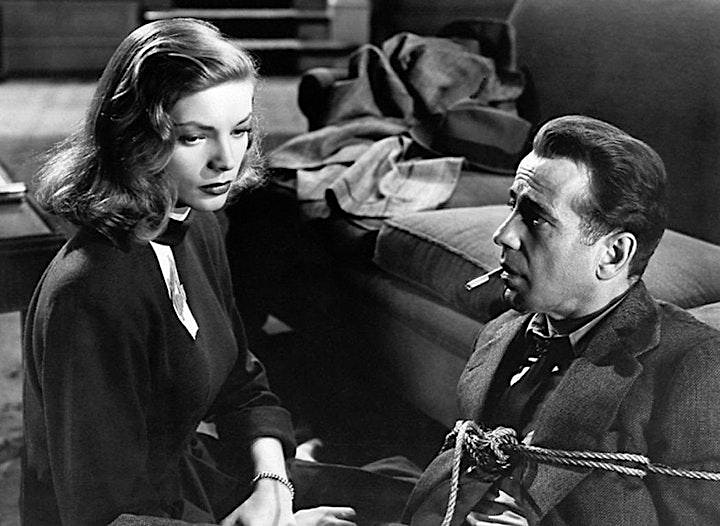 Steven C. Smith is an award-winning biographer and four-time Emmy-nominated producer. His work includes documentaries on several noir classics and their stars. These include A&E Biography profiles of Gene Tierney and Richard Widmark, and documentaries on the making of Road House, Trapped, Too Late for Tears, The Prowler, and Inferno. He is the author of biographies of two composers who worked extensively in the genre: Music by Max Steiner: The Epic Life of Hollywood's Most Influential Composer, and A Heart at Fire's Center: The Life and Music of Bernard Herrmann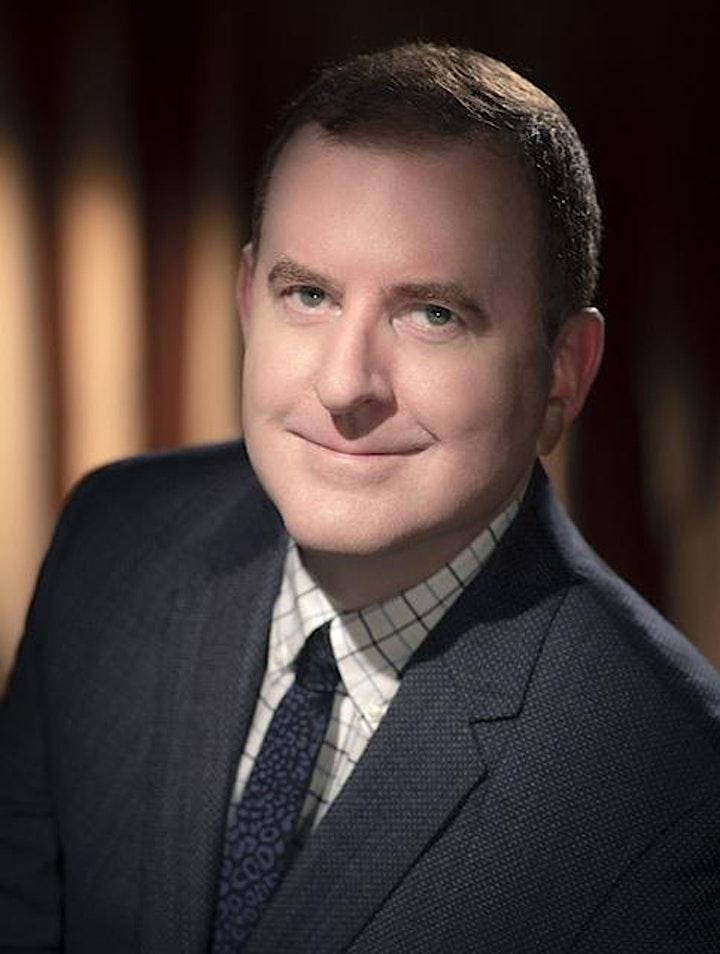 (Photo of Steven C Smith by Mark A. Vieira)
Please note this is going to be a Zoom webinar. You will not be invited to join with your cameras or audio, but can post your questions through the Q&A.
All those who book will be sent a link to join in an email from the library prior to the event.
Thank you particularly to those who chose make a donation – we use donations to support our events programme, which aims to bring you varied, interesting, high-quality events and speakers.
We look forward to welcoming you!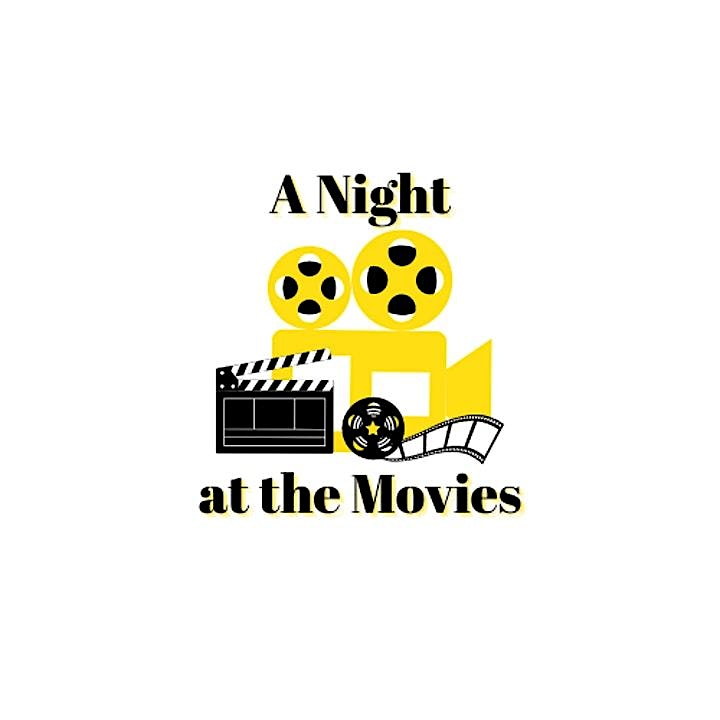 Organiser of Hollywood Noir: Murder for sale. James M Cain and Raymond Chandler