Hollywood Sci-Fi: Flying Saucers and Soviet Scares in the 1950s
Explore the amazing world of 1950s sci fi with acclaimed documentary film-maker Steven C Smith
About this event
Until the early 1950s, Hollywood considered science fiction stories to be kids' stuff. No studio would be release an A-picture based on sci-fi material. But after WWII, that changed dramatically—and we'll find out why.
Using movie classics like The Day the Earth Stood Still, The Thing from Another World and others, we'll see how and why top filmmakers crafted sophisticated sci-fi thrillers that also served as allegories for American's fears about the Soviet Union. (The title of 1952's Red Planet Mars makes it clear who the real villains are.)

We'll also explore real-life espionage inside the Manhattan Project—the building of the first atomic bomb—and hear the true story behind Nevada's mysterious Area 51, site of a supposed alien crash in 1947.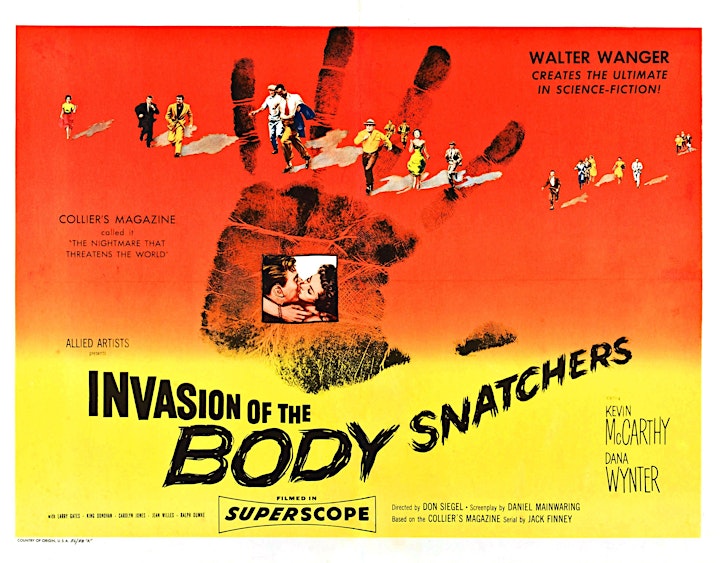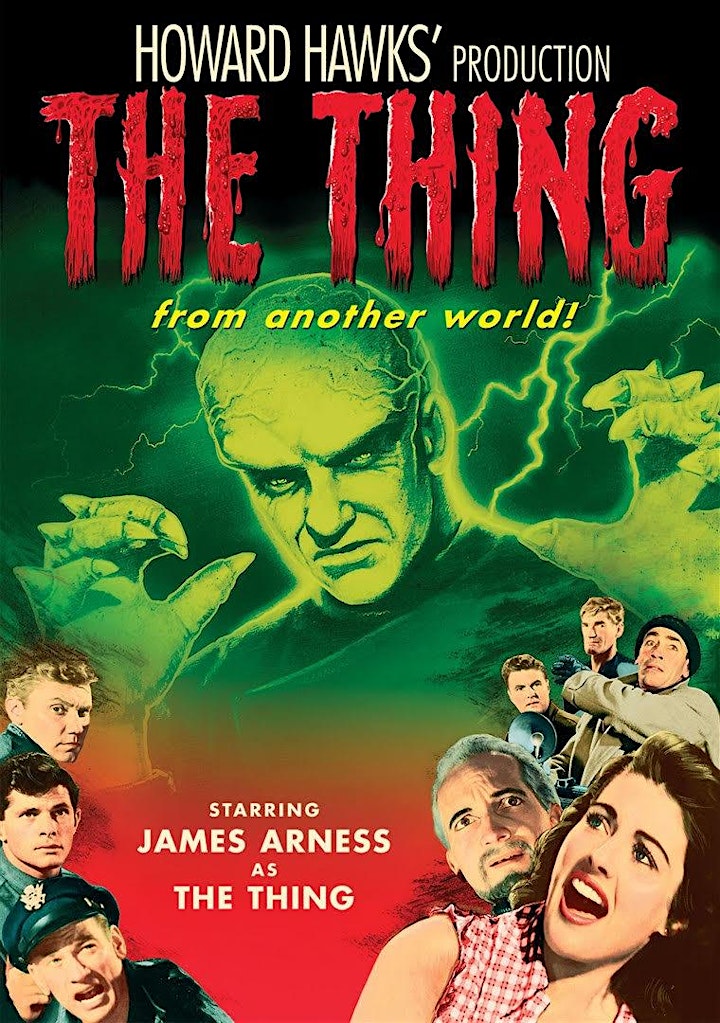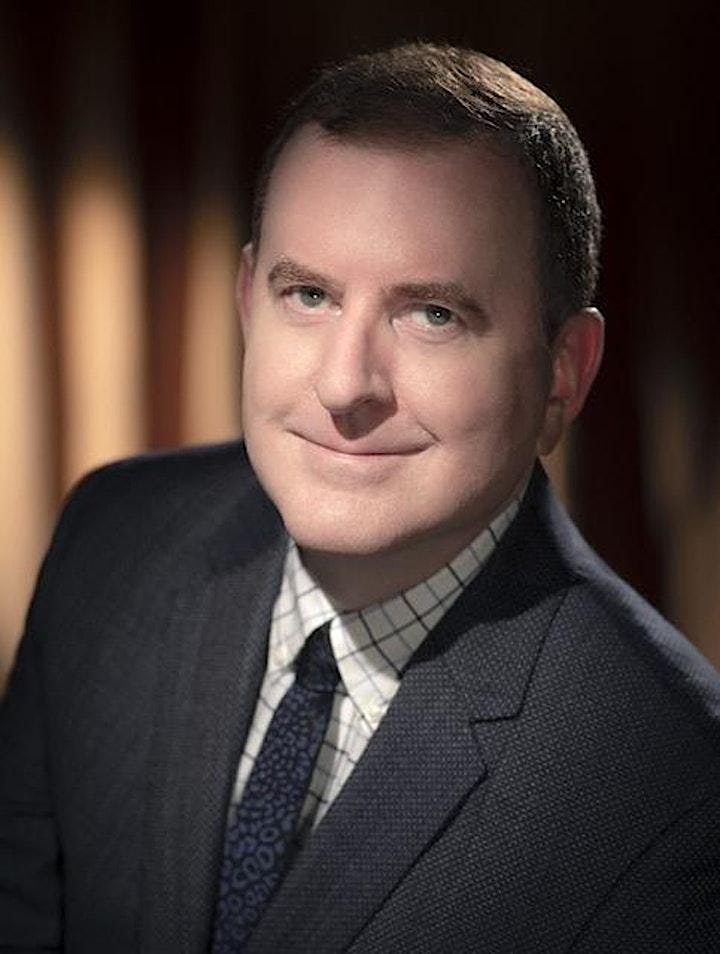 (Photo of Steven C Smith by Mark A. Vieira)
Please note this is going to be a Zoom webinar. You will not be invited to join with your cameras or audio, but can post your questions through the Q&A.
All those who book will be sent a link to join in an email from the library prior to the event
Thank you particularly to those who chose make a donation – we use donations to support our events programme, which aims to bring you varied, interesting, high-quality events and speakers.
We look forward to welcoming you!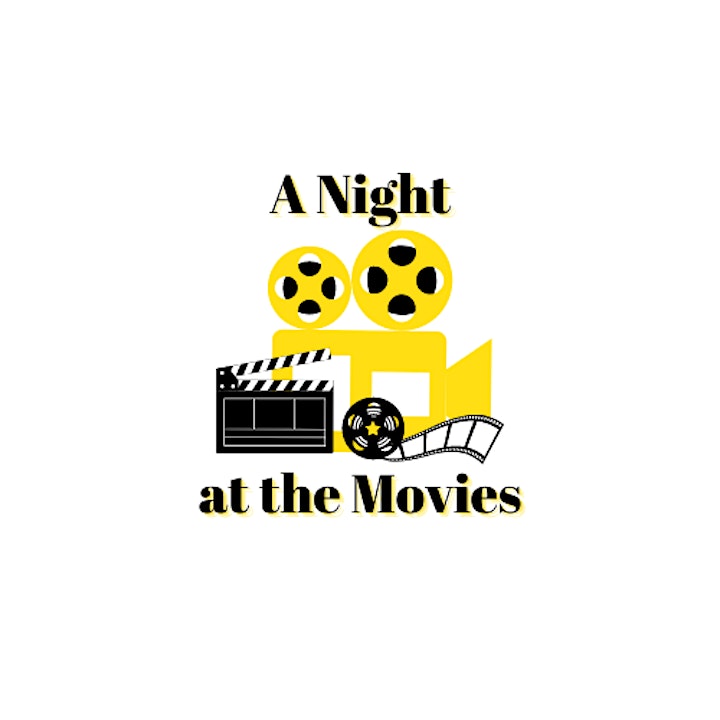 Organiser of Hollywood Sci-Fi: Flying Saucers and Soviet Scares in the 1950s