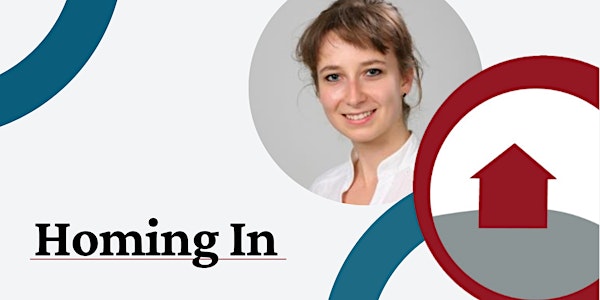 Home Between Socialist Internationalism & White Privilege: Małgorzata Drwal
Location
1.06 Project Room, 50 George Square
University of Edinburgh
School of Literatures, Languages & Cultures
Edinburgh
EH8 9LH
United Kingdom
Join us in person for Małgorzata Drwal's (Adam Mickiewicz University, Poznań) keynote lecture on South African working-class literature.
About this event
Finding home between socialist internationalism and white privilege: white South African working-class literature in the 1930s and 1940s
by Małgorzata Drwal
Arjun Appadurai observed that the experience of modernity and the creation of imagined communities took place also beyond the level of nation-states. Even though this observation was originally made about the late 20th century, the experience of modernity is relevant also to the early 20th century, when technological developments started to revolutionise exchange of ideas. Rapid industrialisation and urbanisation on a mass scale encouraged various kinds of mobility: understood literally as overseas travel or migrations of rural population to cities, but also figuratively, as reorganisation into entities other than ethnic groups or nation-states, for example into trade unions.
This presentation focuses of a short-lived community: white South African women workers in the 1930s and 1940s who, organised in the Garment Workers' Union, shaped their own white working-class culture and literature. Afrikaans- and English-speaking, coming mainly from rural areas, these women found a new home in industrialised cities such as Johannesburg and acquired a new urban identity based on an economic position which they, for the first time in history, shared with workers of colour. In a colonial setup of South Africa, however, skin colour had strictly indicated class identity, so a complete identification above racial divisions was unthinkable. Thus, I argue that the Garment Workers Union encompassed a new strand of South African working-class, manoeuvring between the ideals of socialist internationalism and privileged whiteness which fuelled both Afrikaner nationalism and British imperialism.
Propaganda literature played a crucial role in the process of white working-class identity formation. The concept of literature, however, is understood here in a broader sense and denotes more than just written texts. Next to books, both locally written and translations of socialist classics, I include press publications and performative genres of drama and song. I propose that literature written by and for white women workers contained international/circulating tropes, genres, plot patterns, and ideologies that coexisted with the local/African ones.
Presenting a selection of most representative texts, I will demonstrate how they facilitated exclusions and inclusions that allowed the white working-class women to construct their identity and a feeling of belonging in an industrial environment.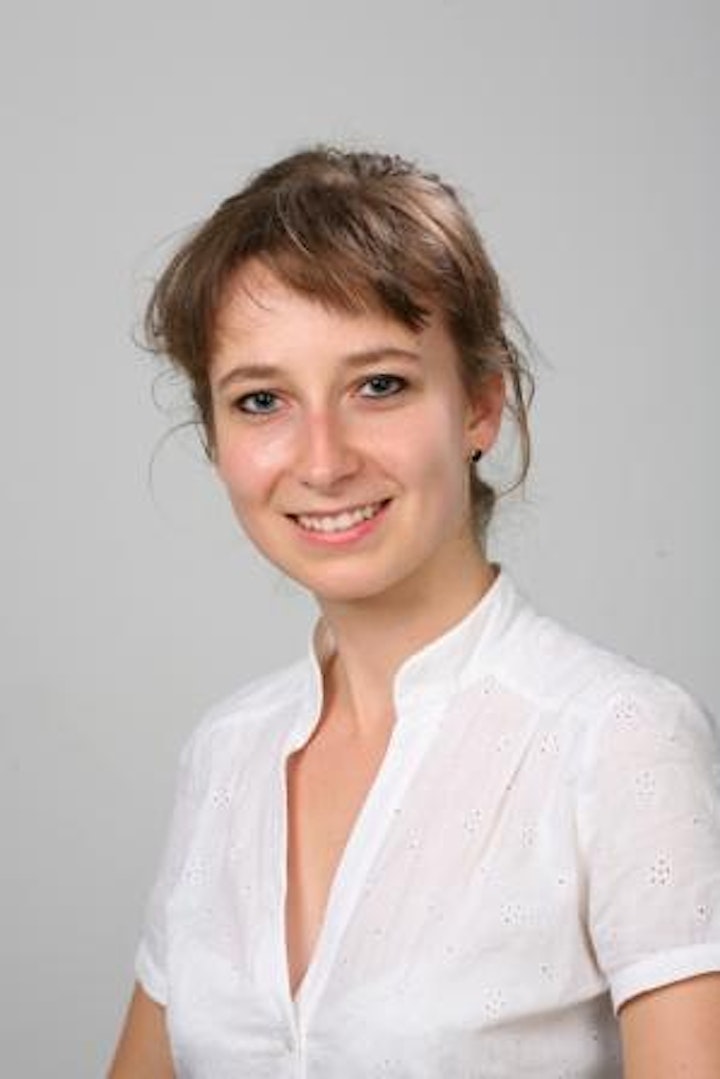 About the speaker
Małgorzata Drwal is Assistant professor at the Department of Dutch and South African Studies.
Her research interests are in the Literature and culture of the Low Countries, South African literatures and cultures, theory of literature, cultural transfer, working-class literature, literature and propaganda and life writing.
About the 14th Biennial ALCS Conference
After a pandemic in which home gained new prominence, we would like to home in on understanding, remembering, (re)creating, searching for, (re)finding, (re)discovering, challenging, celebrating, home as an idea(l) and as a physical place.
Our world is constructed around the reality and the concept of home. Home is the story of who we are and such a deeply familiar place that it is almost impossible to see it with the eyes of an outsider.
We are steeped into home as an idea, a concept, an ideal expressed through objects and representations.
"Homing In" is the 14th Biennial Conference of the Association for Low Countries Studies (ALCS) in the UK and Ireland.
Check out the other keynote lectures at the conference
The four keynote lectures are free and open to the public. Please book your tickets for the individual lectures through Eventbrite.