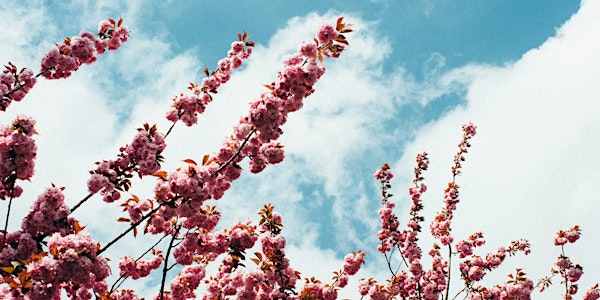 Home Deaths: How this 'DIY' movement is taking over how we process death
CDAS InConversation with Dr Phil Olson and Sam Hooker
About this event
In this InConversation Dr Phil Olson and Sam Hooker will be discussing the home death and home funeral movements in the US and UK and their efficacy.
Professor Phil Olson is a technology ethicist and Associate Professor of STS at Virginia Tech, US. His work focuses on technologies of the body (especially the dead body), and on gender, labour, knowledge, and expertise. He has taught and published on a variety of topics, including funerary disposition technologies, US death care culture, civilian drones, philosophical ethics and epistemology, feminist pedagogy, and queer studies. Born into a four-generations-old funeral family, Phil has worked and lived with the dead and their caretakers all his life.
Sam Hooker is a PhD student at the University of Bath. Her research explores the benefits and challenges of caring for a deceased person's body at home, and the extent to which this helps (or hinders) bereaved individuals, families and communities in coming to terms with the death. She has an undergraduate degree in Biomedical Science, specialising in Neuroscience and Mental Health, from Imperial College London.
Join us for what should be a fascinating chat about relationships between families, professionals and practitioners, social movements, and power.