This online talk features two new technologies helping homeowners cut their carbon emissions & energy bills. Will they suit your situation?
About this event
Home energy reduction is undergoing a revolution and there is a huge array of new technologies now available to help homeowners cut their carbon emissions and energy bills. This free online talk features two of these innovations.  Will they suit your situation?  
Mixergy's intelligent hot water tank lets you choose how much hot water to store (are you planning a bath or just need to do the washing up?) and how it will be heated (from solar, off-peak electricity,  or gas - you choose).  All controlled from your phone. James Hoople, Business Development Manager, will explain to us how it works and the savings that can be achieved.
Q-Bot provides cutting edge robotic solutions for the maintenance and upgrade of homes. Q-Bot's Spraybot, affectionately known as 'Betty', applies insulation to the underside of suspended timber floors (as found in many of Cambridge's older homes!) without disruption. Verified by the Energy Savings Trust, Q-Bot's underfloor insulation is a non-intrusive energy efficiency measure which eliminates draughts, cuts carbon emissions, improves thermal comfort and reduces heating costs. Leigh Fairbrother, Head of Sales will demonstrate the technology to us.
The talks will be introduced by Chris Carter.  After each one, there will be the opportunity to ask questions, so you can find out exactly what you want to know. Whilst Open Eco Homes find both technologies interesting, we have not been able to try them out thus far. Anyone able to share their experiences would be most welcome to do so.
To see the full programme of tours and talks visit https://cambridgecarbonfootprint.org/what-you-can-do/open-eco-homes-events/.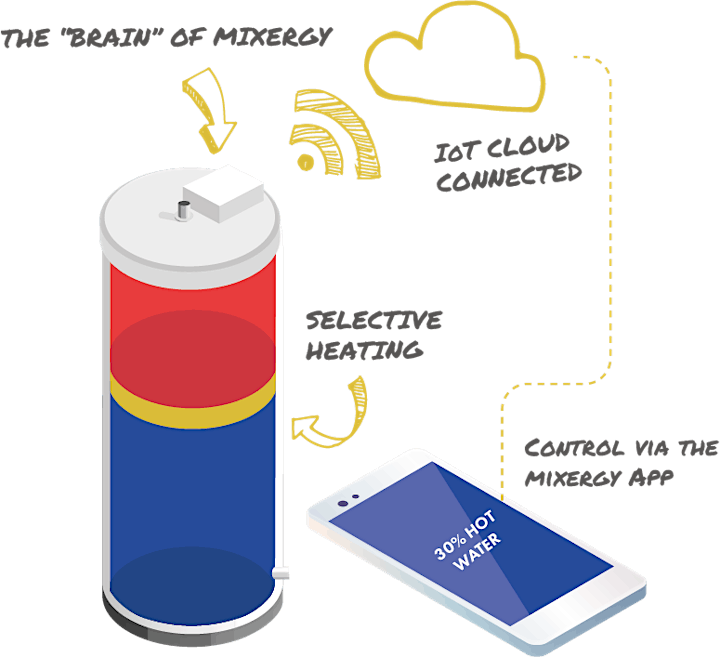 Organiser of Home Energy Innovation
Cambridge Carbon Footprint (CCF) is an award-winning environmental charity in Cambridge, UK. We work to raise awareness of climate change issues and to support people in moving to low-carbon living.
We engage with people who want to reduce their Carbon Footprint through positive, and pragmatic changes to their lifestyles. We offer a varied programme of events and activities which inspire people to engage with climate change and empower them, individually and within their communities, to move towards low carbon living.

Volunteer, collaborate, come along to an event or access useful resources on climate change, and sustainable living in and around Cambridge. There's lots to see, learn and do. 
Find out more at www.cambridgecarbonfootprint.org.