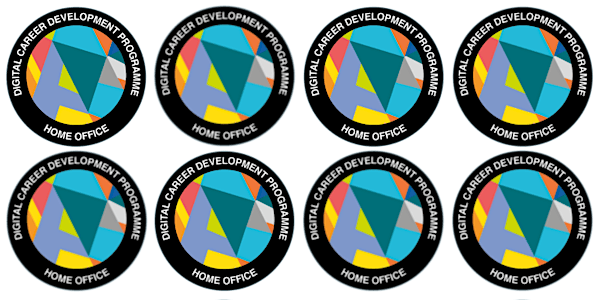 Home Office Digital Career Development Programme Online Event
Opening Evening for potential applicants to learn more about the programme and the work we do at the Home Office
About this event
Applications for the 2022 Home Office Digital Career Development Programme, with placements in Interaction Design, Content design, Service Design, IT Operations, Product Management, and Engineering.
The event is a chance to learn more about the programme and the work we do at the Home Office.
The Home Office Digital Career Development programme was born in 2015 with the sole aim of attracting and maintaining a stream of talent to build and support our digital services, now and in the future.
Those on the Programme join on a 12-month appointment, during which they follow a tailored, profession-specific programme that paves the way for them to apply for a permanent position in a junior role.
As well as practical work experience, those on the programme have access to mentors, e-learning, internationally recognised qualifications, and regular feedback sessions – all of which helps them to develop their career.
Please note, the Home Office has adopted hybrid working and there is an expectation of working from the workplace, with the option to spend some of the working week from home.
More information about the programme can be found and on the Home Office blog.