Watch the award winning poetry film 'Home to the Hangers' and get the chance to ask the director and and star your questions!
About this event
Join us to watch the award winning film 'Home to the Hangers', and have the opportunity to meet the director, A D Cooper and star Alex Bartram .
The stirring and moving words of poet Edward Thomas narrate the story of a traumatised soldier's return to ancient woodland. The familiar, enveloping landscape prompts him to discard his uniform, and with it , seemingly, the ordeals of war. An imaginative blend of poetry and film that sensitively captures the complexities of identity, inspiration and the search for inner peace.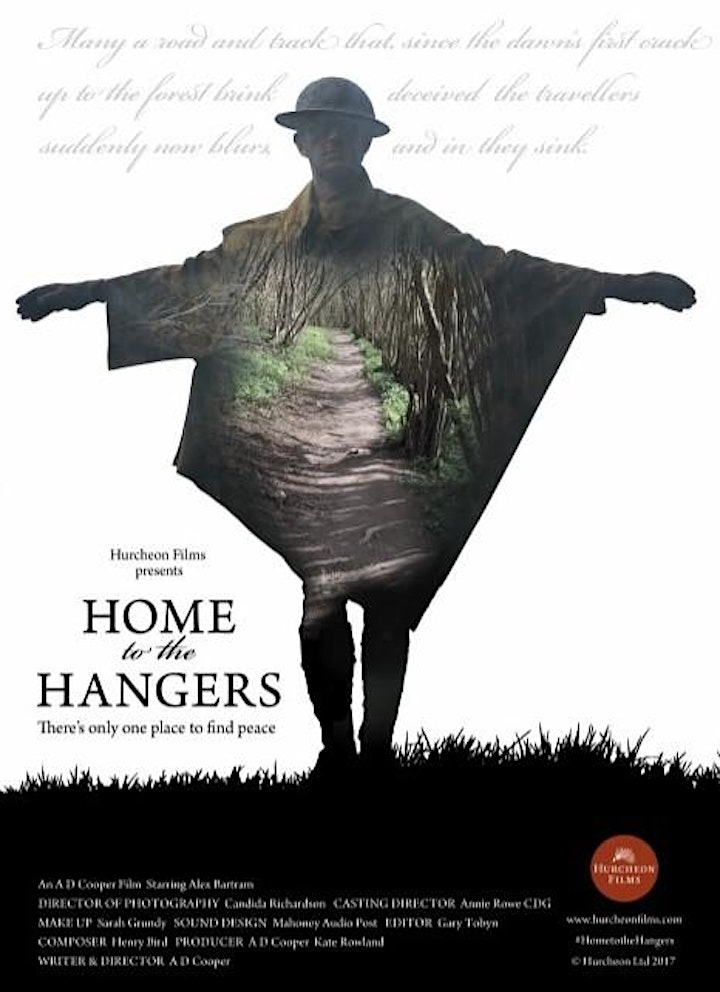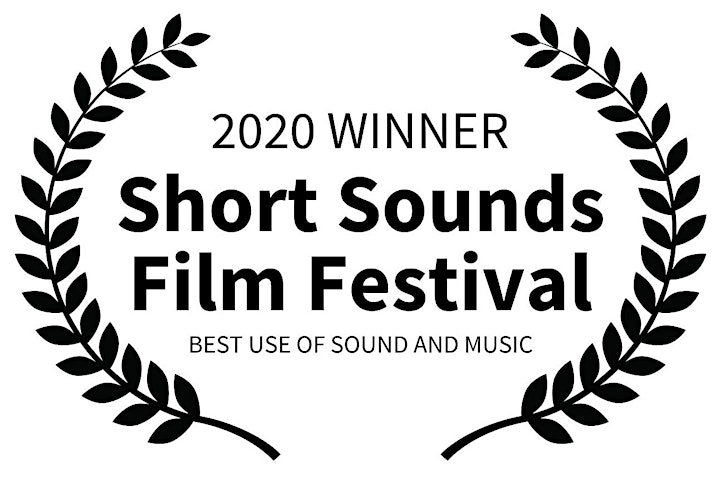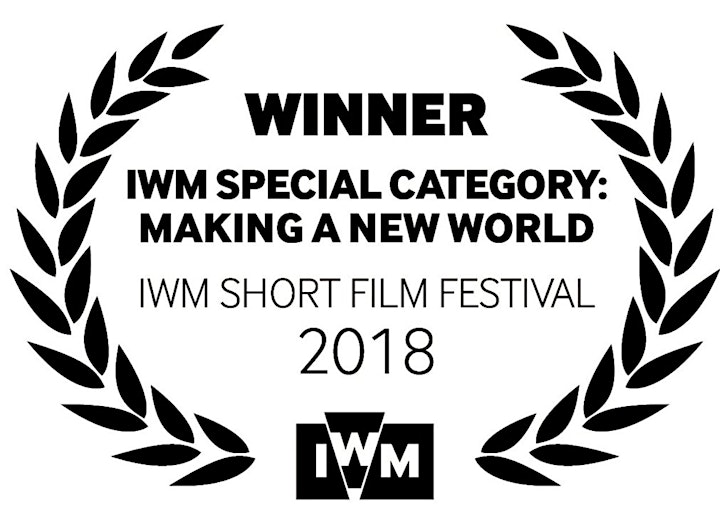 Selected for
Short Sounds Films Festival on 28 February 2020
WINNER: Best Combined Use of Sound & Music
The Box Film Festival on 9 November 2019
Short Sounds Film Festival on 28 February 2020
WINNER: Best Combined use of Sound & Music
Women over 50 Film Festival on 22 September 2019
The High Peak International Film Festival on 15th June 2019
The Newlyn Film Festival on 6 April 2019.
The Dorking Film Festival on 23 March 2019
The Southampton Film Week Shorts Programme on 10 November 2018.
The Imperial War Museum UK with screenings at the museum in London: 25, 26 and 28
October 2018 plus a Best of the Festival Showcase at the Picture House Cinema,
Piccadilly, London.
WINNER: Special Category Award – Making a better world
The Southampton International Film Festival, UK on 20 October 2018.
Nominated: Best British Short Film and Best Costume Design.
WINNER: Best British Short Film
Purbeck Film Festival on 19 October 2019
WINNER: A certain regard: Cinematography
The Juteback Poetry Film Festival on 19 September 2018 in Fort Collins, Colorado, USA
The Exit 6 Film Festival with a world premiere on 29 September 2018 in Basingstoke,
Hampshire, UK